11 best tapas according to the Spaniards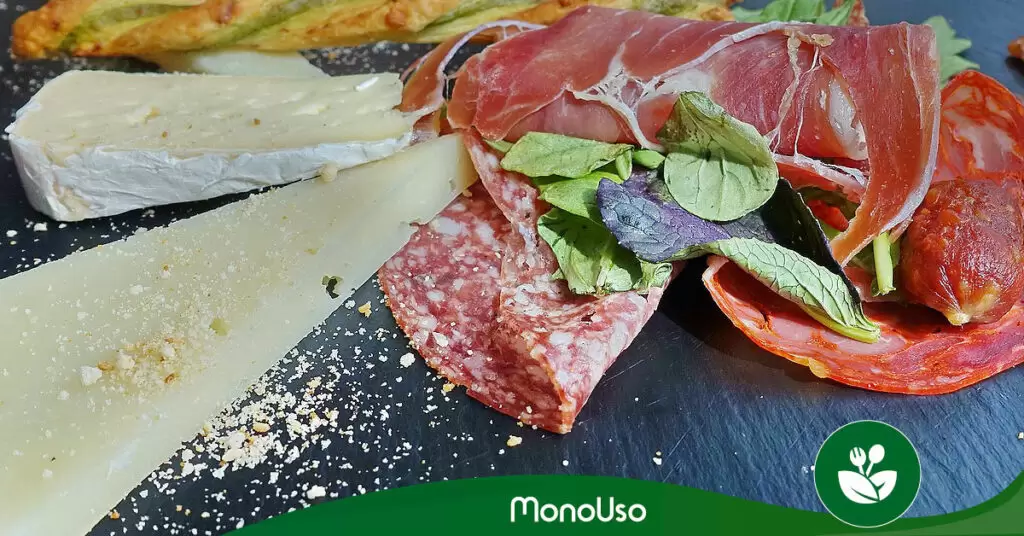 The best tapas are as Spanish as the red one: they identify us. Moreover, they are an excellent imported product that – little by little – has opened a space in the world's gastronomic world.
The history of tapas is very picturesque, although nothing is precise. They point to various periods in our history and almost always involve a king at the exact moment of his birth.
Beyond all that, it would be unfair to deny their contribution to national tourism, all the movement that has been generated around them and their contribution to world gastronomy.
That is why today we decided to bring you a selection of the eleven tapas preferred by the Spanish.
¿Qué encontrarás en este artículo?
Gazpacho
If you want to try the best gazpacho in all of Spain you should fly to Andalusia, specifically to its capital: Seville.
It is a cold soup containing tomato, vegetables, oil, vinegar and bread.
When you order it in a tapas bar, it will surely be brought to you with pieces of diced bread, slices of ham and even hard-boiled eggs.
A very popular delicacy on summer days as it is very refreshing.
The squid a la romana, also known as rabas or calamares fritos according to the Spanish region where you are, are squid rings, overflowing with flour and fried in oil.
They are popularly accompanied by mayonnaise and lemon.
The secret is in the freshness of the squid and in frying them in very hot oil. This is the only way to find the exact point.
This dish has moved to other latitudes, where they are adapted by eating them with traditional sauces from each country.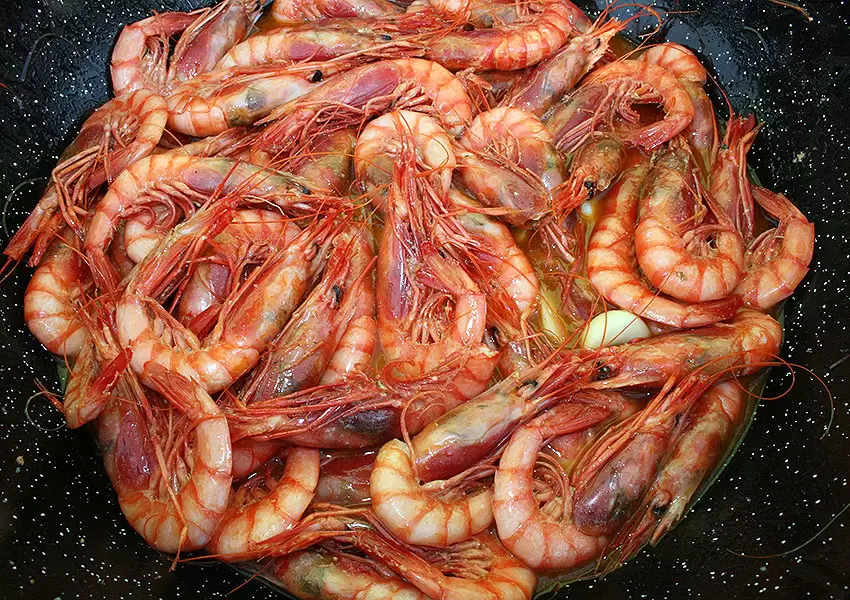 Another dish that appears as one of the best tapas and that will put you in a fight during the tapas is the prawns with garlic.
It is a tapa that is accompanied by a very cold and refreshing beer.
It is a very popular dish among the bars in the South of Spain and it is served in a clay pot.
To make this dish you need peeled prawns, olive oil and garlic
As almost all the dishes of the gastronomy, this tapa has its variants. In some areas they add sherry wine, in others chilli to raise the temperature with a mild and divine spice.
Lace up
You can also order them as squid (txipirones) if you are in the Basque Country. Worthy of entering any list of the best tapas in Spain.
They are small squids that are made following the same procedure as the Roman style squid.
They are usually accompanied by mayonnaise and lemon. They are eaten, preferably, hot.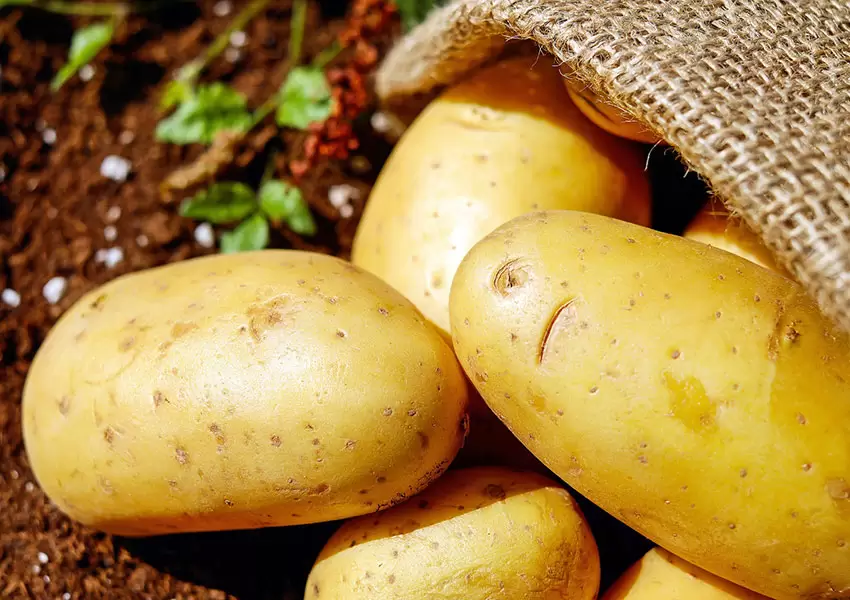 The first thing to clarify: There is no ketchup in this recipe! And, to the surprise of many, the more traditional recipe does not contain tomato either.
It is easy to prepare and very economical. Las bravas are fried potatoes cut into cubes and served with a sauce made of sweet and hot paprika, onion, flour and oil.
The red sauce, which many people think is due to the fact that it has tomato, is actually a product of the mixture of peppers.
This is a mildly spicy recipe, although it can always be adjusted to the taste of the diner.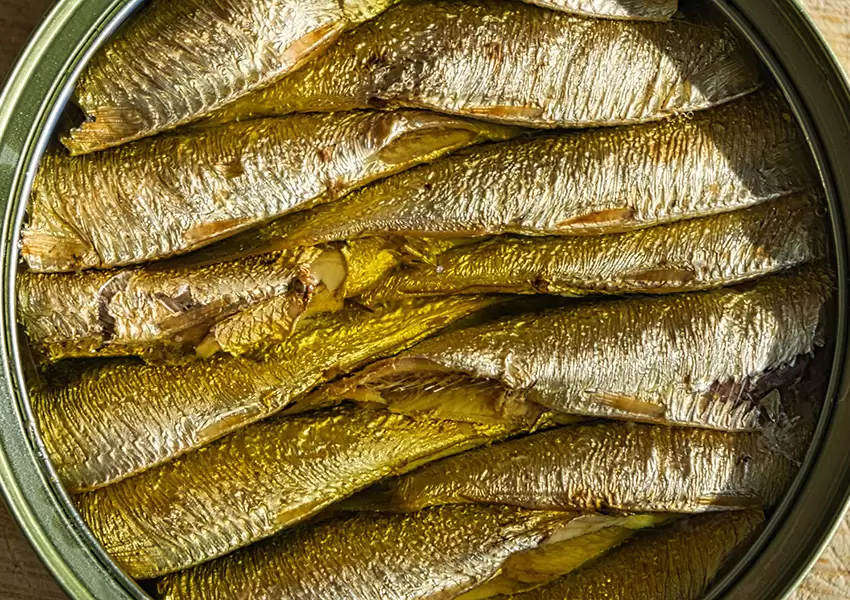 For many, the perfect duo of the papas bravas.
It is an easy dish to prepare, but with a process that takes time
It consists of loins of anchovies cooked for about 9 hours, in water and vinegar. To increase its flavour, garlic and parsley are added
They can be eaten alone, with bread or with papas bravas.
Due to its high level of acidity, it is recommended to drink beer when eating this dish.
It is worth mentioning that this dish is very similar to the Peruvian ceviche, where the fish is cooked in lime juice.
If you're out and about in the Canary Islands, the wrinkled potatoes should be on your next tapas route.
The potatoes known as Bonitas are cooked without peeling in very, very salty water, so why such salty water, you ask? Well, traditionally this dish is cooked with sea water.
Ready potatoes are served with the skin, which will have a divine crust as a result of the level of salt in the water.
Wrinkled potatoes are served as an accompaniment to other tapas, although they will also be served with some mould.
The queen of Spanish tapas!
There's no argument about that, although this dish has a discussion that adds up to hours and hours during the tapas: With onions or without onions?
Villanueva de la Serena appears as the cradle of the Spanish tortilla. In this town, which belongs to the province of Badajo, it organises the annual tortilla fair.
The original recipe is potatoes, eggs, salt and oil. For those who wish, onions are added.
To this recipe, new ingredients have been included to enhance its flavour: Chorizos, peppers, courgette, cheeses, among others.
It is usually eaten cold and combines very well with wine.
Gilda
PHOTO10
When you are on Galician soil you can't stop trying the polbo á feiraThis is the name of this dish in Galician.
A recipe that contains a lot of mysticism in its preparation and is full of tricks, all pointing in the same direction: Getting a perfect dish.
This tapa is served very hot. It is prepared by scaring the octopus, taking it out and putting it repeatedly in boiling water, and letting it cook for 30 or 40 minutes.
Once cooked, the tentacles are cut and placed in a bowl with bread, olive oil and paprika powder.
It is said that the best Galician-style oc topus is eaten during the Carballiño Octopus Festival, a celebration of tourist interest that takes place on the second Sunday of August in Orense.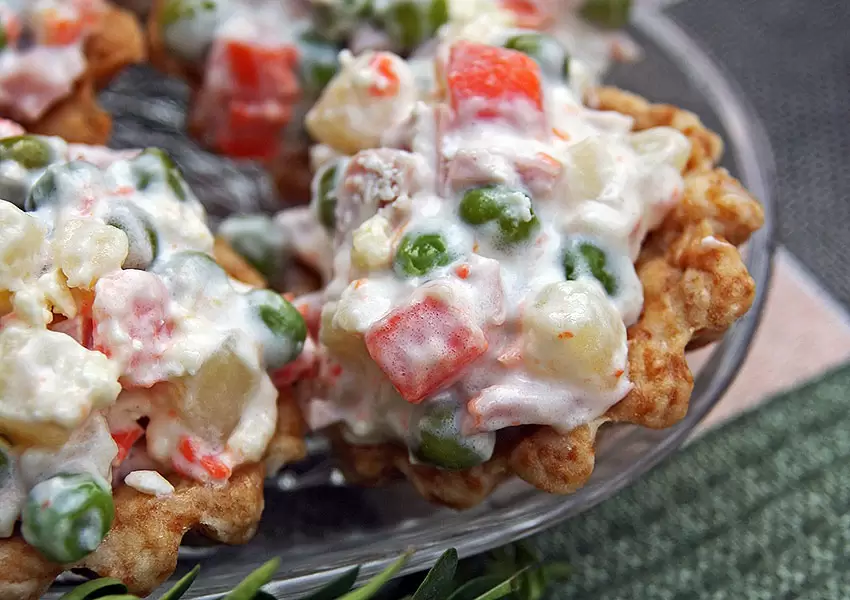 Another tapa that you will often find during a night of tapas is the Russian salad
A fresh and divine tapa, as well as very economical, containing potatoes, carrots, boiled eggs and tuna or chicken, all perfectly united by a generous amount of mayonnaise.
There are as many variations as there are tapas bars. Some include prawns, olives, crab, peppers, among other ingredients.
As a curious story, this tapa owes its name to the French chef who first presented it in Moscow. The original recipe, which included other ingredients, was never precisely disclosed.
Croquettes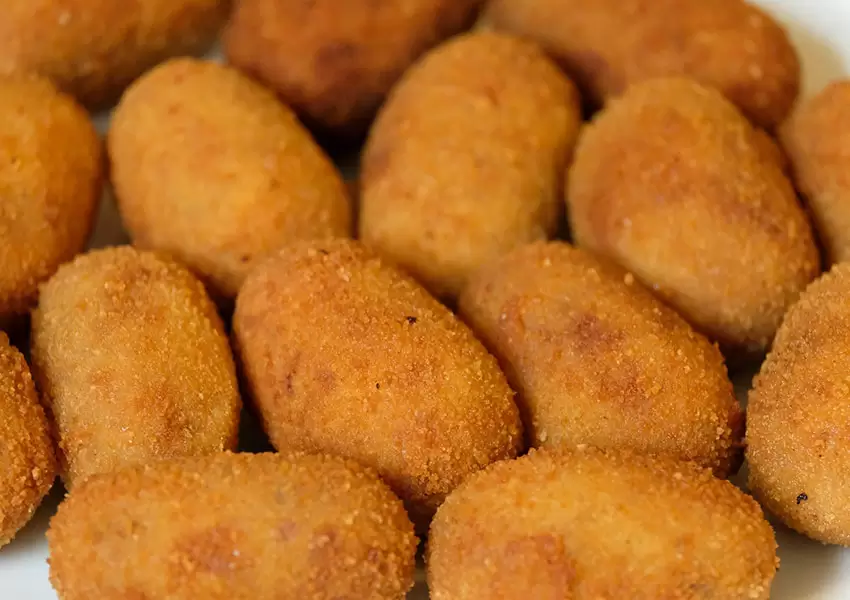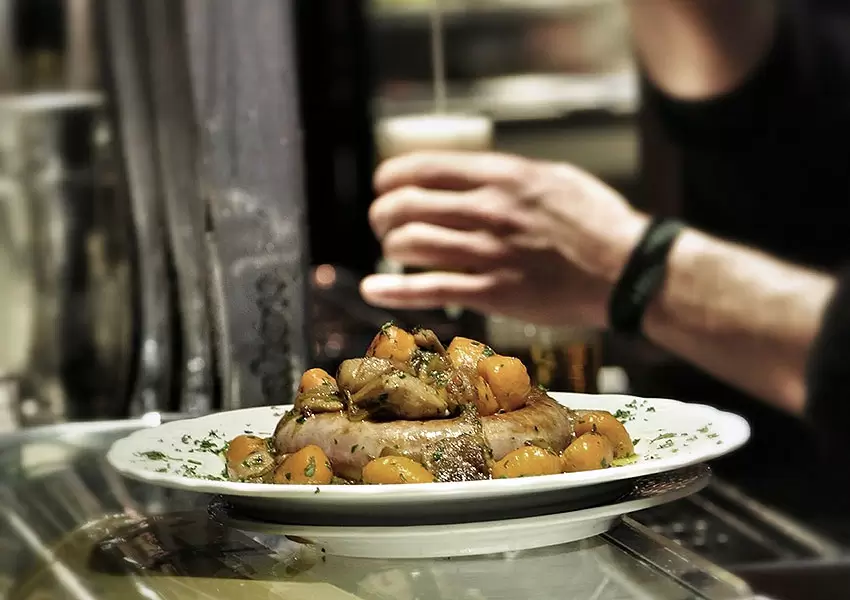 Inaddition to these elaborate dishes, on a tapas night you will also find slices of Serrano ham, cheese, olives, sausages, and a thousand other dishes that will guide you through a different and memorable moment.
Do you have a favourite tapa? Tell us what it is and where you think it is best cooked.