14 uses of zip bags you didn't know about. Make the most of them!
In some homes it is common to use zipper bags to keep food hermetically sealed.
However, some of these bags are designed to offer superior resistance, so we can use them in other activities that you can't even imagine.
Want to discover new ways to use your zip bags?
Read on and discover some of the options you have to make your day-to-day life easier.
Ziplock bags for disaster-free dough making
If you are a person who has fun preparing any recipe, but you don't like mess or sticky hands, this is the ideal option for you.
You can use your zip bags to knead your recipes, without getting your hands and table dirty.
You only need to pour the ingredients of your preparations in a zipper bag, with the necessary size to work comfortably, seal and knead them until you get the consistency you need.
The best thing is that, after all, if there is any left over, you can refrigerate it in the same bag where you kneaded it.
Cake bag with zipper bags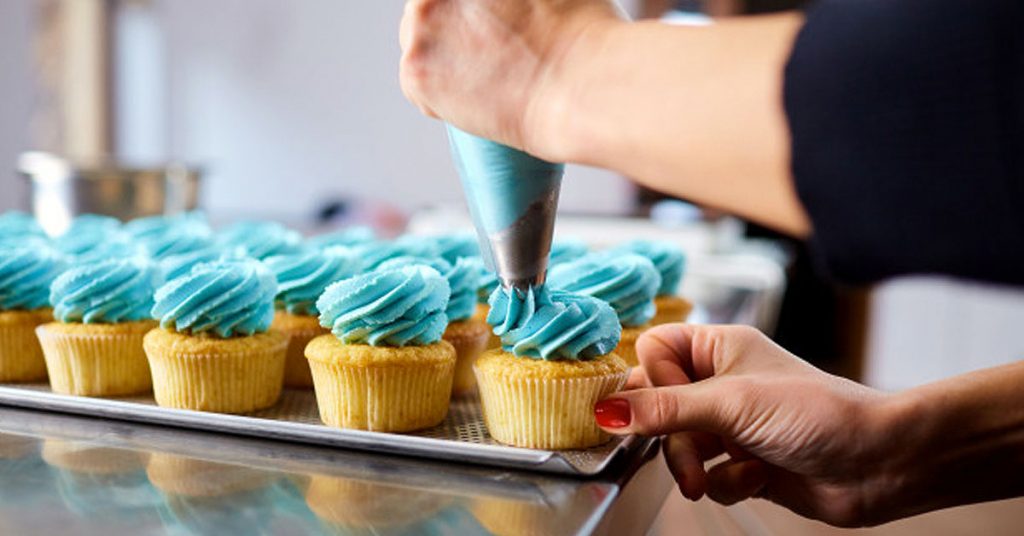 Presentation is vital in the kitchen, but in the bakery it is taken to another level.
If you need to decorate some of your recipes, such as muffins or cakes, but you don't have a pastry bag at hand, don't worry.
Take a zip bag and make your own sleeve.
You only have to put inside the bag the mixture that you will use to decorate, seal the bag and make a small cut in one of the corners of the bag.
If you want to make a special design with the mixture, place a nozzle in the corner you cut.
To hold the mouthpiece, you can use a piece of tape or hold it in your hand while you use it, making sure it stays in place.
Accessory organization
If you want to organize all your accessories, get more space or find them easily, this is a strategy that can work for you.
Divide your accessories according to their size and place them in order inside the zip bags they fit best.
You can also use this method of organization for makeup, dividing products by their usefulness. You could put the brushes in separate bags.
Protect your most important documents
There are documents that we do not use very often, such as passports, unless we are travelling.
Whether you're on the road or just need to store them safely, keeping them from getting wet or getting moths, you can use zipper bags.
Place your documents inside the bag, close it without leaving any air inside and proceed to store it in your document drawer.
They will stay as good as new, with no moisture or damage.
Homemade compress with zipper bags
Do you have an unexpected headache and no cold pack at home?
No problem, get one with zip bags.
Just fill a zip bag with ice until you can close it, seal it and you're done.
With this compress you will be able to reduce any swelling, bending, headache or keep an area fresh while you are on your way to the hospital.
Special popcorn bags
You want to take popcorn to a picnic, but you know it doesn't stay fresh for long.
The best way to preserve their freshness is to use a zip bag to move them.
In addition, zip bags with popcorn can be used as protective material. Discover it below.
If you need to pack something delicate for a shipment or a move, don't worry about not having bubble wrap. Cook some popcorn and separate it into several zip bags, you'll have inexpensive protective bags.
To use them, you must place the bags with popcorn around the objects you want to pack so that they act as protection.
The fun part is that when you or someone is about to open the package, they can enjoy some delicious popcorn while taking the items out of the box.
Personal care kit with zipper bags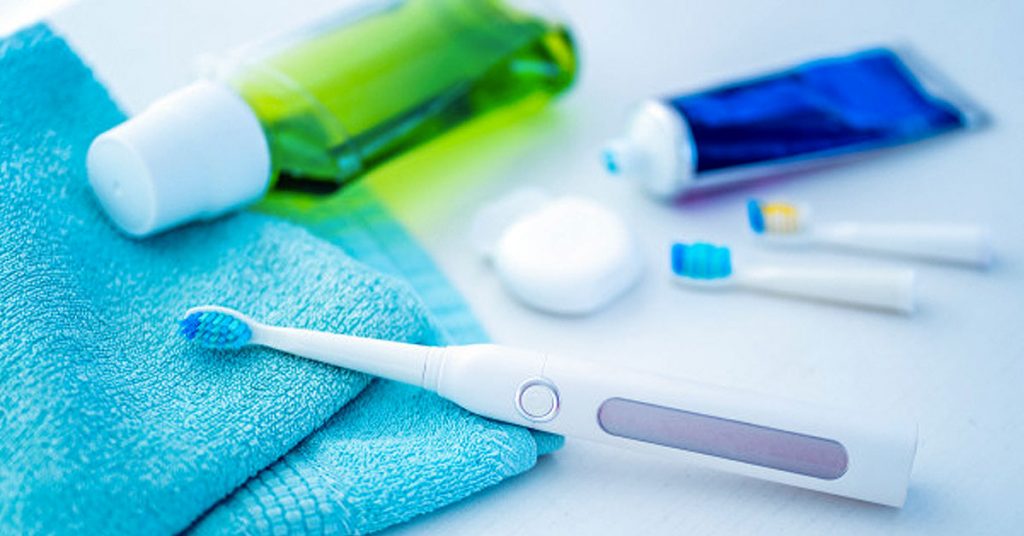 If you are going on a trip for a few days or are staying at a friend's house, it is important to take your personal hygiene products with you.
So that you don't have to carry the large containers, buy the items in the smaller presentation.
Then put them in a zip bag so they don't take up too much space in the bag you're going to use, find them quickly among your clothes and carry them wherever you need them.
Moving liquids on planes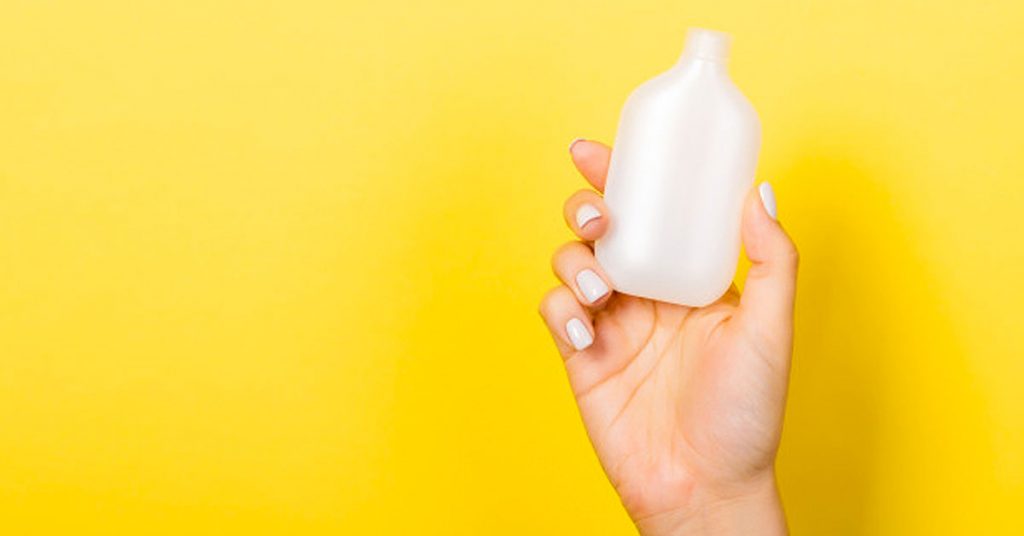 If you are going to travel by plane it is important to know one of the basic and universal rules when moving some liquid products inside the plane.
According to the international legislation, you can only move the liquid products in small packages containing a maximum of 100 ml.
In case you need to transfer some liquid such as shampoo, pour a maximum of 100 ml in a zipper bag and you can take it with you.
If you follow these instructions, the products you need will pass the security control and you will be able to continue with the trip you have planned, without any inconvenience.
Emergency kit to keep up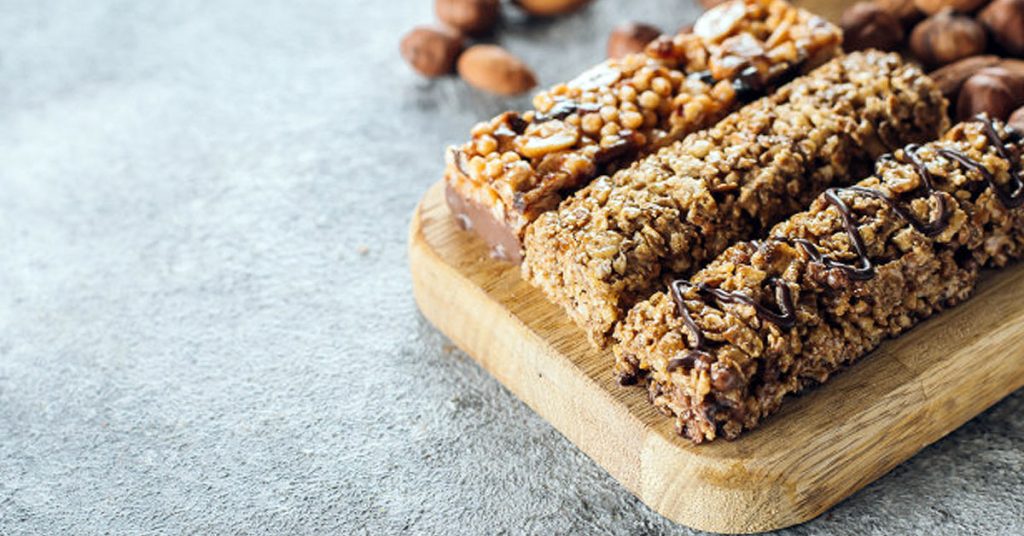 It is important to have an energy kit at hand in case something unexpected happens. In case it spreads out and you are late, you will be able to function without any problem.
Your kit should contain useful products such as cereal bars, candy, cash and your mobile phone charger.
You put all these items in a zip bag, put it in a pocket of your bag and you don't have to spend time going through your stuff to find them.
Breakfast for everywhere
One of the most important qualities of zip bags is that they are moisture proof and preserve food very well
They are therefore ideal for taking your food or snacks wherever you want and without them losing their properties.
You only have to place the preparation inside the zip bag and close it, making sure that no space is left open.
Depending on the type of food you have stored, you will need to store it in a separate space in your bag or inside with other of your belongings.
Protection of electronic items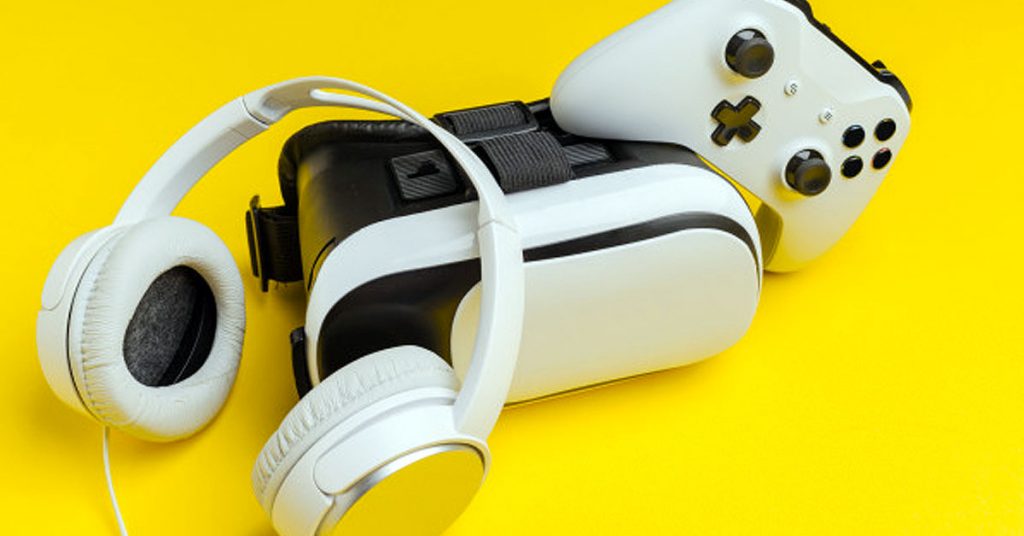 If you want to keep your helmets, charger, flash drive and other electronic items in good condition, zip bags are your best ally.
You can use a common zipper bag to store them, put them in the bag to take them with you wherever you need them, to avoid them getting dirty or abused.
But also, there are some anti-static zipper bags that you can use if you have any items you want to protect from this type of electricity.
If you are going to make a recipe that uses crushed cookies or small pieces of nuts, either as an ingredient or for presentation, this is the best way to crush them without making your kitchen dirty.
Place the cookies or fruits inside the zip bag, close it tightly and crush them with the help of a sledgehammer or roller. Do not hit it, pass the roller or mallet over the cookie or fruit and it will break.
If you have crushed more than you need, make sure you close the bag tightly so they don't lose their freshness and store them for use on a new occasion.
Storing seasonal textiles
With the change of seasons, it is necessary to store clothes that are not needed and open space for seasonal clothes.
Put your clothes from past seasons in zip bags and identify them. This way you protect them from dust and moths.
An ideal option is to take the air out with the help of a vacuum cleaner, leaving your seasonal clothes in a perfect vacuum, so they will not have bad smells when you use them again.
Freezer bags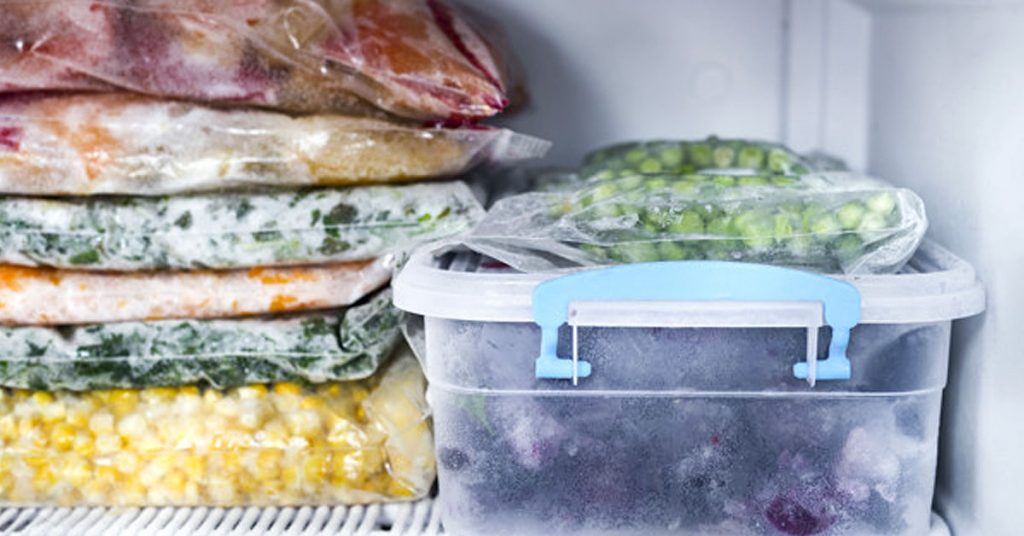 Freezer bags are the best way to store fresh food at low temperatures, for as long as you need
Low-density polyethylene is used to make these bags, so it does not pose a threat to you or your loved ones' health.
The bags have an airtight seal to prevent the contents from falling out or being burned by the cold in the freezer.
Some have a band that allows for clear identification of each of the foods contained inside, and others are transparent with pockets to attach a label.
Where to buy cheap zipper bags
If it's difficult to organize frozen food in the containers because you don't have much space, using the airtight zipper bags may be the solution you're looking for.
With a zipper, they are easy to open and close, and you can use them to store any food.
As part of the variety of zipper bags we offer you, you will find the bags with band for identification, with zipper and pocket, among others.
They are transparent, so you save time in seeing what food it is and taking it from the freezer. They are also odorless, so neither the bag nor your food will absorb any strange odors.
We all need to find the best quality products at the best price, so at the Monouso online shop you can get the zip bags that suit your needs.