5 ideas for successful ice cream shops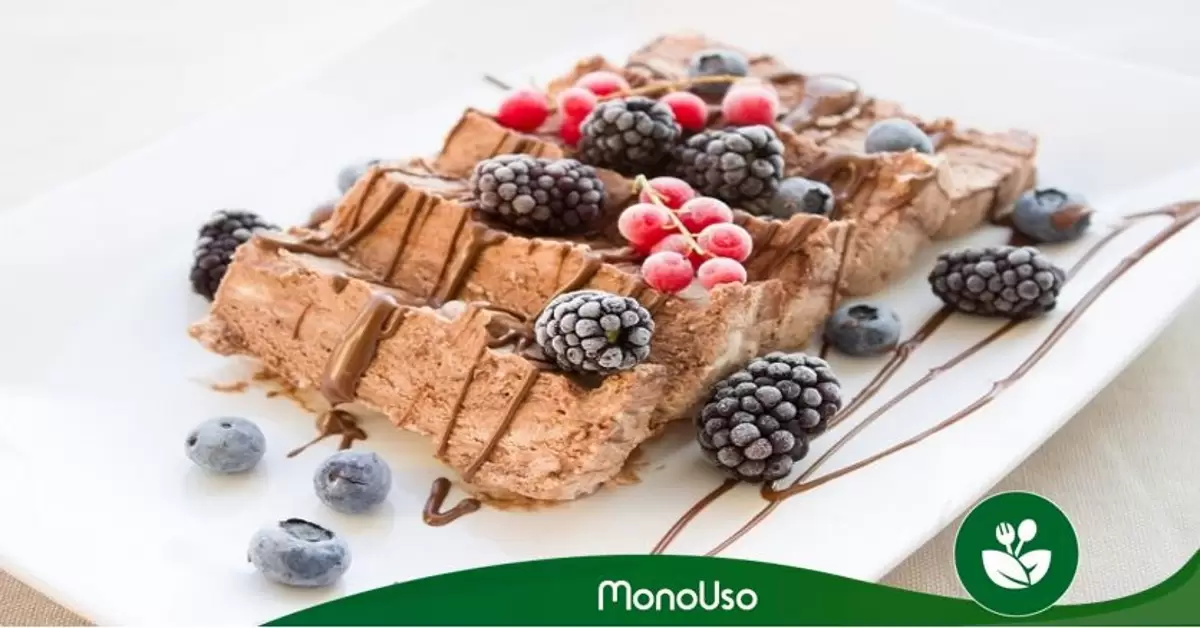 When you start an ice cream parlor or simply want to improve the business opportunities of the one you have, the fear of failure is a variable to take into account. To help you, today we offer you the best ideas for ice cream parlors
To succeed we must not only take into account the flavors, it is also very important to have the best products for ice cream parlor.
Because, going to an ice cream parlor is an activity of emotion, relaxation and fun with flavor and fun with flavor. Ideal to live exciting moments with our special people special people. If ice cream parlor is your business, you should apply some tips to make your ice cream a success. Let's start!
Ideas for successful and fun ice cream parlors
Next, we will show you some ideas for ice cream parlors, either to start one or apply it to the one you already have:
Diversity of flavors
The importance of diversity: you will be able to cover the different tastes of customers, which will add many points to the experience.
Creative flavors: little known, original and pleasing to the taste.
Healthy options: you can offer healthy and nutritious ice creams with a pleasant texture and unbeatable taste.
Excellent quality-price ratio
Generating an attractive corporate image is important, but the quality of the product is essential to captivate potential customers. We need them to try our ice cream and decide to come back and even invite others to try it.
In addition, it is essential that the quality of the product is not affected by the need to offer more competitive prices. In any case, the most important thing is to conquer your market niche and grow little by little, safely.
Cozy and attractive environment
The location of the ice cream parlor should be easily accessible so that customers can find you effortlessly. Generally, a place in the city center or beach is recommended.
Location: a good idea may be to locate a small place, decorate it in a simple but pleasant way, and place tables and chairs outdoors. Many cafés use this modality and achieve goodacceptance .
The importance of building a pleasant place: you can use a harmonious combination of wood, texture and colors. After all, people who go to an ice cream parlor are looking for relaxation. A combination of pastel colors can be successful.
If it is a large shop, you can create dedicated spaces, i.e. for couples, families and children children.
Viral marketing campaign
The success of a brand depends largely on a good promotion promotion. To achieve this, discipline is required in the marketing policy you decide to implement you decide to implement. Nowadays, digital marketing digital marketing is setting the standard in any business.
Establish a social media social media plan with well-defined strategies according to the objectives you want to achieve you want to achieve. For this, you can rely on a specialist as community manager, or if you have experience in social networks, you can do it yourself.
What is important in this phase is to know the target audience, segment users and schedule constant publications. This idea, like everything in life, requires perseverance to be successful.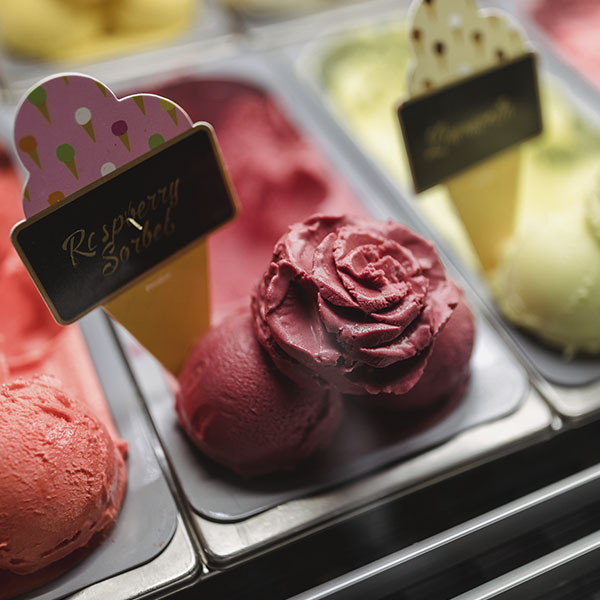 How can we increase the success of our ice cream parlor?
Undoubtedly, by offering a great diversity of flavors, offering an excellent quality-cost ratio, creating a cozy and attractive atmosphere and betting on a good marketing campaign. And, of course, the materials in which we serve our ice cream play an essential role.
Where to buy all the ice cream containers?
At Monouso we offer a large catalog of plastic cups and decorations to complete the designs and offer a great touch of color.