7 tricks to remove stains from plastic plates easily and quickly
If we think about cleaning the dishes after a greasy and colorful meal, nobody will want to do it! But, knowing some tricks to remove the stains from plastic dishes easily and quickly, will undoubtedly make this task easier, and even fun.
Imagine that you have had a wonderful family dinner at home, and they have prepared some delicious spaghetti in bolognese sauce. Without a doubt, the family is happy, because of the celebration, the delicious food and the wonderful reunion.
At the end of dinner, everyone says goodbye and it's time to wash the dirty and greasy plastic dishes. This situation is similar to how we use tuppers to take food to work or to the children's school.
Even if the plastic is a resistant material and washes well, there is always the possibility that the smell and the stains will remain. You may be wondering, "Is it time to replace them? And the answer is no, because if you apply the tips we'll show you today, you can keep them clean and stain-free for much longer.
7 tricks to remove stains from plastic plates, easy and fast!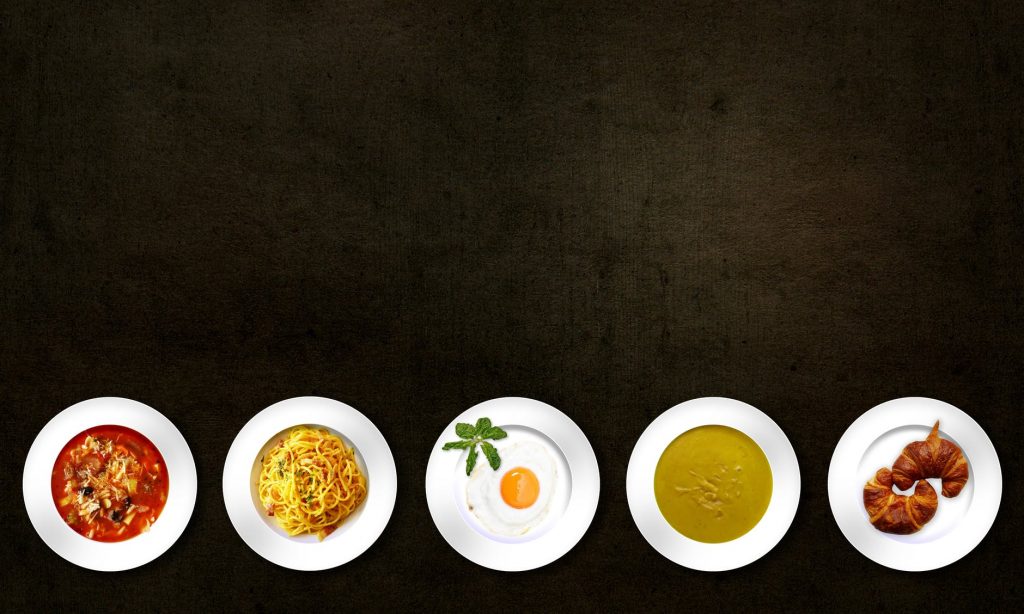 Here are some surefire tricks to make your plastic dishes look like new after a greasy meal:
Use toothpaste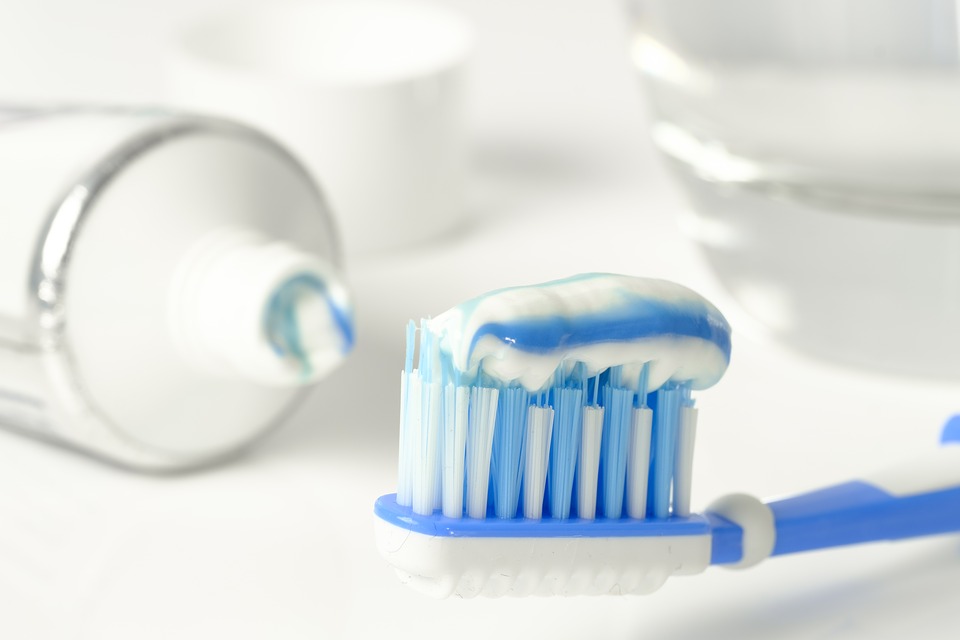 It consists of applying the paste to the stain with a brush and rubbing it until it disappears. You can do it in a circular way, with slightly strong movements on the surface of the affected plate, then rinse and dry.
Remember, plastic is often a delicate material, which sticks to grease and strong colors, changing its appearance. If you want to maintain their aesthetics, you must clean them very well every time you use them.
This trick is quite efficient on tomato stains, as we have already tried it and it works excellently. We hope it works for you too.
Soaking with bleach or chlorine
Mix a spoonful of lye in abundant warm water and submerge the plastic plate for half an hour. Then, wash the container with water and detergent, so it will be ready for the next use, keeping its beautiful color.
For the daily washing of the dishes we suggest you spray chlorine in the water, and leave it for at least 10 minutes. This is appropriate to keep them looking good and free of bacteria. Do it at least every 3 uses
This technique is also effective when it comes to removing stickers from our organic products.
Let the dishes dry in the sun
This procedure is a little more complicated because it requires time. But the important thing is that you do not forget that the piece is exposed to sunlight and can lose its original color.
Now, leave the stain side of the dishes up in an open window. Also, it can be in an outdoor place where there is plenty of sunlight. After a few hours, check to see if the stains are gone and remove the piece.
Knowing that, when leaving some pieces in the sun they usually lose their color, well with the stains it happens the same.
Vinegar with bicarbonate
Making a mixture of vinegar, baking soda and liquid detergent is very effective in removing stains from your plastic dishes. Take 2 tablespoons of white vinegar, 1 2/3 cups of baking soda and ½ cup of liquid soap, and add it to ½ cup of water.
Then, proceed to mix these elements well and place it in an atomizer, and start spraying the solution on the plastic plate. Also, you can apply it in a sponge, and with it rub the piece to remove dirt and stains.
Finally, you must rinse the dish and dry it with a clean cloth.
Effervescent antacid
Place two tablets of effervescent antacid in the bowl of water. These products can be quite effective in removing stains from plastic dishes, and it is also very simple. Start by filling the bowl with water, insert two tablets of antacid and soak overnight.
The next day, rub the piece with liquid soap, rinse and dry with a clean cloth. Remember to wash the dish so that no residue of the substance you applied remains.
Bleach with oxygenated water
First we must clean the piece well with a damp cloth and detergent. Then, rinse so that no soap remains on the plate.
After that, put the dish in tap water with oxygenated water and take it outdoors. In case you can't place it under the sunlight, you can use a lamp and focus it directly on the container.
We suggest leaving it like this for 6 hours, after which time the stain will have disappeared. You can then wash it with detergent and have it ready for the next meal.
Lemon, white vinegar, salt and detergent
Make a solution of lemon juice, white vinegar, salt and a tablespoon of detergent: Mix these ingredients in a large container with tap water. Then, you submerge the dish and leave it there for a while, when you see that the stain is gone, it is removed.
Once it is verified that the stain is not there, the plate is washed well, dried and stored until the next use.
It is important to clean the dishes well after applying any of these tricks, to disappear the residues of the substances used. Remember that they are used to serve the food we are going to eat.
How do I get the bad smell out of plastic dishes?
Another relevant aspect of the plastic dishes that we like so much is that they usually catch the smell of the food served. But don't worry! We bring you the best tricks to make this smell disappear as well as the unwanted stains.
Baking soda in water has disinfectant and astringent properties. In this way, they alter the environment that fungi and bacteria need to proliferate, protecting the piece and us.
Also, you can use lemon juice as a deodorizer, since it eliminates the bacteria that produce the bad smell. To do this you must cut the lemon and rub it on the plate or take the juice out in a cup and spray it. After soaking it for a while you wash it with detergent and it is ready to use again.
If you have a celebration and do not have those plastic dishes so practical and useful for this type of event, the best option is to buy the best quality possible.
At Monouso we offer you a wide range of plastic plates in different colours and very attractive shapes. In this way, you will be able to enjoy these spectacular dishes on all kinds of special occasions that will help you get out of trouble, with a smaller investment.
We invite you to know our offers in plastic dishes, you will surely love it and choose the most appropriate for your celebration. We are waiting for you!