Alcohol delivery requirements: how to do it legally and effectively?
Use our checklist when setting up your alcohol delivery service, and when preparing to sell alcohol for consumption outside your drinking establishment, to ensure you create a delivery service that is legal and profitable.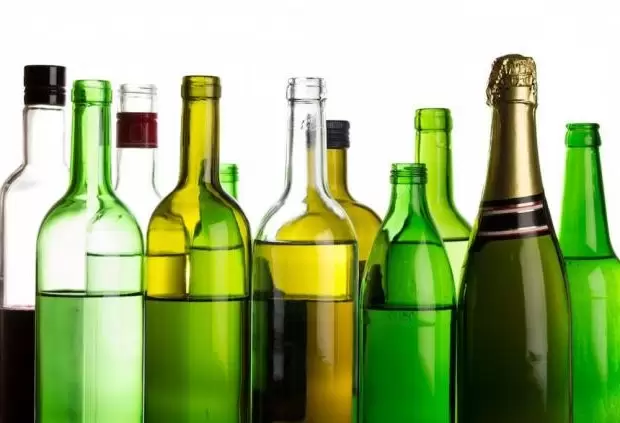 How do you start an alcohol delivery service?
Check local and state guidelines to find out what off-sale and off-premise alcohol sales and consumption regulations apply to your situation.
Obtain the necessary permits, signage, and delivery tools.
Provide a delivery method that complies with your state's regulations. If home delivery is allowed, set up your own delivery system. If you live in one of the few states that allow the use of third-party delivery services for orders containing alcohol, you must establish a compliant third-party delivery service association.
Prepare a take-out menu tailored to the beverages on your alcoholic beverage and take-out delivery menu.
If applicable, purchase the necessary supplies to assemble your cocktail kits.
Purchase jugs, pints, growlers and wine glasses for customers to add to their delivery or takeaway order as a way to increase revenue.
Although the provisions vary widely, there are recurring trends in the rules for legally offering home and take-away alcohol delivery services. We analyse the most common alcohol delivery rules and offer top tips for setting up an alcohol delivery service.
In order for restaurants to deliver or pick up alcohol, most states require that the order be accompanied by alcohol. This gives restaurants the opportunity to come up with a creative menu.
Whether you have a brewery or a restaurant with an extensive wine list, putting together a menu when ordering alcohol will save you money in the long run. Full meals are expensive to make and don't travel well. If your wine list is well designed, you may even attract new customers. Here are some ideas for putting together an alcoholic drinks menu.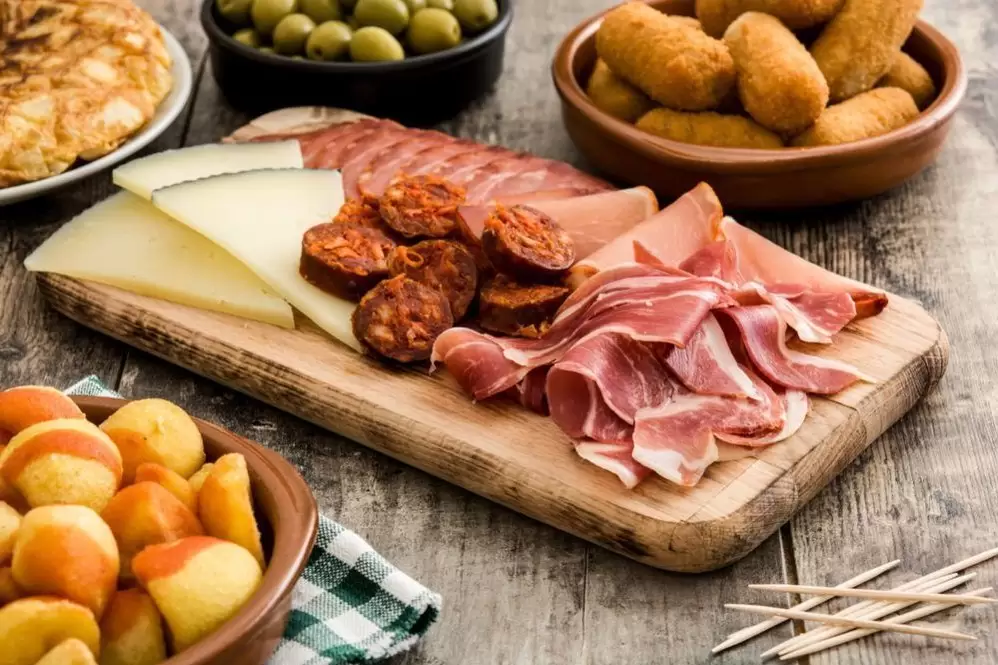 Charcuterie board
Sausage boards are aesthetically pleasing, easily transportable and very popular with wine lovers. Fill your charcuterie board with:
✔️ Pickled meats.
✔️ Exotic cheeses.
✔️ Pickled vegetables in unique brines.


Loaded fruit
Make the perfect crisps to accompany your craft beer menu. You can use the crisps as a base for a variety of toppings. Being mild in flavour, crisps can accompany both the most refreshing sour beer and the strongest stout. Consider offering the following types of loaded crisps:
Aioli fries.
Truffle fries.
Dirty fries.
Poutine.
Garlic fruit.
Jersey Shore fries.
Rosemary fruit.
Chili Cheese Chips.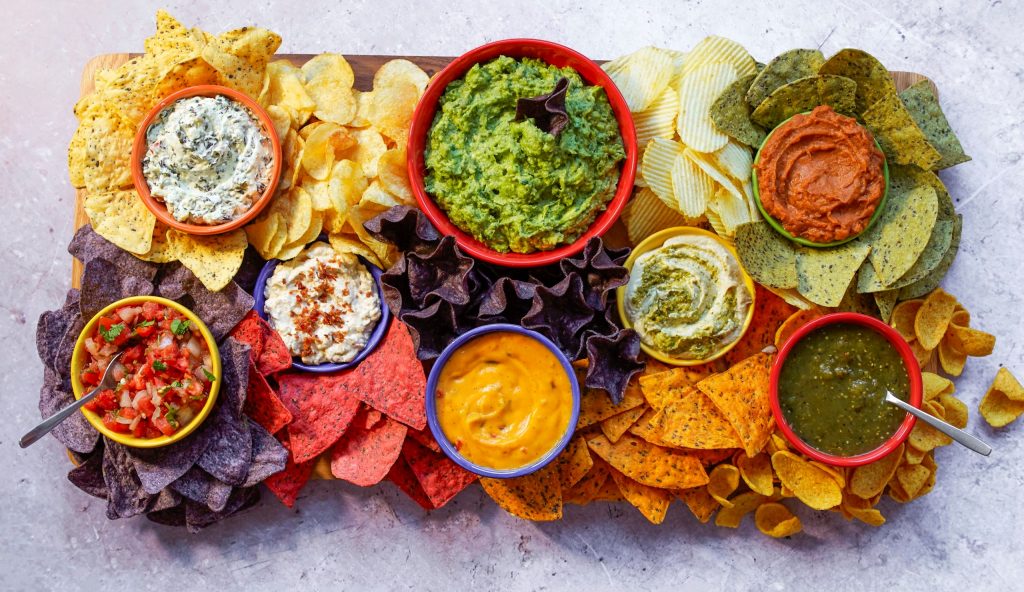 Chips and dips
Chips and salsas go perfectly with your margarita to-go orders. Ideas for salsas to pair with different flavours of margarita are:
Guacamole.
Cheese.
Salsa.
Black bean salsa.
Open packaging law affects alcohol deliveries
Most states where alcohol consumption is permitted stipulate that alcohol must remain in the original sealed container. With a little creativity, you can increase the profitability of your cocktails by making aesthetically pleasing homemade cocktail kits. Here's how to sell your signature cocktails without opening the bottles.
Cocktail kit items:
Cocktail recipe card.
Bottles of alcohol.
Bottles of simple syrup.
Your signature mix.
Cocktail garnish:
Dried lime wheels.
Olive cocktail.
Edible flowers.
Cherries.
Candied ginger.
Grated cinnamon.
Sprigs of lavender and thyme.
Fruit segments, twists and slices.
If your state's alcohol laws only allow you to sell wine and beer for off-premise consumption, you can expand your beer and wine delivery service by allowing customers to purchase wine glasses, jugs, growlers or pints.
While taking advantage of the relaxation of alcohol laws can help your business weather the pandemic, you must be careful. Alcohol delivery regulations vary not only by state, but also by county, and the rules are constantly changing. Check the latest local ordinances before offering these services.
Alcohol delivery regulations and licensing
With the growing popularity of fast food restaurants and home delivery, alcohol delivery has become one of the hot topics in the restaurant industry for 2020. Then came the crown virus, which brought about the largest number of changes to state alcohol laws since the repeal of Prohibition in 1933. Years of pressure on legislative limits have been removed. Instead, the supply and consumption of alcohol outside the business skyrocketed in a matter of months.
As an economic relief measure, forty-five states allowed businesses to sell and deliver alcohol to customers outside their licensed premises. While most of these provisions were intended as temporary measures, many states have already adopted relaxed alcohol laws on a permanent basis, and others are in the process of doing so.
6/2020 Report on alcohol licensing by state:
The colour of each state's name indicates the level of licensing each state offers for alcohol delivery and pick-up orders.
🟢 Green = a high level of alcohol delivery and takeaway permits granted.
🟡 Yellow = some alcohol and takeaway delivery permits granted.
🔴 Red = no changes to existing permits allowed.
Start building a framework of potential alcohol delivery opportunities with our report of each state's rules and permits outside of the on-premise sector as of June 2020. Keep in mind that alcohol delivery provisions not only vary from state to state, but often from county to county, and permits to transport and deliver alcohol are constantly evolving due to the emergence of the coronavirus.
We encourage you to review the most recent local ordinances when setting up your alcohol delivery service.
At Monouso , we guide you in the delivery of alcohol by providing you with glasses, cups, jugs and bottles . All our products are made from recycled and recyclable materials. In addition, most of our items are biodegradable and compostable
We will be happy to help you with the delivery of your alcohol, so that you don't make any mistakes