Allergen chart: tips for compliance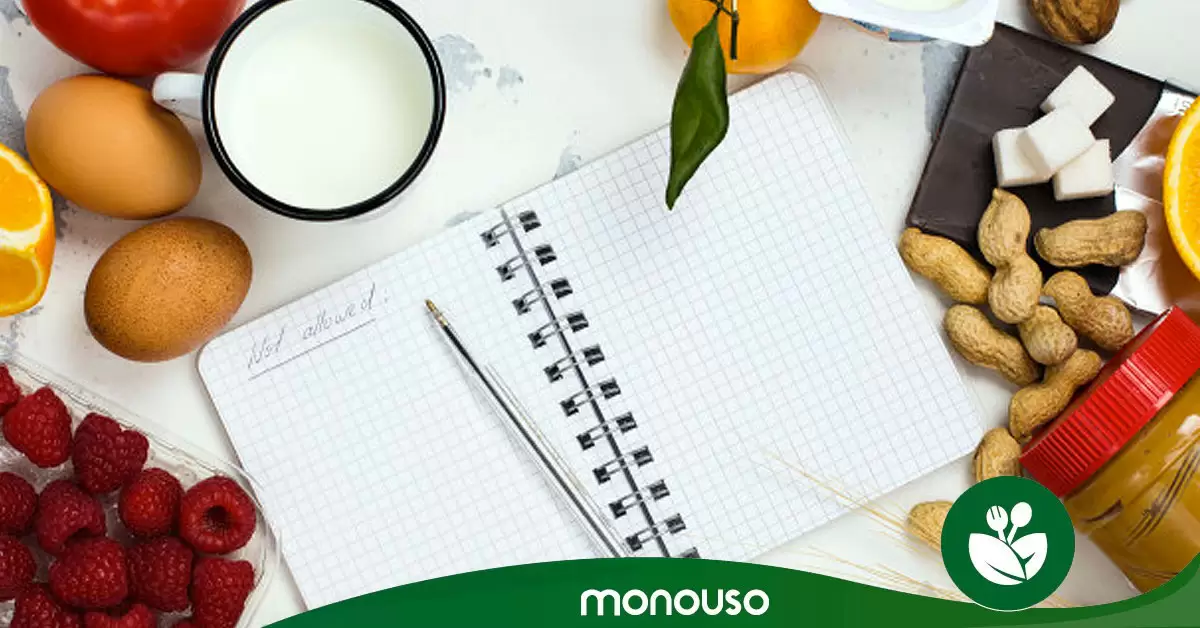 There are situations that bring customers and restaurant owners together. One of them is the allergen menu. No one wants to experience food poisoning from a dish.
This is where the inclusion of the allergen menu in your food service is most important.
To help in this area, European Union Regulation 1169/2011 establishes that premises and companies dedicated to the sale of food must draw up an allergen menu.
Within this menu of allergens, information should be given about each of the dishes and foods they sell, especially the explanation of the components they contain.
In this way, the client knows if the product he is choosing is good for his health and alerts him when he identifies some ingredient that he cannot eat and avoids intoxication.
Find out what the rules are for developing an accurate allergen chart, what happens if you don't write it down and what foods should be included in your chart.
What is the allergen chart?
The allergen letter is a document that must be drawn up by the companies that are responsible for the storage, processing, packaging and identification of food products.
In addition to companies, businesses dedicated to the world of gastronomy must include on their menu the ingredients and allergens contained in each dish.
The allergen menu has two main functions:
Demonstrate that the current regulations are properly complied with.
Provide information on ingredients and allergens, necessary information for the consumer and to avoid intoxication of customers.
The allergen letter should include information on product waste management, the risks of the allergens it contains, ingredient handling, dish design and supplier control.
Know the requirements of the law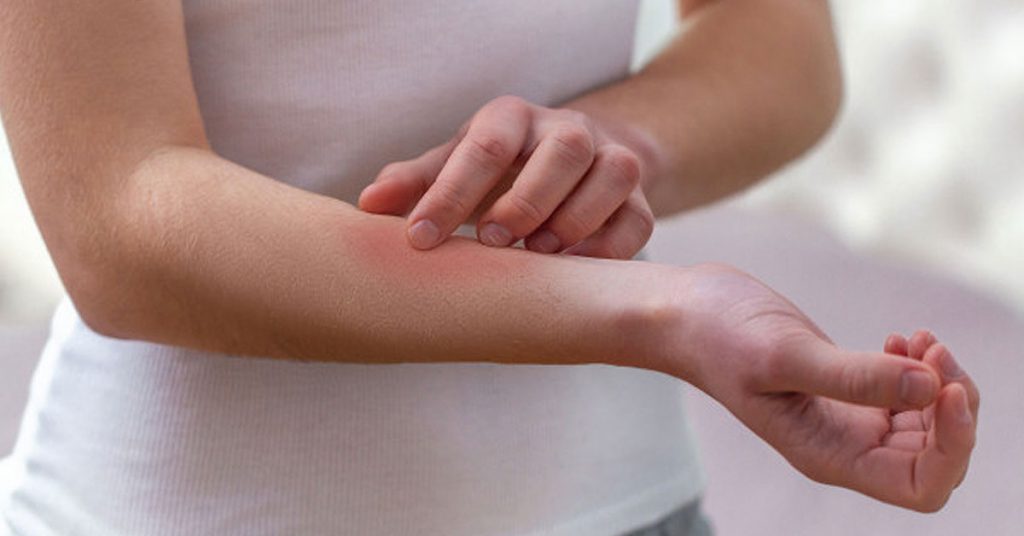 The European Union Regulation 1169/2011 sets out 14 products that must appear, on a mandatory basis, on your allergen chart.
These rules do not provide for the reporting of food traces on products, because for some companies and premises it is difficult to verify their absence.
However, it is advisable to place even the smallest detail on the food and the traces it may contain.
For an allergic person, a small dose of food that they cannot eat triggers an allergic reaction that could complicate an entire service night at your business.
Who must comply with the regulations?
All companies selling foodstuffs are obliged to provide information about allergens.
In the commercial sector this allergen chart must be prepared and presented by restaurants, cafés, bakeries, supermarkets, confectioners and other premises.
It is also a mandatory tool in institutions where food is served such as hospitals, schools, soup kitchens, nursing homes, day-care centers and universities
Sanctions you can suffer if you don't comply with the law
Non-compliance or misapplication of the allergen menu, in addition to the problem of poisoning a person, has great economic consequences. Fines can be as high as 60,000 euros.
The correct compliance in the elaboration of the allergen chart reduces the risks of intoxication of thousands of people. That is why strong measures are taken when it is not applied.
To find out what information must be provided to the consumer and what sanctions are applicable, visit the website of the Spanish Agency for Food Safety and Nutrition.
These are the food allergens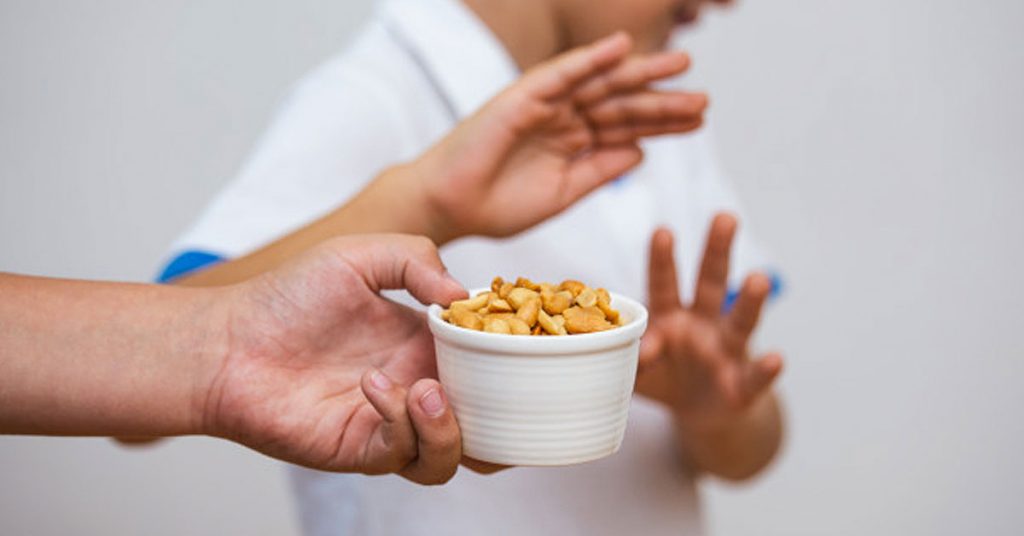 A large part of the population suffers from allergies or intolerance to certain foods, so it is important to make clear to your customers the allergens that make up the dishes or products you sell.
These are the 14 food allergens that you should report to avoid accidents with consumers
1.- Cereals containing gluten
This allergen includes wheat, oats, spelt, rye, kamut and barley. In addition, its hybrids and products derived from them are also included.
2.- Crustaceans and derived products
In this classification are foods that contain shellfish or traces of shellfish in their preparation. It also includes broths.
3.- Fish and fish products
Information is given on the use of fish or traces in the preparations. However, fish gelatine is excluded as it is used for carotenoid preparations as well as for clarification of beer and wine.
4.- Eggs and egg products
Products that include eggs and/or traces in their preparation.
5.- Peanuts and peanut products
It covers products containing peanuts and/or peanut residues.
6.- Soya and soya products
Products made from soya are taken into account here. Soybean oil and fat are not included
7.- Milk and its derivatives
This category includes products made from milk, trace amounts of milk and products containing lactose, but does not include lactitol or whey.
8.- Nuts
All fruits in shell, such as walnuts, cashews, hazelnuts, almonds and derivatives, are in this category.
9.- Celery and celery products
This includes food products made with celery and/or with traces of celery.
10.- Mustard and Mustard Products
Products containing mustard, mustard seeds and/or some traces.
11.- Sesame seeds and sesame seed products
All foods containing sesame, sesame seeds and/or with traces of sesame.
12.- Sulfur dioxide and sulfites
Consumers should be informed when it is found in concentrations higher than 10 mg/kg or 10 mg/litre.
13.- Lupins and lupin products
It is reported whether the product has been made from lupines or has traces of them.
14.- Molluscs and mollusc products
Recipes that include as a main ingredient some mollusk or that contain traces.
If you want your allergen menu to have the best information and be appealing to your guests, follow these tips:
Keep the allergen list up to date
The regulations state that there are 14 allergens that must be mentioned on a mandatory basis, but you must be aware of any updates in the list so that you can modify your allergen chart.
Review the charter
In case you are a restaurant owner, you have to look at all the components of the dishes to point out if they contain any allergenic ingredients.
Inform
When you have looked at the allergenic foods in your products, you must decide where you will place the information.
It must be visible and with a legible letter or icon. In the case of a restaurant, place the indications next to the ingredients in each dish.
Once you have defined which dishes are of risk to allergy sufferers or intolerants and which is the allergenic ingredient, it is time to decide how to make it visible.
It is essential that you do this by respecting the style that characterises your establishment.
Therefore, it is not a question of preparing a new menu (unless you want to take advantage of the moment for a redesign), but rather of adapting what you have to what the law requires.
Icons
People like presentations that get their attention.
Keep this in mind when you design the icons for each allergen and place them in case any product contains them.
In this way, you ensure that you maintain the image of your menu and capture the attention of your guests.