How Artificial Intelligence (AI) will affect hospitality in 2022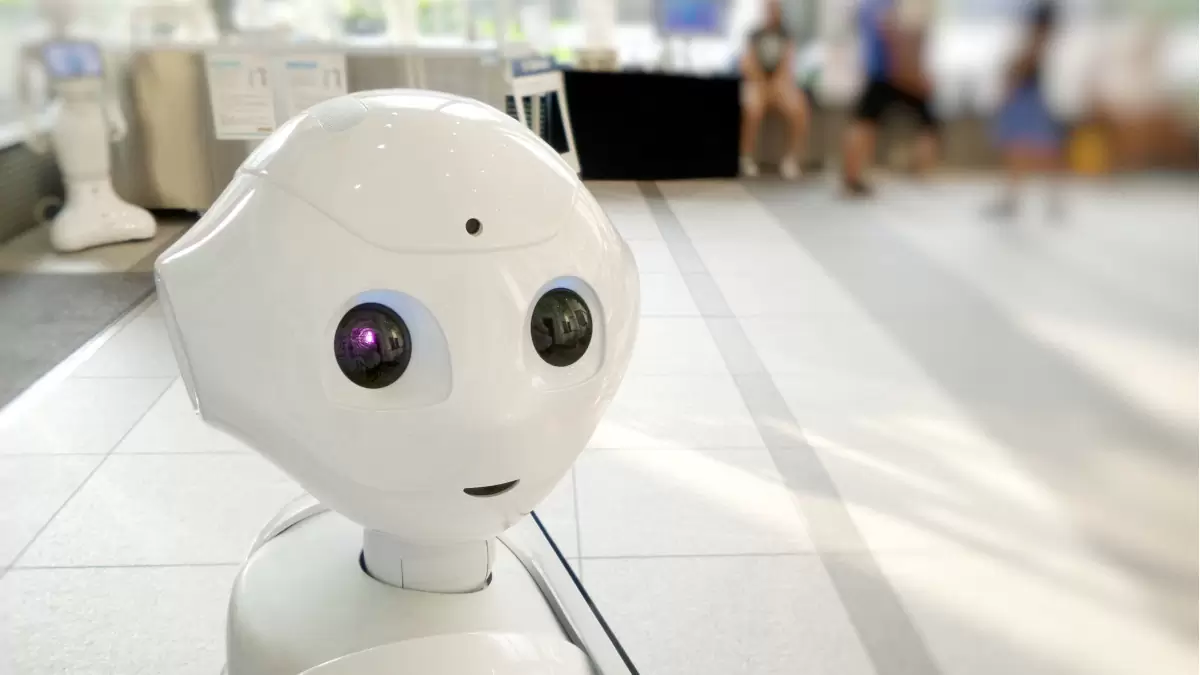 I'm sure that if I talk to you about artificial intelligence you wouldn't know what it is. On the other hand, if I ask you about voice assistants or chatbots, I'm sure you will be more familiar with them.
We can say that artificial intelligence is characterised by computer programs designed so that they can perform activities that are typical of human beings.
Nowadays, artificial intelligence is taking on greater importance in all businesses, both large and small, and in all types of sectors. Today we are going to talk about how to take advantage of it.
The easiest way to consume artificial intelligence are the well-known voice assistants. Currently, 9.4% of the population already has one of these devices in their homes, making their daily lives more comfortable and easier. All you have to do is say a voice command, i.e. a sentence that makes sense.
¿Qué encontrarás en este artículo?
How does it affect your business?
It is very simple, when a consumer asks the voice assistant the word restaurant, bar, café or others, we can place ourselves in one of the options that the assistant communicates. To do this we will need to optimise our performance in search engines, as well as the use of SEO positioning. Good optimisation will place a business in one position or another.
Another way to make the most of artificial intelligence, which has become more and more popular nowadays, is the use of chatbots or conversational assistants. This is a problem-solving solution that more and more businesses are using, as it allows potential customers' queries to be resolved without having to deal with them. By using them, we can solve all kinds of doubts, from using the delivery service, booking a table, allergies, consulting menus or other similar questions.
The universe of chatbots
However, the development of these chatbots can be done in two ways. The cheapest is by using online services such as Botsify or Chatfuel. Both of these platforms have a free version that allows you to familiarise yourself with them, but have certain options that will require a fee to use. The other option is more expensive and requires the use of an expert in this sector to be able to create the chatbot in the desired way.
Finally, another of the great uses that artificial intelligence is currently being given is for the organisation and management of the workforce.
We have to highlight Orquest, one of the most used software nowadays. This programme allows us to organise the shifts and schedules of each and every one of the employees, to organise and plan both the reserved tables and those that are still available live, and also allows us to have a record of the hours when there were the most customers.
Without a doubt, artificial intelligence is becoming a very useful tool for the hospitality sector, and it is normal to see more and more businesses adding this type of tool to make their business more innovative.