Best products for ice cream shop 2020 Monouso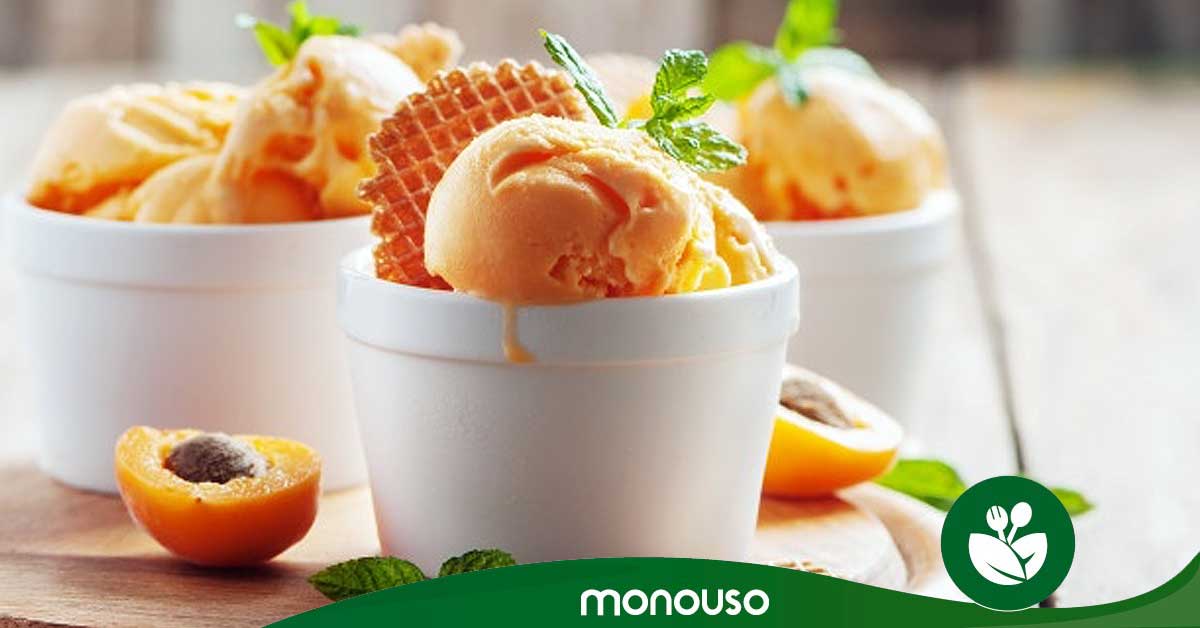 There are a large number of products for ice cream shops on the market, but in Monouso's online shop you will find the best option for your business in terms of quality, variety and price.
Monouso's ice-cream products are used to serve food and ensure the best presentation, and offer the opportunity to customise the packaging of ice-cream products to suit your brand.
Come with us to know the best 2020 ice-cream products Monouso has for you.
Transparent ice cream bowl
The transparent ice tray is an ideal tray to serve and taste the different ice cream options you offer in your company.
This practical transparent packaging has an excellent quality finish and adds a distinctive touch to the presentation of your product
The transparent ice cups are made of PET and PS, and are available in different sizes, ideal for serving individual portions up to family ice cream.
PET ice cream products are resistant and light, while PS tubs are characterised by their rigidity and thermal insulation capacity.
Another accessory that complements the ice bowls are the lids, which are used to prepare the orders and prevent them from spilling when they are ordered to go.
Icing plate products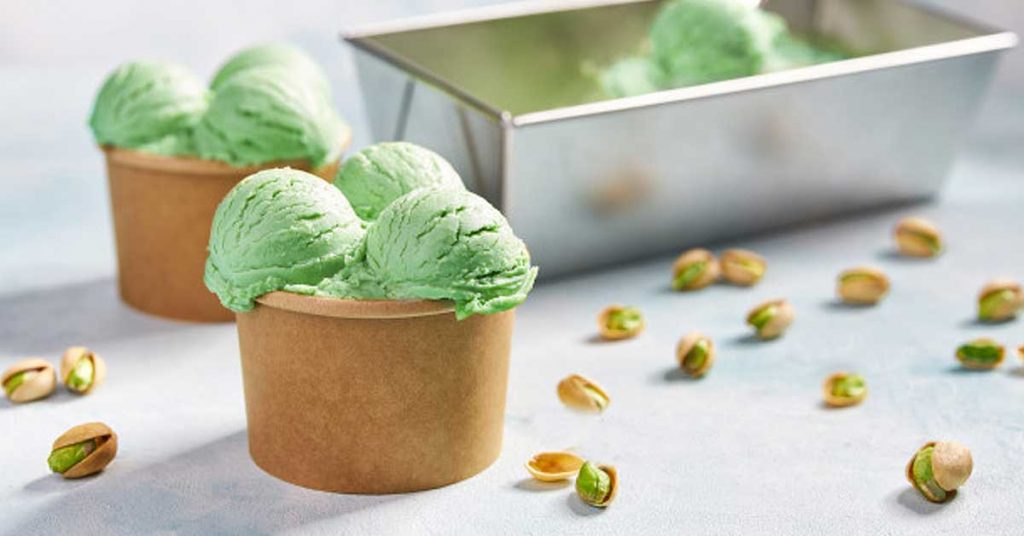 Cardboard products for ice cream are one of the most popular today because they save the environment.
The biodegradable tubs are ideal for serving any kind of ice cream, so your customers can enjoy the delicious taste.
Among the features of the products for biodegradable ice cream we have among others
They are resistant products.
Of excellent quality.
Economic.
Easy to use.
Comfortable.
Disposable.
Ice plate products are so versatile that they can be used in the hotel, restaurant, catering and take-away sectors.
Their solid design allows you to enjoy different desserts without worrying about the packaging and best of all, after eating your dessert all you have to do is throw it away.
In the Monouso catalogue you will find small 100 ml containers and large 948 ml containers.
There are also lids available to cover the containers, which prevent your food from spilling during transport.
At Monouso we care about the environment, so we offer you this ecological option with ice products made of compostable and biodegradable materials.
FOAM terrines for ice cream
FOAM trays for ice cream are products for ice cream shops that, due to their chemical composition, are able to maintain the temperature of the food.
They are made of an expanded plastic material that isolates the temperature from the outside.
Among the features of the FOAM containers for ice cream we can mention the following:
They help maintain the temperature of the food, keeping it cold.
They are comfortable and light.
They do not bring out the temperature.
They're disposable.
Thanks to their properties, these ice cream products hold the ice longer, so that it does not fall apart and you can enjoy a delicious dessert at any time of the year.
In addition to the FOAM ice cream trays, the Monouso catalogue contains bowls, multifunctional bins, menu trays and hamburgers.
Ice cups: a classic!
Ice cups are, due to their versatility, the most widely used products in the restaurant and hotel sector.
Their elegant design allows you to present delicious desserts in a distinctive way
In general, ice cream cups are used to serve creamy ice cream, mousse and sorbets.
At Monouso's online shop you will find a wide range of possibilities to meet your needs, such as ice cups in different sizes, colours and capacities.
Offering the best designs that will allow you to serve your customers a dessert with a presentation that will make a difference.
Resistant ice spoons
Another ice cream product with which you can enjoy your favourite dessert is the solid ice cream spoons.
These disposable cutlery is made of naturally biodegradable wood or plastic and its use is recommended to ensure hygiene when eating desserts.
The resistant ice cream scoops are economical, resistant and durable ice cream products.
In the Monouso catalogue you will find them in different colours, so you can offer your customers different possibilities.
The resistant ice cream scoops are the ideal addition to offer a first class service, where every detail has been taken care of to ensure customer satisfaction.
Would you like to decorate your ice cream? We'll help you
One of the elements with which you can offer an excellent presentation in your desserts are the decorations and accessories for ice cream shops.
This not only highlights the decoration of your desserts with a touch of brightness and colour, but also sets you apart in customer service.
Ice cream products allow you to give your desserts a different and fun touch by decorating them with fruit, parasols and colourful palms.
In the online shop of Monouso you will find a wide variety of ice cream decorations that are ideal for presenting your desserts with excellent decoration.
Ice cream scoops
The icecream spoon is one of the ice cream products that cannot be missed when serving the ice cream, which makes the task easier.
With the icecream spoon you avoid wasting time when serving with insufficient kitchen utensils, you get a neat and effortless presentation.
One of the most important aspects of good service is the presentation of the food, so we recommend the use of this product for ice cream as it guarantees a tasty and attractive presentation.
At Monouso, bullet bags made of stainless steel and aluminium are at your disposal.
In general, ice cream scoops are strong, economical and durable ice cream products.
You are one step away from getting an ice cream product that allows you to highlight the presentation of your desserts, all you have to do is enter the Monouso online store.
Customization of the packaging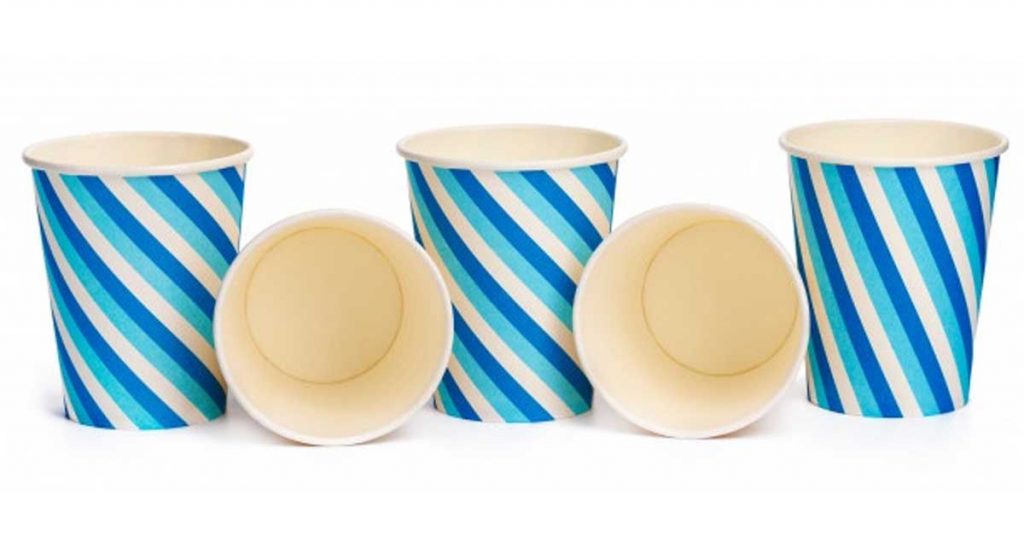 Another option available at Monouso is to customize your packaging so that you can mark your brand using your company logo on the packaging to serve ice cream.
It's very simple, contact us, place your order and we'll be happy to help you
At Monouso, we offer you quality, the best guaranteed price and excellent delivery times.