Celiacs: the great forgotten ones in restaurants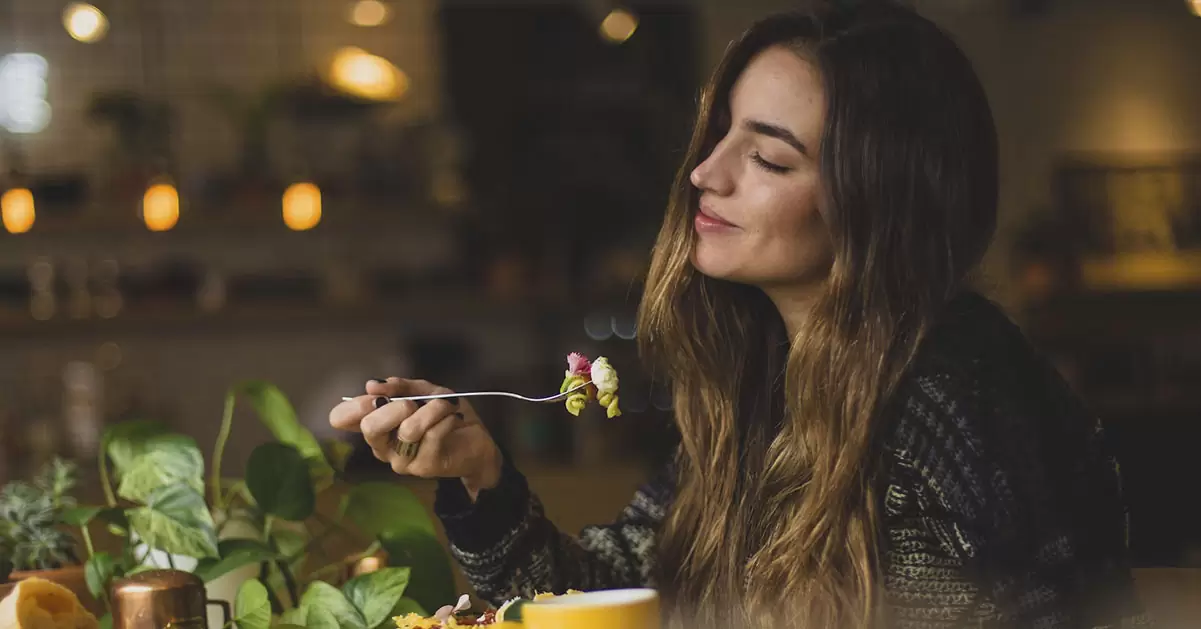 Coeliacs are people who do not tolerate this element of cereals, for this reason, gluten cannot be part of their diet and they must look for food alternatives.
A gluten-free diet can be implemented at home. However, when this type of customer arrives at the restaurant, they need to find dishes that do not contain this protein to protect their health. So how can we adapt the menu for these diners?
One of the most recommended tips for gaining the loyalty of celiac customers is to have a menu adapted to them. We cannot wait for the visit of a person with intolerance to this type of protein to make a quick dish and get out of trouble.
The design of the daily menu should include a variety of foods that allow the coeliac to choose what he/she can or cannot consume, according to his/her medical history. Therefore, it is important that in the kitchen they know the cereals that produce intolerance and avoid, as far as possible, their use in the main menu. They are:
Wheat.
Some types of oats.
Barley.
Spelt.
Rye.
In this sense, the chef and the team that accompanies him have the delicate task of adapting the menu and making it attractive to people with this intolerance.
It is interesting to keep in mind that it is not only about the food, which is the main problem, but it is necessary to make other adjustments to provide the best service. In this order of ideas it will be pertinent to take into consideration these suggestions:
Suppliers
The companies that supply products to the restaurant must be fully informed of the foods containing gluten. For this reason, the labeling should include the nutritional information of the product being sold. Today there are 100% gluten-free foods to choose from.
The rules governing the matter
Coeliacs are affiliated to various associations whose purpose is to protect their health. These institutions are available to guide establishments about the scope of intolerance. It should be noted that restaurants must comply with HACCP standards and protocols to the letter.
Staff training
Kitchen staff, waiters and all those who have contact with customers should be trained to meet the requirements of a celiac diner. For this reason, their training will not only be culinary, but also in terms of legal regulations.
Potential customers we can attract
The community of customers with a history of celiac disease is increasing every year. For this reason, it is required that the attention to this population is the most appropriate and that they feel duly pleased with the dishes offered. If this situation is consolidated, it will become an advertisement to attract new customers.
A fundamental objective of any restaurant in today's world must be to be able to adapt its environment for the gastronomic enjoyment of celiac people. If this premise has been fully understood by owners and employees of the establishment, customers will certainly be satisfied and may become loyal customers.
Trends in celiac food
Haute cuisine is constantly evolving as time goes by. For this reason the menus are adapting and including new dishes to satisfy the most demanding palates. The trends are setting guidelines to follow and especially for those users who suffer from this situation.
For a favorable diet it is essential to reinforce in the menu those foods that we commonly have in the restaurant. They do not contain gluten in their structure and are rich in proteins and vitamins. Within this group we can point out fish and seafood, meats, vegetables, vegetables and fruits.
With regard to substitutes in the side dishes, instead of pasta with a high gluten content, rice will be used, or failing that, corn flour rich in fiber. In this sense, the protagonist will be the cook who, with his own ingenuity and grace, will put the final touch and his personal signature to any dish on the menu.