Select the best colours for bars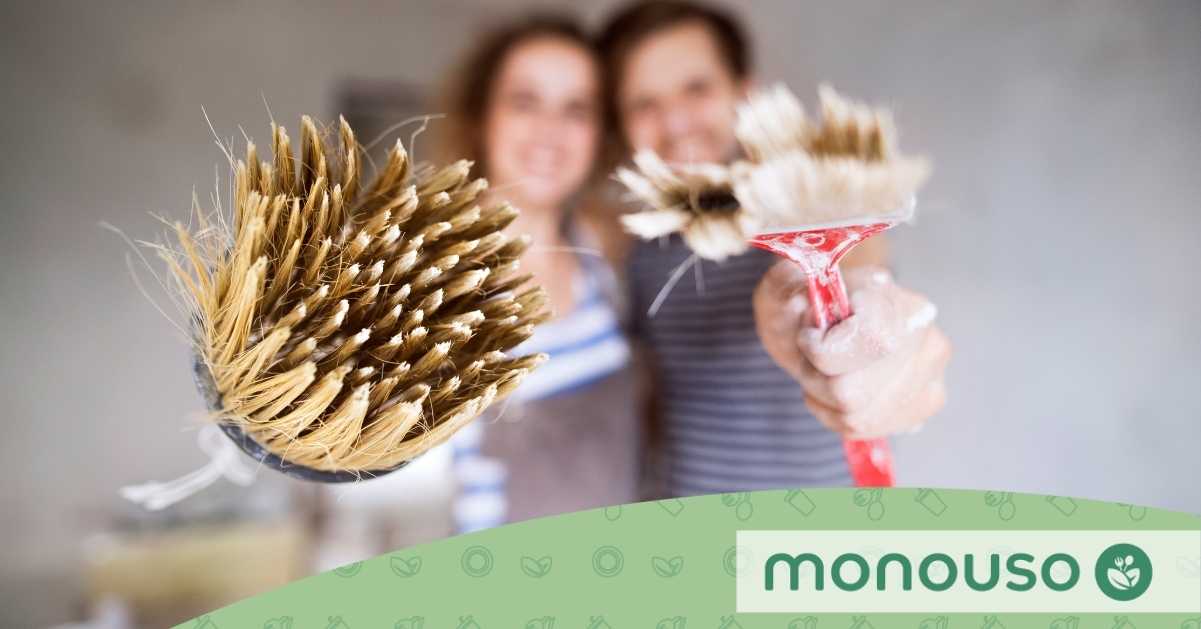 Bar colours are an important detail to create the perfect ambience to welcome your customers, motivating them to enter the bar.
The palette of colours for bars is varied and to select the most suitable one you must take into account several factors, such as the style you want to develop in the establishment and the type of bar you have.
Find out which are the best colours for bars and some tips on how to combine them with the rest of the furniture.
Things to consider before you get out the paintbrush
The colour to paint a bar should be chosen taking into account the characteristics of the establishment.
This way, if the right colours are used for the bar premises, you will create a harmonious and attractive space for the diner.
Size of the premises
A good use of bar colours helps to make the space of your bar look bigger.
To give your establishment the optical illusion of being larger, cool colours that are not too saturated are the perfect choice.
Among these colours you can find the classic white and grey, although you can also dare to use other shades such as aquamarine or blue in light tones.
To complement the illusion of spaciousness, you can paint some of the walls white to improve the lighting.
Type of business
Another important aspect is that bar colours cannot be chosen without defining the style or concept you are looking to develop.
This is fundamental since every element that makes up the premises must match the style of your bar so as not to cause confusion to the client about the theme.
Pay attention to the lighting
The type of lighting is also a detail to consider when choosing the colours to paint a tapas bar, especially when talking about natural light.
If the restaurant does not have a lot of natural light, there is nothing better than using the right colours to maximise its effect.
In these cases, it is best to use warm or light colours, such as white or yellow.
Conversely, if there is an excess of natural light, cool, dull colours such as blue or green will help to create a balance.
Should you paint everything in the bar?
Depending on the style you want to give to the decoration of your bar, don't limit yourself to painting only the walls.
Doors, windows and the ceiling can also be painted to give the establishment a more spacious look or can be left in their original colours for contrast.
What does marketing say about colour?
Colours have a very important place in the marketing of any business
This is because the colours that an establishment has will motivate customers to consume, as long as they feel comfortable with them.
The first impression of a shop or a product is obtained from the range of colours used and the harmony they produce.
Likewise, a good use of colours in the logo of your bar will help anyone to immediately recognise your business.
Colours to paint a bar according to its type
Depending on the type of bar you are going to decorate, you should choose a colour palette that suits each decorative element.
This way, you will capture the attention of each customer more easily and they will be so comfortable in your bar that they will not want to leave.
Modern bars
Modern bars do not lag behind in the latest decoration trends to offer a modern, comfortable and elegant atmosphere.
In this type of bar the service offered is as automated as possible, integrating interactive menus, modern lighting systems and the latest technology to facilitate the service.
Colours for modern bars should be light tones or soft tones of your desired colour to provide more light to the establishment.
If you want your bar to be modern yet stylish, paint the walls with the highest visibility in dark, sober tones, such as royal blue or vinotint, contrasting with the secondary walls in white.
It is also a good alternative to combine sober colours with some details in metallic tones.
Discotheques
Disco bars are ideal for those who want to have a good time dancing on the dance floor while listening to their favourite songs.
The colours for bars and discotheques should be bright and fun, so it is recommended to use bright colours in front of the lights.
Some of the colours to use can be orange, purple, green or fuchsia . You can also opt to use neutral colours on the walls and let the lights add a touch of colour.
Colours for bars
If you have a small venue, the bar colour scheme you choose should have options that offer the feeling you are looking to recreate.
Go for a minimalist style of décor and buy bar paint colours in neutral tones or light shades such as green or blue.
On the other hand, if you're looking for a space where customers will feel cosy and at home, use red and brown tones that highlight the wood of the furniture that will form part of the décor.
Colour for rustic spaces
Bars with a rustic style are preferred by adults to have a drink while chatting with friends or just hanging out.
These spaces combine colours with textures that could be achieved in materials such as wood, brick, cement or rock.
To highlight the textures of each of the materials in these bars, the colours should be from the warm palette.
Painting according to feng shui
Feng shui is a concept that is becoming increasingly popular in establishments, as it provides the basis for a harmonious and calm atmosphere.
The colours for bars with this theme are metallic colours that symbolise economic prosperity.
It is also common to use red or yellow, as they are eye-catching colours that increase appetite.
Need precision? Watch out for these colours to decorate a bar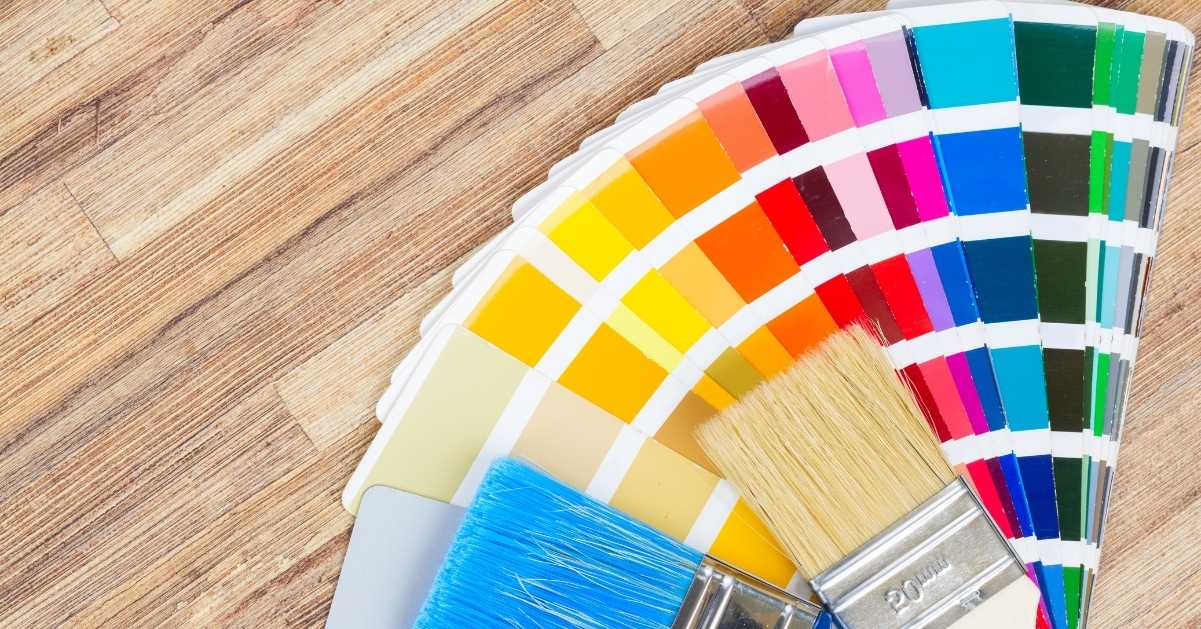 If you're still undecided on the bar colours you want to use, see what they convey to customers.
Also, take note of some tips on how to combine and apply them in your bar.
White
White is a safe choice that is easy to combine with any colour or material.
It also has the advantage of being timeless and creating the illusion of lots of light in dimly lit spaces.
Dare with red
Red is another colour that tends to be used in bars. It conveys energy, passion and vitality.
It is a versatile colour for bars, but cannot be over-applied in every area of the restaurant because it is overwhelming and has consequences on the heart rate of customers.
Orange for optimism
Orange is a colour that, when used, creates an energetic, cheerful and fun atmosphere . Another advantage is that it increases the appetite of customers.
Despite the positive image it conveys, it should be used in contrast to other tones so that your bar does not have an immature image.
Yellow
Yellow is another strong tone that conveys joy and optimism. It is a good colour to excite the people in the bar.
It is also one of the colours that helps to make the space look brighter without the need for a lot of natural or artificial light.
However, be careful not to overuse yellow in every element and area of the establishment. Use a lighter shade of yellow or paint walls white to reduce the impression it makes.
Balance with green
The colour green represents nature, so the sense of peace and harmony it conveys to customers is unique.
When using green as a bar colour, it can be complemented with furniture made of natural materials such as wood or bamboo.
Grey: Not a bad idea
Grey is a colour that looks good in bar colours, as long as it is not overused.
A large presence of grey in the establishment will bore customers.
That is why if you use this colour on the walls, it is necessary to use contrasting and colourful decorations.
Blue
Blue is another favourable choice that should be among the colours for tapas bars.
Blue is a colour that conveys calmness, confidence, maturity, security and peace. It is also considered a perfect colour to promote productivity.
Purple
Purple is an ideal choice if you want to give an elegant, successful and creative image.
Although it is known as a sober colour, it does not fail to transmit calmness and, if used well, it generates a harmonious atmosphere.
Black for painting the bar
Black is a neutral colour with great character and should be used with subtlety in the bar colour palette.
This colour represents luxury and power, but should be used in contrast to other colours so as not to create a serious atmosphere that will overwhelm customers.
Coloured products for your bar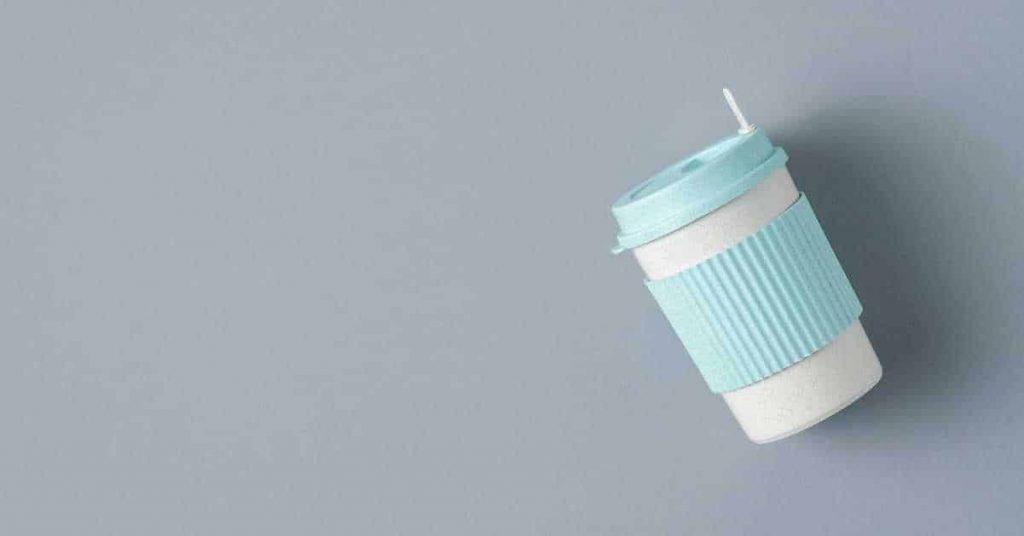 In order to have products that match the colours that are part of your bar's colour palette, Monouso offers you glasses, cups, plates, cutlery, napkins and tablecloths.
The products in our catalogue are available in different colours, sizes and shapes to suit the theme of your business.
In addition, our products are made of different materials, providing the opportunity to meet the demands of each customer, while maintaining quality and good costs.