The definitive comeback of the combined dishes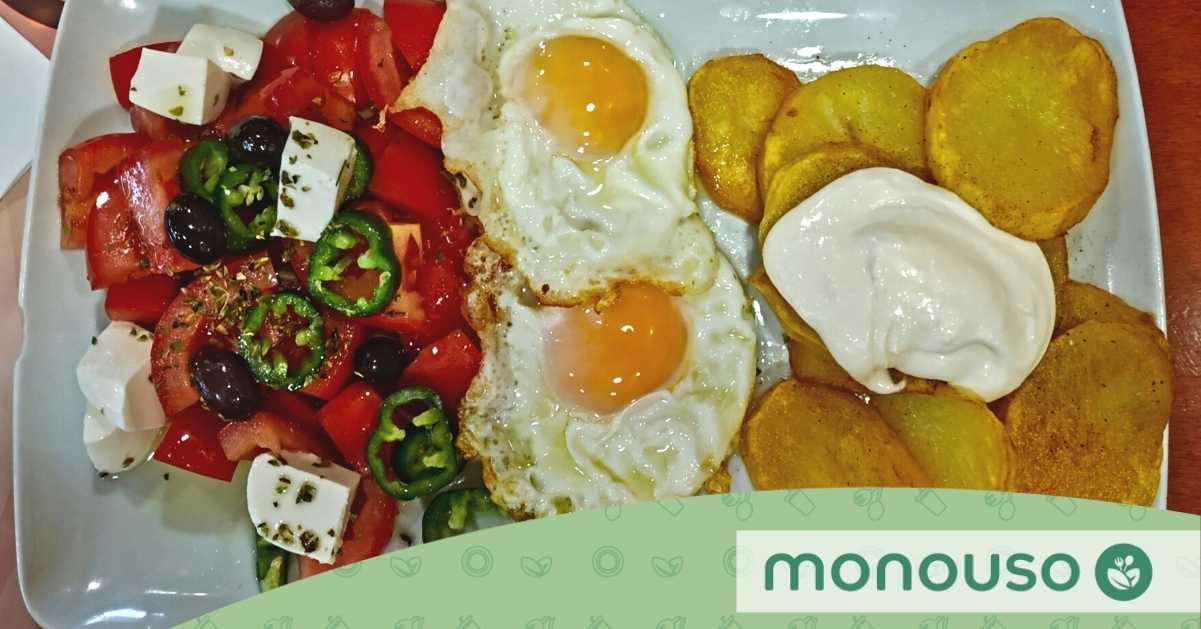 Combined dishes are a classic in gastronomic establishments, but they have been forgotten over time. Now they are making a comeback and want to stay on the menu.
These dishes offer a variety of foods in a single dish and at an economical cost, making them an accessible option for everyone.
Learn more about the reasons and benefits of reintegrating gourmet side dishes into your menu, attract more customers and increase your sales.
What are mixed dishes?
Combined dishes are one of the many options that restaurant menus include, these dishes are made up of several ingredients that are served on the same plate.
Each ingredient in these dishes is usually prepared by different culinary methods, and the nutritional qualities they offer are particularly interesting.
Combination dishes can be found in family businesses, restaurants that are starting out in the gastronomic business or in bars, as inexpensive set menus.
Reasons to offer gourmet meals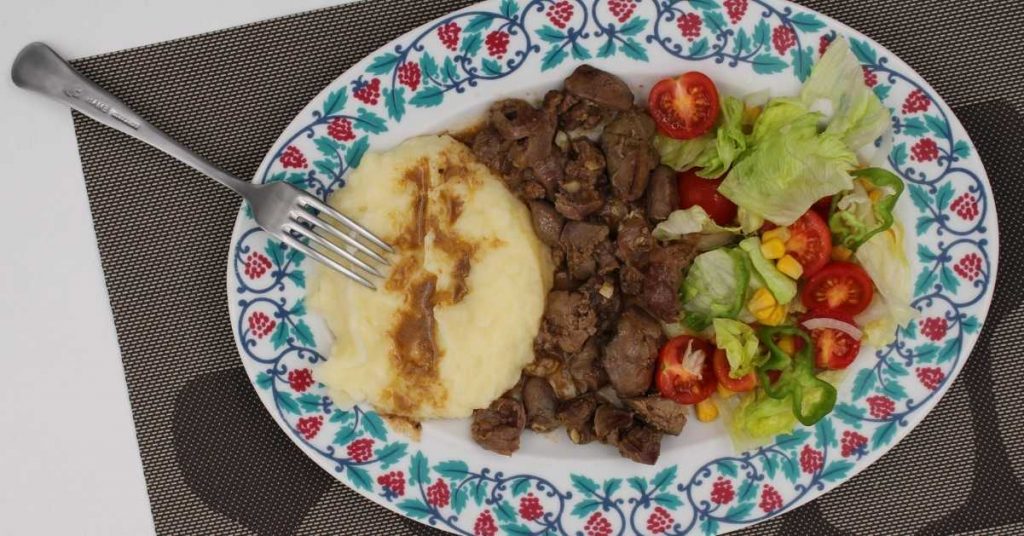 Combined dishes are options that many people have ordered – at least – once in their lives. They are the idealchoice because of their homemade, home-cooked taste.
There are many reasons to add gourmet meals to your menu, here are some of them.
We love to snack
A dish where there is a little bit of everything and at an economical cost, the combined dishes are definitely an ideal alternative to eat alone or with friends.
Combined dishes provide you with several foods in the same dish, so our beloved snack will be safe, enlivening a rich conversation with family or friends.
New consumption habits
Combined dishes are a successful business idea, as long as it meets the new consumption habits of diners.
In each dish, they are looking to try new flavours and combinations, consuming quality food that is in season.
Show your versatility
To complement the consumption habits, versatility and innovation when serving combined dishes is an important aspect.
Plating is a detail that diners appreciate during service. To do this, use toppings or sauces that divide each of the foods that make up the dish
Another option is to cook gourmet combination plates, containing foods of different colours and textures, which attract the customer's attention.
Classics never die
Many people have fond memories of eating a combo platter, so it is a dish format that refuses to die.
More and more restaurants are serving different combo plate options, seeking to recreate those nostalgic moments for each diner.
Minimise wastage
Restaurants that serve mixed dishes have the great advantage of using the food that was not sold in one day to prepare new recipes.
Using ingredients to prepare new combinations contributes to reducing wastage and saving on the purchase of ingredients.
Easy recipes for mixed dishes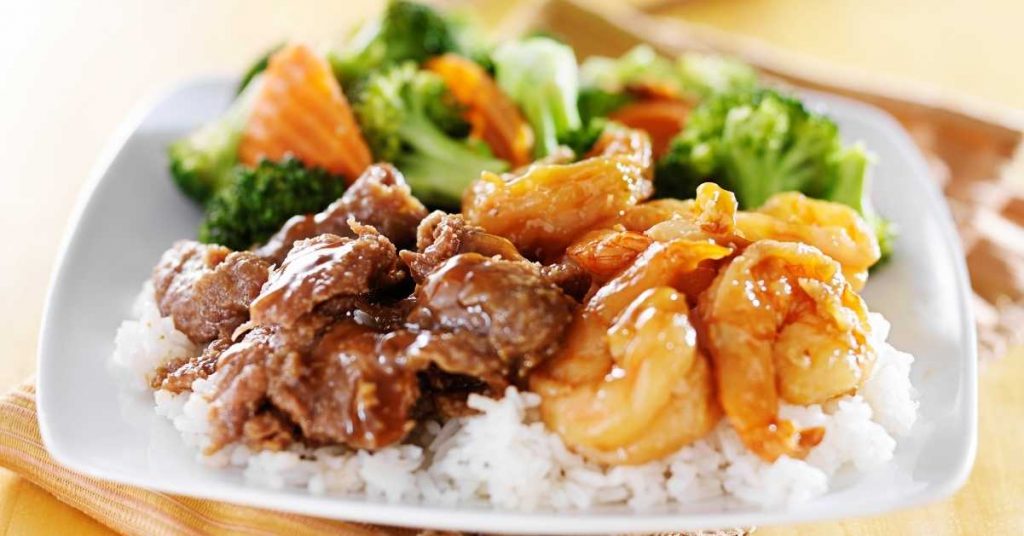 Your mixed dishes menu should have a variety of foods, so it is an excellent idea to divide them by meat and poultry, fish or vegetable dishes.
In the case of fish dishes, you can choose to serve hake fillets with potatoes and a salad, or you can offer calamari rings with fried potatoes and eggs to suit the diner's taste.
If your menu needs vegetarian options, add salad bowls with various ingredients, such as tomatoes, aubergine, mushrooms, carrots, lettuce, spinach, peppers, courgette, chard or whatever the customer prefers.
Finally, the meat and poultry menu can offer combined dishes of pork loin or chops with potatoes and peppers. Traditional meatballs with rice and a garnish to taste, or breaded breasts with fried potatoes and salad are not to be missed.
Serve your mixed dishes in perfect crockery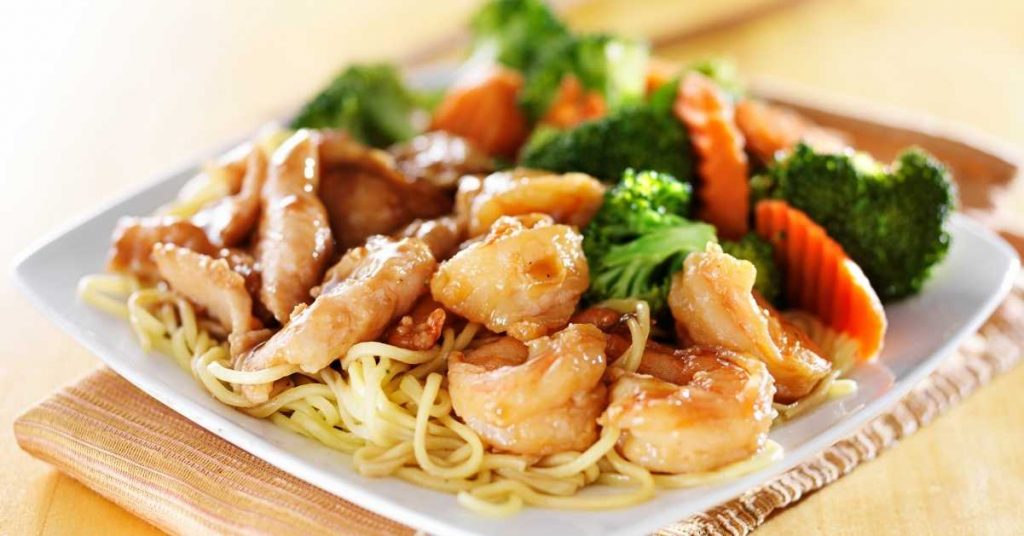 If you are interested in buying crockery to serve your combined dishes, in our Monouso shop you can find a catalogue of products that adapt to your needs.
Within the category of plates, you will find plastic or biodegradable plates, to provide a wider range of choice for your customers.
Plastic plates come in different shapes, sizes, materials, colours and costs . In addition, they include accessories such as lids and can be microwaveable.
In the case of biodegradable plates, they are made of resistant materials such as sugar cane bagasse, wood, cardboard, bamboo, corn starch, paper or wheat pulp.