Convenience food: What is it and why has it spread?
Convenience food is a food retailing trend that has gained momentum over the years.
This type of food offers time savings when preparing food and washing kitchen utensils, as few or no utensils are required.
Discover what convenience food is, the characteristics of the foods that compose it, its sales segments and some ideas to apply convenience food in restaurants.
Quality information that will lead you to know a trend that can mean a positive change for your business. Become the envy of your competition.
Convenience food, meaning
Convenience food is about different pre-cooked food options that are packaged -sometimes vacuum-packed- and placed in refrigerator walls or shelves, to be consumed at any time.
Depending on the food being packaged, they just need to be heated in a microwave or assembled with the ingredients that make up the dish.
For this reason, it is an item thathas an increasing presence in abastos, markets and convenience stores.
Depending on the method of preservation that each product has or requires, convenience food is classified into ranges.
First range
Foods that belong to the first range are those that are fresh, so they do not have a long time in commerce.
To this range are added foods preserved with the use of methods such as salting, fermentation or drying.
Second range
Within the second range are precooked foods that -during the preservation process- have undergone heat treatment
This treatment is based on a sterilization, at temperatures higher than 100° Celsius, to be then packed in glass containers or cans and hermetically sealed.
This procedure allows food to have a long shelf life and does not require special refrigeration conditions.
An advantage of the second range products is that, regardless of the food, they can be consumed at room temperature or can be heated because they are precooked foods.
Third range
The third range is composed of foods that are preserved under a freezing process, inside the freezer islands.
In stores or supermarkets, these products are subjected to temperatures ranging from -20° Celsius to -40° Celsius.
This range contains fresh and uncooked foods, such as vegetables, meat, poultry or fish
It also includes prepared foods such as croquettes, French fries, frozen pizzas or nuggets, ready to fry or bake and eat.
Fourth range
The products that make up the fourth range are fresh, cleaned of impurities, chopped for better cooking and packaged.
These packaged foods are immediately placed in the refrigerated walls, packed in trays or tubs covered with plastic wrap, for a period not exceeding seven to ten days.
Fifth range
Finally, there are the foods that belong to the fifth range. These are already cooked products, which are vacuum-packed and placed in the refrigerated walls.
The products of the fifth range have a consumption time of approximately two to three months and only need to be heated in an oven or microwave for consumption.
Who is convenience food aimed at?
With changing lifestyles, convenience food has become a practical solution for young and old alike.
However, there are segments on which it focuses more than others. Here are the reasons why we think this phenomenon is happening.
Senior
Generally, people belonging to the senior generation prefer traditional and homemade food.
However, with the lack of time, there is a need for food options that do not require a lot of cooking time. In the case of seniors, they are looking for products in easy-to-open, small packages.
In this sense, convenience food allows people to eat whole foods by simply opening a package and heating it in an appliance.
Millennial
In the case of millennials, convenience food is a perfect alternative because it is food for immediate consumption and contains the nutrients required for each meal.
They also seek to consume convenience food products that comply with environmental care measures, such as the use of reusable packaging.
Centennials
On the other hand, centennials are demanding of convenience food products and are considered its main consumers.
Convenience food for centennials must guarantee quality, be packaged in containers that capture their attention, light and quick to use.
Ideas to present your convenience food in restaurants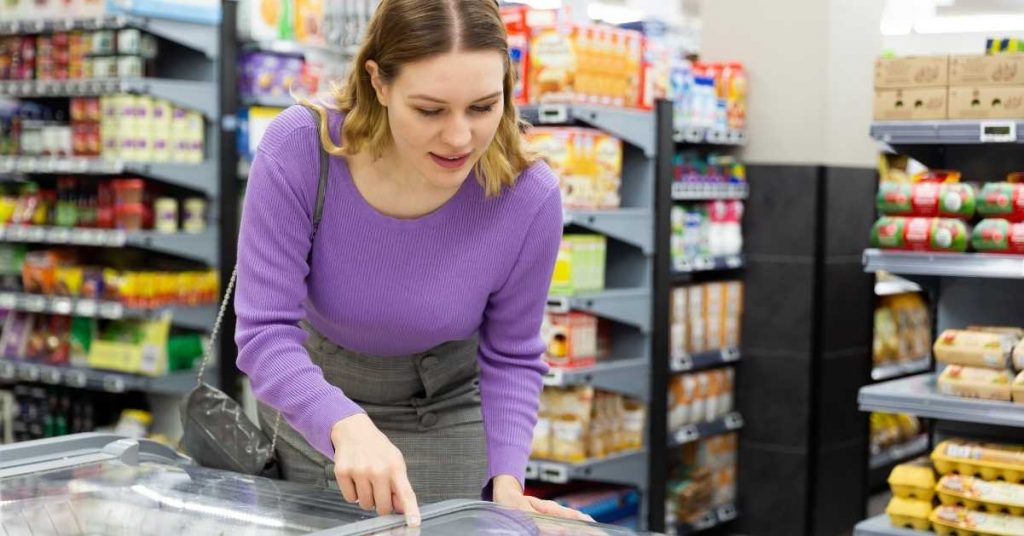 There are three strategies with which the use of convenience food in restaurants would be a success.
More than just guaranteeing the delicious taste of your business's dishes, customers can take convenience food wherever they want to eat at any time.
On the go
The on the go method is about serving food in a container and that it can be consumed at any time, without heating or cooking it.
Vacuum packaging, flexible plastic containers or rigid containers are used for packaging.
Microwaveable packaging
Microwaveable packaging is another viable option when implementing convenience food in restaurants.
For this, the packages will contain cooked foods that only need to be heated before consumption.
Thus, the containers can be used in microwaves and thus reduce the heating time on the stove or in the oven.
Meal kit
When preparing meal kits, you should keep in mind the menu item(s) on which you will be relying.
The kit should have the ingredients to prepare the menu dish, with measurements according to the number of people who will be eating.
Finally, next to the meal kits, you must place an instructive that contains the step by step instructions to prepare the food that compose it.
Perfect packaging for convenience food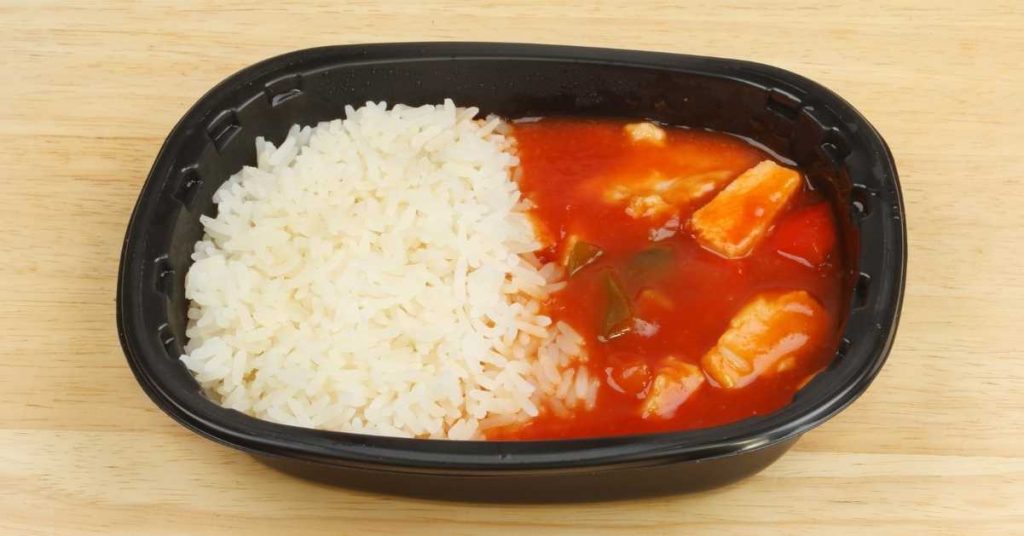 Ready to start a product line dedicated to convenience food? Then packaging is your priority.
In our Monouso store, you will find a catalog with packaging and vacuum bags to preserve every food you are going to market.
Vacuum bags guarantee that food preserves each of its characteristics during refrigeration for a long time , which is -without a doubt- a great advantage.
Another option are plastic containers, which have different materials, sizes and shapes that adapt to the food you put inside.
By covering these containers, convenience food products will not be damaged and you will be protected against spills or leaks.