Find out all about customer satisfaction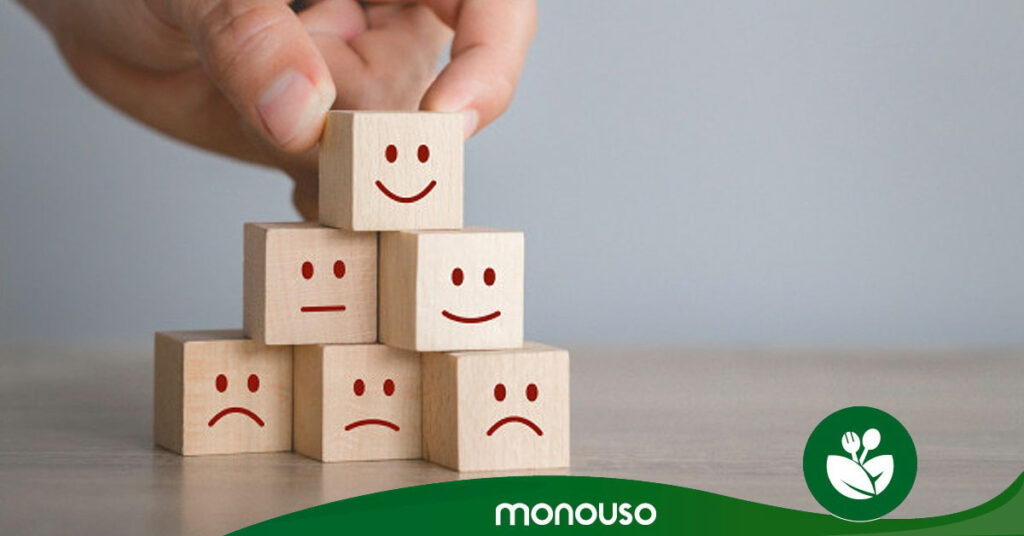 There are many important aspects to take into account in the management of your restaurant. Among the most important in the sector is customer satisfaction, essential to build a relationship of trust with your new or existing clientele.
Customer satisfaction is the subjective assessment of the user experience, set out by your restaurant, with the aim of getting the consumer to meet their needs.
This is the key. We must strive to identify the real needs of our target audience and work on a joint solution that responds to all their needs.
To make sure we satisfy our customers, we need to train our staff and provide them with the necessary tools to deliver the right customer service, driving not only satisfaction but also loyalty.
However, that is not the only thing. Below you will find the keys to understanding customer satisfaction and why it should be important for your business.
¿Qué encontrarás en este artículo?
How to optimise customer satisfaction?
We have already said that measuring satisfaction is based on subjectivity. It is up to the customer to say whether they are satisfied with our service.
In the restaurant sector, this relationship can be much more subjective than in other types of business. Even so, we have ways of working with it and building it.
In order to optimise customer satisfaction, it is necessary to implement actions that allow us to promote the enjoyment of excellent service after each purchase.
To do this, we must focus on two fundamental aspects that allow us to develop the purchasing process properly. These aspects are the matching of expectations and the increase of performance.
Let's look at each aspect in detail.
Matching expectations
Keeping customer expectations low may seem complicated and difficult to achieve, but it is one of the main objectives in this process.
To do so, it is necessary to align the needs with the expectations of the customer. In this way, you will not only be able to meet their needs, but also exceed their expectations.
It is important to take into consideration certain aspects that will be present during the process of matching expectations, such as: communication, work, attitudes and experiences.
Another point that needs to be highlighted in the matching of expectations is the problems that may arise during the process.
Among the main difficulties are:
Overpromising: exaggerating the benefits of products and services, which results in higher expectations than reality. Avoid them at all costs.
Ignorance of expectations: results in the assumption of the customer's expectations based on wrong impressions. Remember to focus on the real need, not the one you believe in.
Lack of transparency: related to the information shared with the customer, which can lead to loss of customer loyalty if it is inadequate or an omission is discovered.
Short-term sales: by generating a need to buy in the customer, convincing them with unrealistic expectations that in the end will only lead to dissatisfaction and the loss of the customer.
Out-of-control environment: by generating expectations in the customer that cannot be met, causing frustration and annoyance.
Increased performance
The increase in performance is distinguished by the quality of the product and service offered.
Proper management means a higher customer appreciation of the products and services you offer in your restaurant.
Among the effects of profitability we can mention:
Reduction of costs and failures.
Loyalty in the purchasing process.
Maintains a higher price level.
Free marketing.
You already know a little more about the concept of customer satisfaction and how it can help you build a quality relationship with each customer.
These relationships build a stronger and stronger bond between you and your customers, leading you on the road to guaranteed success and the preference of many of them.
We would like to accompany you in building this bond with your customers. That's why we propose you to have a look at our product range at Monouso
You will find everything you need to build customer loyalty
If you need more information, don't hesitate to contact us!