What is Dalgona Coffee and how to make it step by step
For some time now, a unique, creamy and very eye-catching coffee has been posted on various social media platforms; it is known as Dalgona Coffee.
It is a trend, especially among the younger population, who are attracted by a coffee with a unique presence that calls – without a doubt – to try it.
Have you seen the images of Dalgona Coffee and do you know what we mean? In this article you will discoverhow to make a delicious Dalgona Coffee at home or in your business and surprise your family, friends and customers.
Undoubtedly, a product that will increase your clientele and attract the attention of new customers.
What is Dalgona Coffee?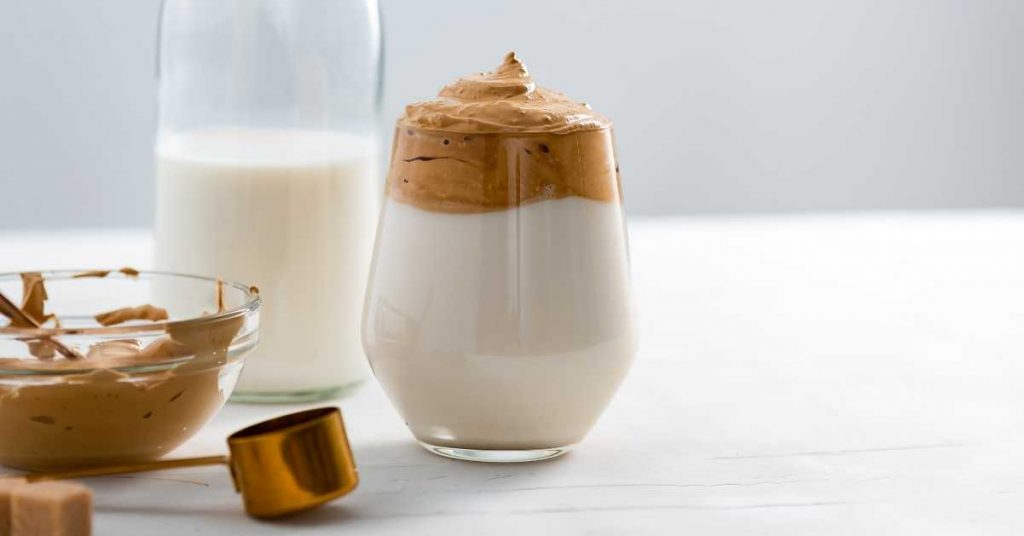 Behind the sophisticated name, Dalgona Coffee is not very difficult to prepare and can be described as a coffee shake in a very special way.
It first became popular thanks to the social network TikTok and its country of origin is Korea.
With just four ingredients – instant coffee, sugar, milk and water – you get a very fluffy ball of coffee floating in a glass of iced milk.
The taste, despite the use of instant coffee, has a very pleasant sweetness to it. It is a bit like the coffee ice cream or frappuccino they sell in coffee shops.
The boom of Dalgona Coffee is one of the positive consequences of the coronavirus, so much so that it became known as the coffee of the quarantine.
How to make Dalgona Coffee?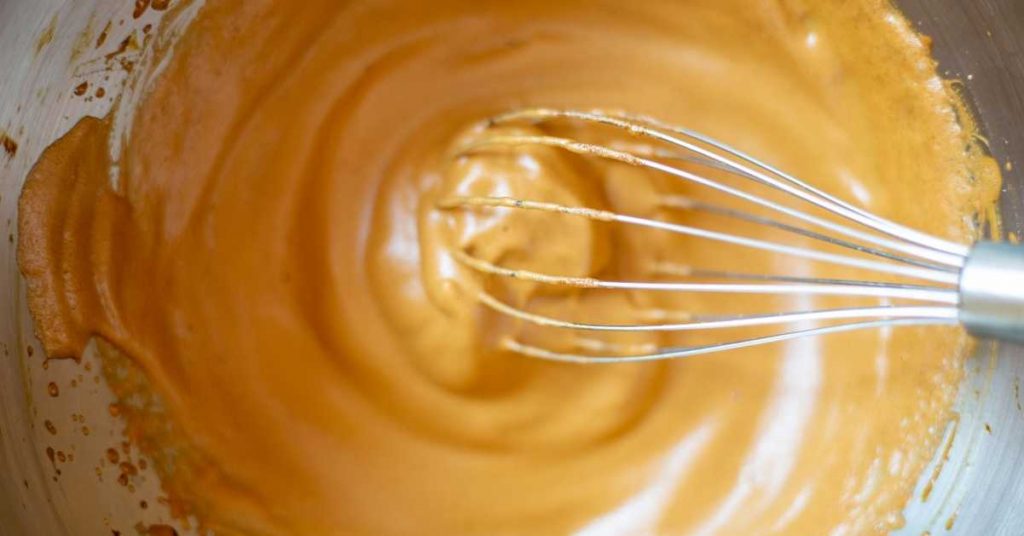 Making Dalgona Coffee is very simple and the results are very surprising.
What do you need to make Dalgona Coffee?
Instant coffee of the best quality you can afford, sugar, water, milk and some ice cubes, in case you want it to be a cold coffee.
Here is the recipe to make Dalgona Coffee for two people, follow it step by step:
Add two tablespoons of instant coffee and two tablespoons of sugar in a deep bowl.
Heat one cup of water to boiling. Add two tablespoons of boiled water to the coffee and sugar mixture.
Whisk the mixture until you can make stiff peaks. This process will depend on the type of mixer you use. If it is a hand mixer, it will take 8 to 12 minutes. If you use an electric mixer, it will only take about 4 minutes.
In a large bowl, add a cup of hot, warm or cold milk with ice, depending on your preference.
Just before serving, add a spoonful of the whipped coffee mixture and let it float on top of the milk.
Serve to your guests or clients with a straw or spoon for stirring.
We assure you that you will have a star product on your menu, which will ring the cash register of your business.
How to drink and store Dalgona Coffee
The best way to consume Dalgona Coffee is to mix it and drink it through a straw. This way, you'll get a divine – almost perfect – blend of creamy coffee and milk that, no matter if it's cold or warm, you'll love – you'll even want seconds!
When you make such a delicious coffee, you may be excited to make a little extra and want to save it rather than throw it away. Dalgona Coffee can be stored in the fridge for up to 3 days
It is likely to lose some of its creaminess, so you will need to give it another shake when you are ready to consume it.
Tips for making a dreamy Dalgona Coffee
Although it is a very simple drink to make, it is always advisable to have a few tips to achieve an infallible drink.
The secret of Dalgona Coffee is to make it with instant coffee. This type of coffee has some ingredients – such as soya lecithin – that allow it to achieve the expected creaminess.
With this first tip in mind, it is not advisable to use ground coffee or coffee capsules to prepare a delicious cup of Dalgona Coffee.
Are you worried about the use of sugar? Don't worry, unlike instant coffee, it is possible to replace sugar with the product that best suits your tastes. The idea is to get the sweetness you are looking for.
Just like sugar, milk can also be adapted to your tastes. You can use normal, lactose-free milk, but you can also use almond milk, coconut milk, nut milk, oat milk or any other milk you like.
Perfect cups for your Dalgona Coffee
Ready to add Dalgona Coffee to your menu? Come to Monouso to buy the most aesthetic cups to surprise your customers.
In our online shop, you will find plastic cups where you can make a Dalgona Coffee of great quality and presence.
On the other hand, we also have different types of cardboard and paper cups so you can present your coffee, no matter if you prepare it hot or cold, your guests will love it.
In addition, we have other types of cups for your business, such as PS cups, microwaveable cups and the best biodegradable cups.
Another necessary element to sell a quality Dalgona Coffee is the drinking straws and at Monouso we offer a wide range of different types and designs of straws.
The best of all? You can order from the comfort of your home or office, indicating where you want to receive your order. We'll take care of the arrangements for what you need.