Delicious refreshing summer snacks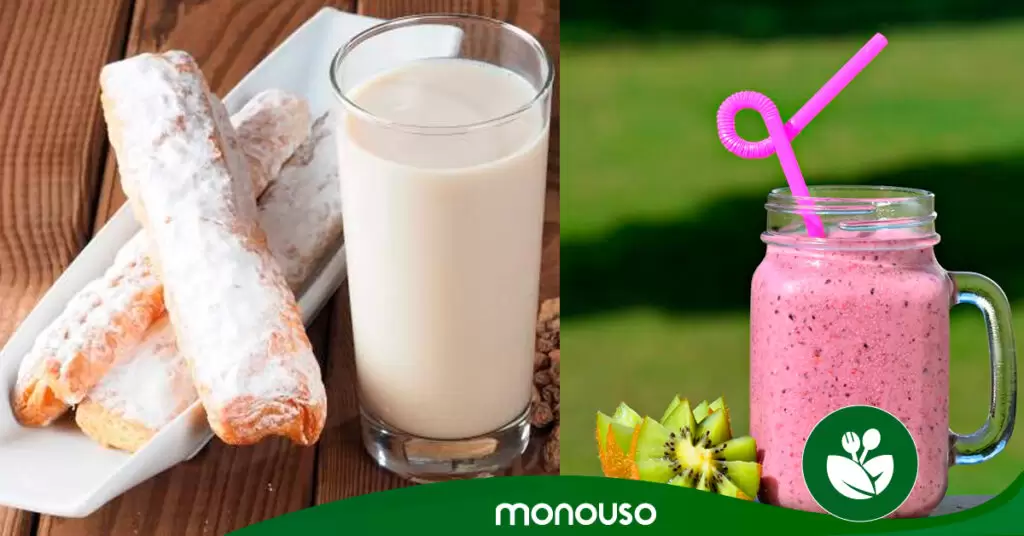 It's officially summertime and that means we're kicking off the best summer snacks. Will you stay and discover some delicious and refreshing ideas to brighten up your day? It's summertime: time for ice cream, slushies, swimming pool and sun, and nothing is more appealing than sweetening up with a glass of horchata, a lemon slush, a fruit salad… mmm, our mouths are watering. Write down these ideas
¿Qué encontrarás en este artículo?
Horchata with fartons
Can there be a more Valencian and traditional snack? We love this combination, especially when we can enjoy a delicious tigernut milk with the classic fartons. We bet for presenting the horchata in paperboard cold drink cups because they're specially made to withstand temperature.
In addition, with this type of disposable cups you can walk around with your soda without fear of it spilling, melting or staining. Believe us when we tell you that they are the most comfortable way to carry your refreshing drink and be able to cope with excessively hot days while walking home or to work.
Fruit salad
If you like fruit, one of our favorite options is to enjoy a fruit salad full of vitamins, minerals and antioxidants that take care of our body and fill us with flavor and freshness. You can eat it peacefully at pLA corn starch containersfor example. They are environmentally friendly and also very comfortable and safe.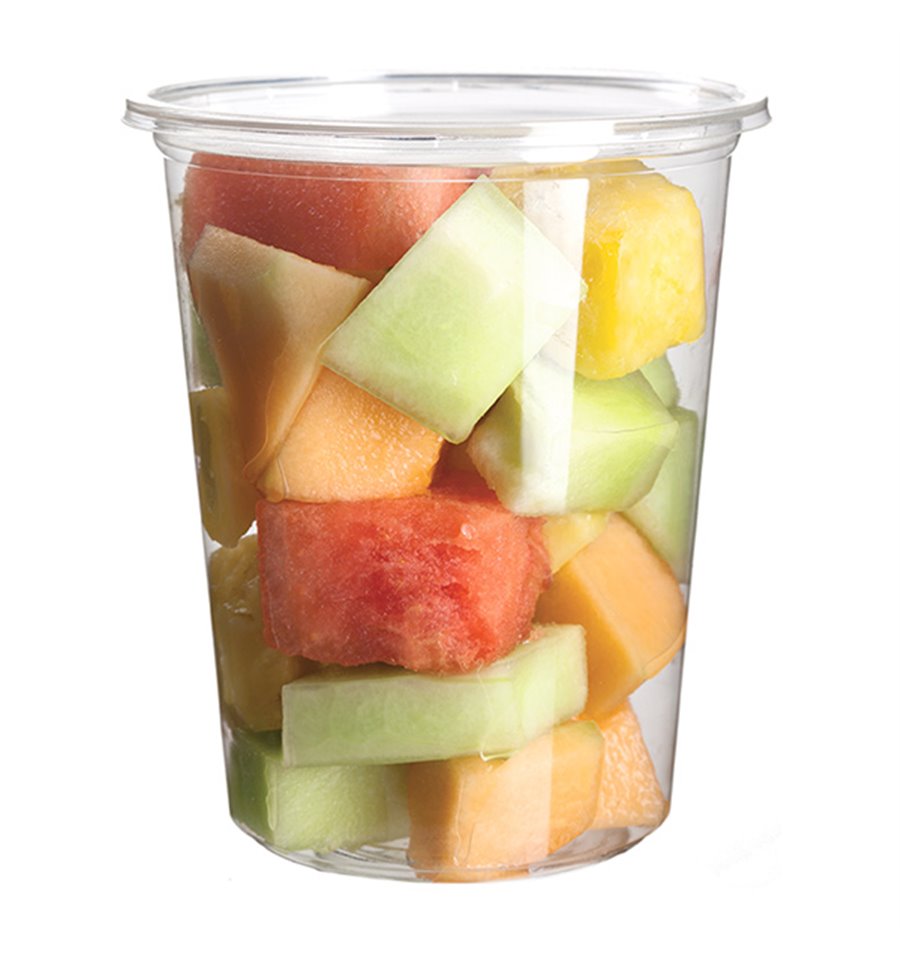 Smoothie
What a delight! It's been a couple of years since smoothies came into our lives and it seems like they're here to stay. These fruit smoothies are full of vitamins, flavor and lots of color. They're the perfect snack to cool off in the summer. Thanks to their color, we can wear them in pET plastic cups with lids with a hole for a straw. Ideal!
Homemade cake
Winter, autumn, spring and summer dessert… the homemade cake is a marvel at any time of year and you can accompany it with a glass of meringue milk or milk with cinnamon and lemon. Do you dare to make it at home? You can use wooden baking pans y cardboard baking tins.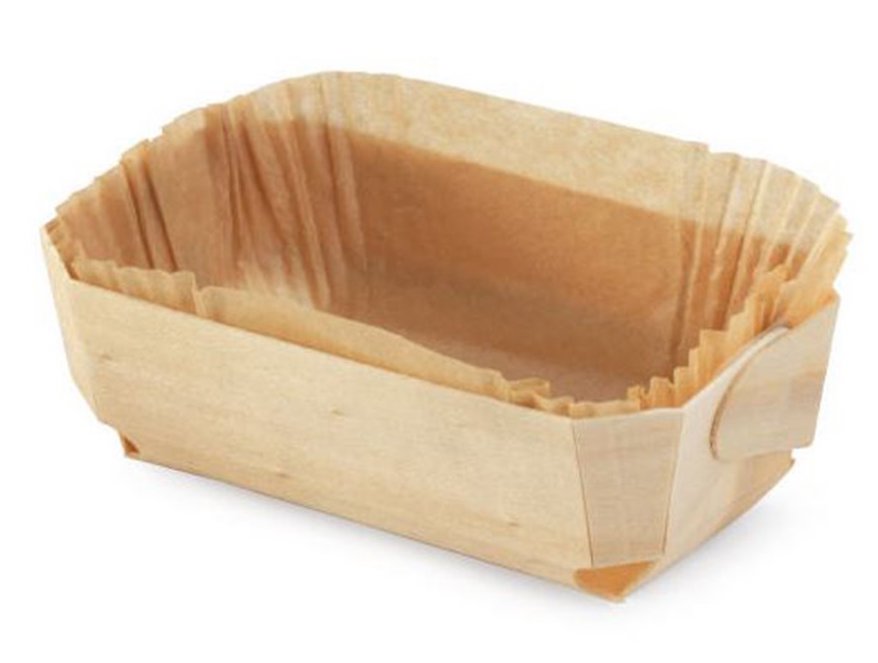 If you finally dare to do it at home, we recommend you to read our article How do you prevent the cake from sticking to the mould? We encourage you to try all these ideas to enjoy delicious snacks during the summer. See you soon!