Digital gastronomy: will you be left behind?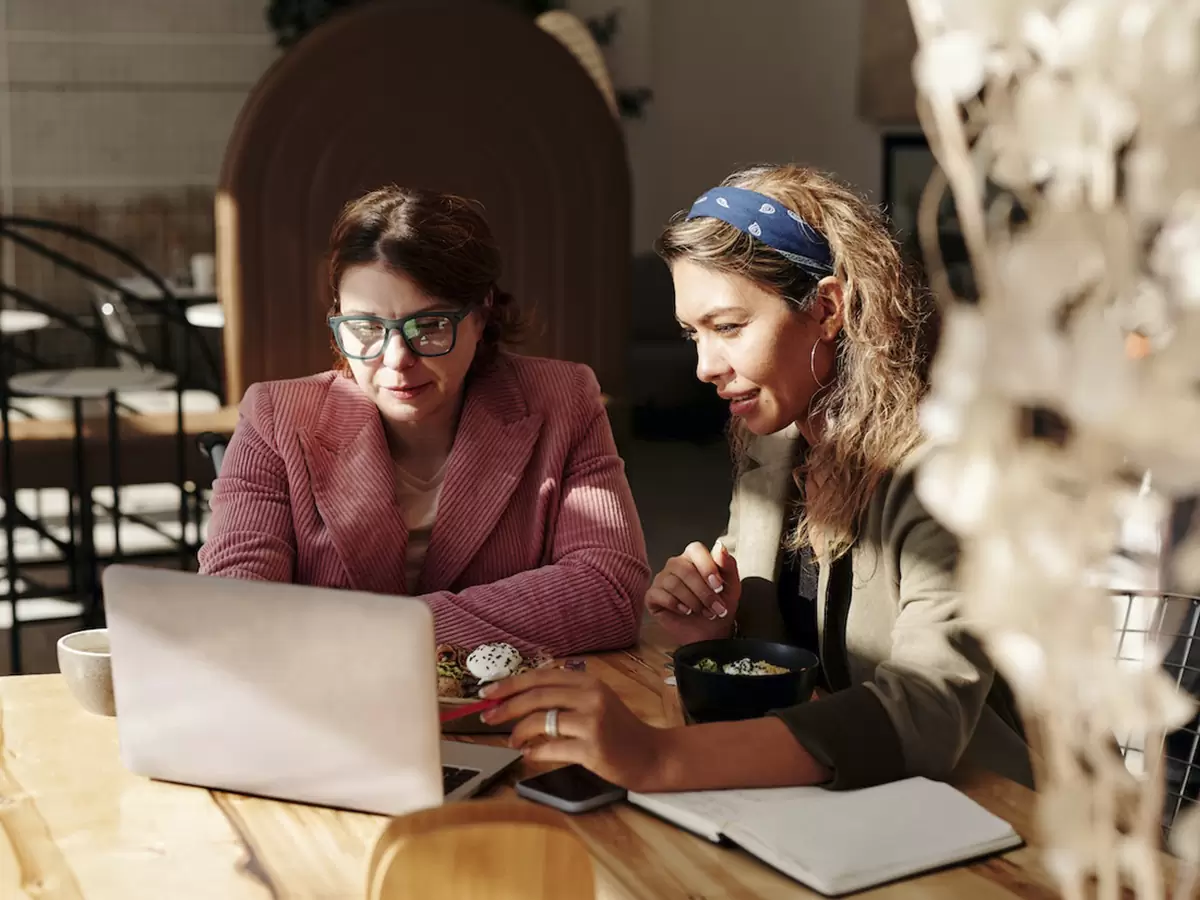 Nowadays, many restaurants have been moving into the world of digital gastronomy. This was motivated by the global health crisis, which forced many businesses to rethink the way they work.
As a result of this radical change, the use of digital gastronomy gained prominence among restaurant owners around the world. For this working model to work properly, some principles must be followed, which we will explain later on.
In the meantime, let's start by defining what digital gastronomy is and how it works.
What is digital gastronomy?
Digital gastronomy is the way of working that includes the use of new digital technologies. The aim is to improve the processes through which food and beverages are grown, transformed, distributed and consumed.
These changes in gastronomy have brought about outstanding changes in the physical, mental and social aspects of the individual. Digital gastronomy is not only about having a presence on the internet. It also encompasses the needs of the gastronomy sector in the digital world.
For the digital gastronomy format to work for a business, it must be conceived under that premise. However, it is possible to transform yours by following a few aspects of digital gastronomy such as being a ghost kitchen.
What is the current state of digital gastronomy?
Today, digital gastronomy is well established, it is a phenomenon that is here to stay for a long time. Thanks to this way of working, restaurants managed to survive and stay on their feet during the pandemic.
Now, for the sake of another crisis, this time economic, it is a modality that will continue to function as a permanent way of working. Today the internet has become cluttered with countless restaurant options from which to choose a service.
From ordering take-away food to reserving a space in a restaurant is possible thanks to this gastronomic revolution. Geolocation, the use of Big Data and AI have made gastronomy a more personalised business.
The use of digital gastronomy has improved the profitability of restaurants by almost 100%, facilitating access to customers, reservations, supplier service and menu management. All these factors are indicative that the new gastronomic era has marked innovation in restaurants.
What principles regulate it?
The principles that regulate the functioning of digital gastronomy are related to the following:
Using technology to contribute to the preservation of the environment.
Implementing a self-sustainable awareness of nature and the environment, with the aim of giving back to the planet what has been taken from it.
Use technology to transmit information on how to consume food in a healthy way, leaving full freedom to the user to choose as he/she pleases.
Use technology to promote a new learning culture among workers to help them become better every day.
Ensure a fair working environment in which all workers are treated equally. This creates a transparent and trustworthy space.
Apply new culinary techniques with the use of technology to produce new foods and great gastronomic experiences, thus avoiding imitating existing ones.
Encourage the value of food in order to keep traditional cuisine and cultures connected to people.
Generate new processes that have the user as the protagonist, focusing the field of work on the needs of new and future generations.
Use scalable technology that allows to always get the best version of people, and also use basic tools that are economically sustainable.
Finally, it is important to implement a sustainable and real business through transparent and balanced practices. In order to generate a unique user experience.
What will be the future of the digital gastronomy sector?
Faced with changes in lifestyles around the world, many businesses have had to reinvent themselves to ensure their survival. Such is the case of restaurants, who saw in technology a resurgence of their sales compared to the traditional way.
The use of technology facilitated their contact with users and at the same time helped them to publicise their business on social networks. Digital gastronomy is a field that has a lot to offer to those who venture into it, however, certain changes must be applied in order to consolidate in it.
Everything indicates that in the future this way of working will continue to be used, as thanks to it many businesses have innovated for the better, obtaining great economic benefits.