Disposable lab coats. Why are they indispensable?
The importance of disposable laboratory coats lies in the protection and hygiene they offer.
Imagine that you are in a clinical laboratory, where there are several possibly contaminated samples. You received them yourself from patients who looked a little sick.
Would you feel safe without good protective gear, including a disposable lab coat? You wouldn't, would you?
If you were not protected, you would probably contaminate yourself, and then contaminate others.
And this isn't the only case where you need a robe like this. They are not only of vital importance in the health sector, but also in the food sector, industry, beauty, etc.
What is a disposable lab coat?
Disposable lab coats are garments made of hygiene and protection. They usually cover the trunk, arms and legs.
Its main function is to avoid user contact with contaminating agents, or to prevent the user from contaminating people, objects, samples, etc.
After being used, these gowns are discarded. This way, greater safety and hygiene is guaranteed.
They are usually made of Polyethylene and Polypropylene. They can come in various colors, depending often on the type of activity to be performed with them. You can get them with velcro or ribbons.
They are usually loose, light and comfortable, so that you can use them for a long time without feeling suffocated. In addition, they are resistant to moisture, chemicals and heat.
They are very useful in the health, food, industrial and aesthetic sectors, etc.
The importance of disposable lab coats in the healthcare sector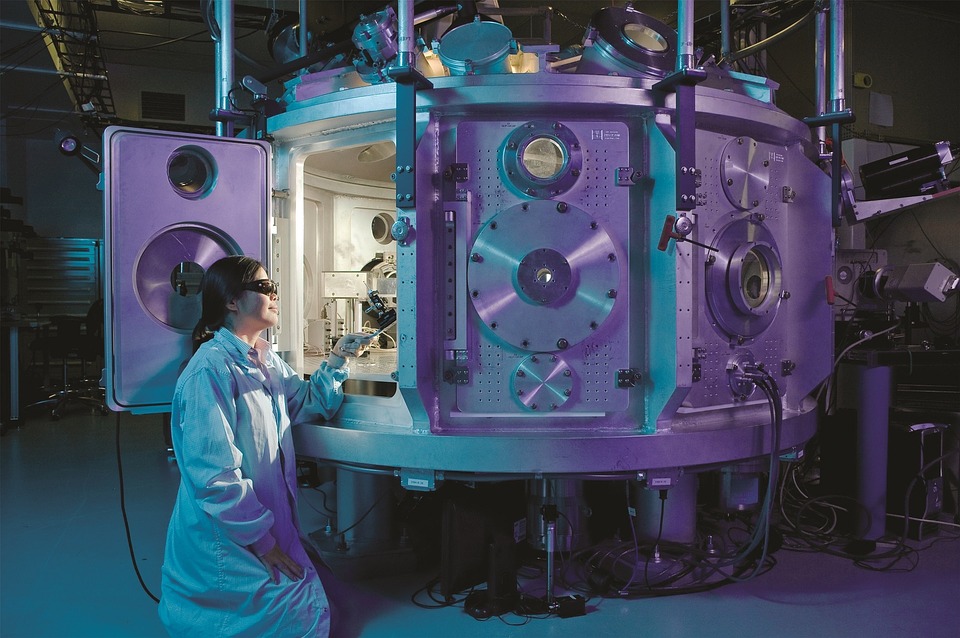 One of the areas in which the use of disposable laboratory coats is indispensable is the area of health. You can find this type of clothing in operating rooms, clinical laboratories, hospital rooms, etc.
It is no secret that in hospitals you run the risk of contracting infections or viruses. These can be spread by secretions or fluids such as blood. Hence, the great importance of having gowns like these in these spaces.
In particular, the setting where there is the greatest risk is the operating theatre. In such a place the probability of infection increases, since there is greater exposure to fluids, viruses, etc.
It is not only the safety of the doctor and other medical personnel that is at stake, but also the protection of the patient. Because they are disposable, they prevent the spread of viruses or bacteria to other patients after surgery.
In the past, surgeons used white cloth gowns when performing surgical procedures. However, it has been found that these gowns can hold batteries, which represents a risk for the patient.
Thus, in the operating room, white coats have been replaced by disposable laboratory coats or other similar garments. And as for the colour, blue or green is preferred.
Hygiene in the food sector
Working with food requires a certain amount of hygiene measures. The integrity of the food that will be consumed by the users must be preserved.
Therefore, in canteens, food factories, slaughterhouses, butcher shops, etc., workers who have direct contact with food are properly uniformed. Clothing may vary, but disposable laboratory coats are used to a large extent.
In the case of slaughterhouses, butchers or other animal meat establishments, these gowns create a protective barrier against possible infection. Because in such spaces there is a greater presence of secretions and fluids from which the worker must be protected.
Disposable lab coats and industry
Disposable lab coats are indispensable in much of the industrial sector. In the chemical, pharmaceutical, electronic and other industries, it is vitally important for personnel to have this type of clothing.
This way, the production of any contaminating agent coming from the workers is protected. What would you think if you found a hair when you opened a container of pills? You would surely return it.
In addition, these gowns protect the worker from having their health affected.
Being disposable, besides providing greater hygiene, allows for budget savings. There is no need to spend money on laundry.
Greater comfort in the aesthetic sector
In the aesthetic sector, disposable lab coats are also often used. You can find them in beauty salons, spas, etc.
They are mainly used to give greater comfort and hygiene to the user.
For example, imagine you are going to cut your hair. One of these lab coats can prevent cut hair from falling on your clothes.
And because they are disposable, you will not be given a used gown filled with another user's hair. They'll give you a completely clean one.
Now changing the atmosphere, in a spa these gowns provide a comfortable dress. When you go to one, they always give you a robe to change into. And the best thing is that you know no one has ever worn it before.
In addition, the owner of the hairdresser's or spa also benefits, as he or she does not have to spend on laundry.
Education and disposable lab coats
Similarly, in the education sector it is often necessary to use disposable lab coats. Especially when doing scientific experiments, artistic projects, etc.
For example, if a chemistry experiment is being performed, the skin must be protected from any harmful substances.
But if you're making a painting and don't want to get your clothes dirty, you can put on one of these lab coats and be done with it. Since it's disposable, you don't have to wash it.
There are lab coats in every size, adult and child. At school you will always have to do scientific and artistic activities, etc.
In the particular case of children, the gowns can also protect them from the rain. This way they can play and learn outside even when it is raining.
Where to buy lab coats?
We cannot conclude without inviting you to visit our extensive catalogue of disposable lab coats.
At Monouso we offer you the best quality disposable lab coats, to provide you with the highest hygiene and safety.
Check out our offersYou will find the solution you were looking for.