3 Advantages of disposable wooden plates in the catering industry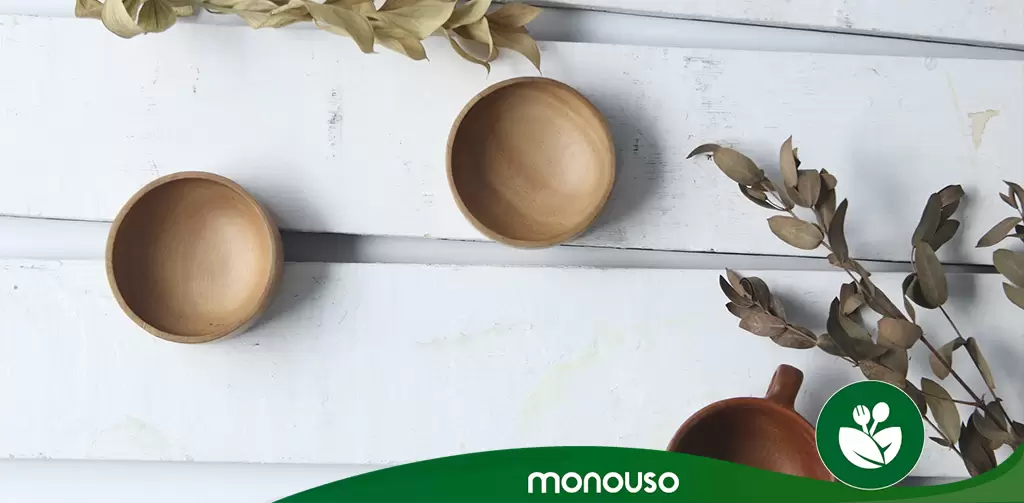 Most people when they think of disposable tableware, they think of plastic products, but as you know there are many types of disposable tableware. In particular, the disposable wooden plates are a very good solution that many restaurants are incorporating. This is due to the safety, hygiene and also the design and care of the image they offer.
In one of the previous posts on our blog, we already told you the reasons for using wooden cutlery in restaurants, and in this post we want to expand on that and also inform you of the great advantages of disposable wooden plates.
Save time and money with disposable wooden plates
If you have a restaurant, bar, catering or any other business related to the hospitality industry, a very good way to save both your employees' time and costs (water and electricity) is by using disposable tableware.
With disposable wooden dishes you can make sure that the person you used to have to do only the washing up can now do something else all the time. There is no need to worry about the time-consuming tasks of washing, drying and polishing your dishes and glasses, and there is a new reality.
And not only that, but you will also save litres and litres of water, cleaning products and a significant amount of electricity due to having to use the dishwasher many times.
An original and beautiful design for your restaurant
One of the great advantages that disposable wooden plates undoubtedly offer is that they are different, original and striking. The packaging and presentation is what first catches our attention when we see a plate of food and if it first enters our eye, we eat it with more desire. Besides, it is a presentation card for your restaurant and it will be something your customers will always remember when they remember your place.
Social networks make us share everything, and one of the things we share most is our plates of food. Disposable wooden plates are the most used by vegan and vegetarian restaurants and those with an eco-friendly philosophy, but they are also increasingly used by generalist restaurants because they are in fashion.
This is because there are many types of restaurants, many options to choose from and more and more consumers are looking for a good product but presented in an original way. Therefore, a great advantage of disposable wooden plates is that they allow a differentiation in the presentation of the food that places you on top compared to a mediocre presentation.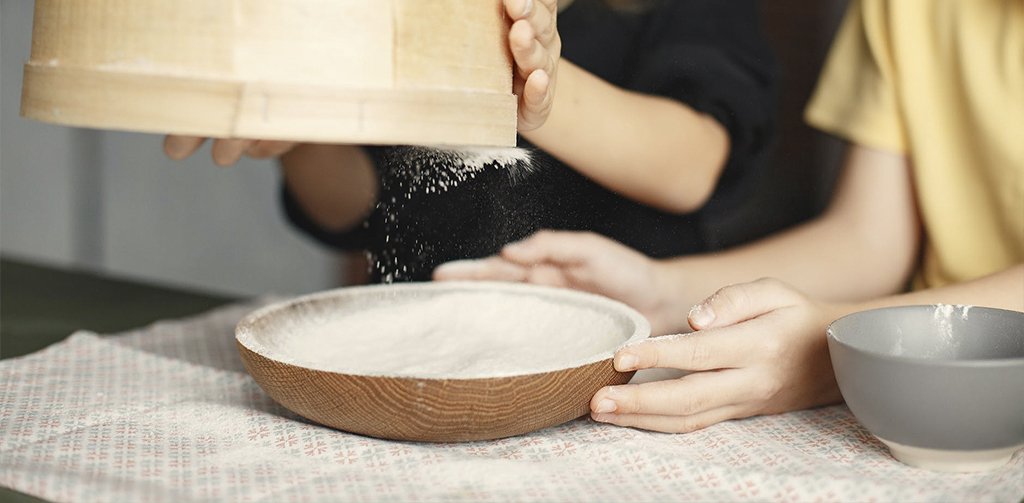 Help the environment by using disposable wooden plates
The good thing about disposable wooden plates is that they are made of natural wood and are biodegradable. This means that in nature they can only decompose with the help of biological agents such as the sun, water, fauna and flora among others. This makes waste management more efficient and does not harm our environment.
In addition, we would like to emphasize that although they are disposable, thanks to their high quality, they could be washed and reused more times if desired. This is even better for the environment because it is a product that complies with the 3Rs rule: reduce, recycle and reuse.
Without a doubt, this type of disposable tableware is the future of the hotel and catering industry because little by little our philosophy is changing and more and more the new generations want: time, an elaborate presentation with a careful design, and respect for the environment.