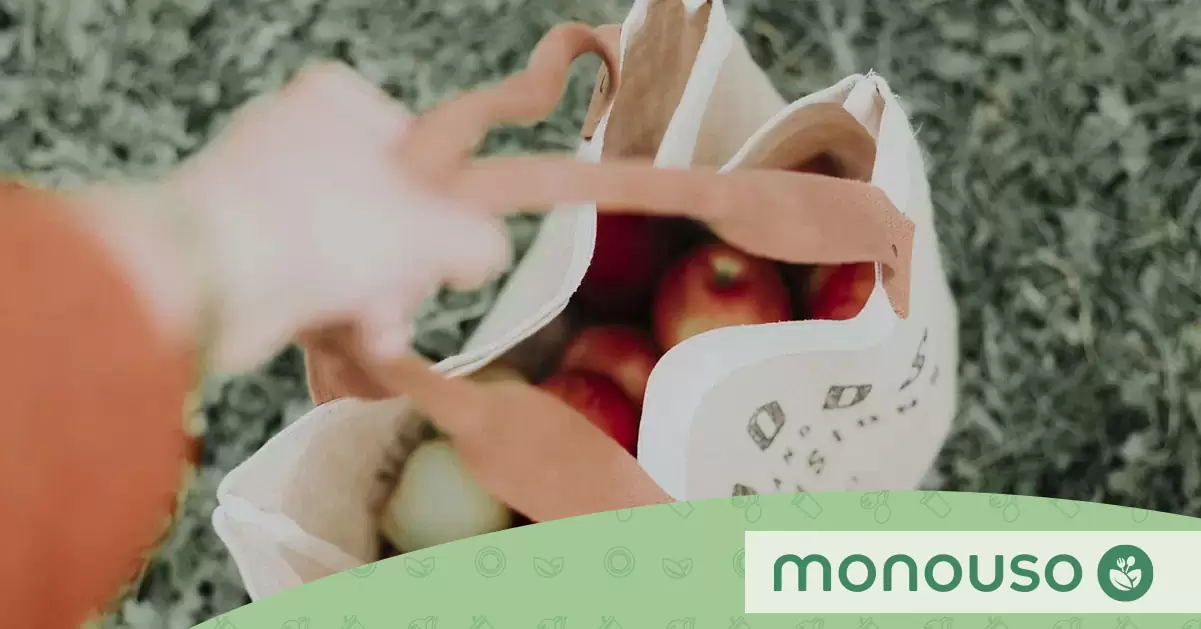 Eco-friendly is not only a market trend, but also a lifestyle or a change of mentality that must be applied to ensure sustainability. From Monouso we firmly believe that the conservation of the planet is everyone's task and therefore, our contribution is to inform about this topic.
Here you will learn the meaning of eco-friendly and what is eco-friendly packaging as such. This way you will understand why you should join the use of eco-friendly packaging in your business.
¿Qué encontrarás en este artículo?
What does eco-friendly mean?
Eco-friendly means "to be respectful with the environment". It arises as an initiative to change the consumption habits of people and companies in order to consolidate a cleaner and healthier planet.
It is a change of mentality to minimize the impact we leave on the planet. Therefore, it applies to people as well as to the products that many companies launch on the market every year. But what are eco-friendly products?
It's very simple: they are all those products that do not damage, pollute or alter the planet in any way. In addition, the proposal for an eco-friendly mentality also seeks a healthier lifestyle for people.
After all, the less polluting products circulating around the planet, the more likely we are to live in a healthy environment. That means breathing quality air, drinking cleaner water and consuming food produced in a healthier way.
Eco-friendly packaging: what is it?
Today, many companies from different sectors have joined the commitment to a greener planet. In fact, you can find all types of eco-friendly packaging on the market, which are of good quality and do not harm the environment.
Eco-friendly or sustainable packaging are those that do not harm or pollute the planet. That is why they are manufactured with biodegradable materials, bioplastics or recycled materials. The latter go through a long process of selection and reuse that makes them suitable for contact with food.
Among the most common materials used to produce eco-friendly packaging are: corn polymer, PLA, sugar cane, kraft paper, cardboard, glass, aluminum, etc. All of them act to satisfy the needs, demands and expectations that customers expect in the packaging that covers their product.
It should be noted that these packages must also come from a less aggressive industrial process. That is, it must not be an industrial process that generates pollution to the environment or all work will be lost.
Learn more in our Catering and Hospitality Dictionary.