Enjoy the summer drink with the slushie straws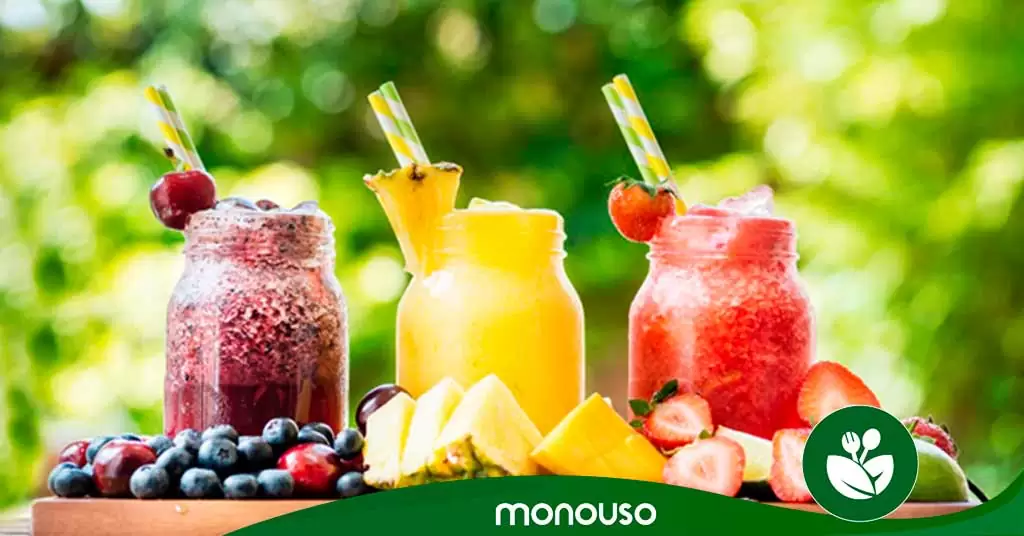 Have you ever wondered how to give your slushies a special touch? The answer may surprise you: slushie straws.
But what makes these products special? Although they are quite simple, they can bring joy and colour to your slush drinks. This way, you can distinguish yourself from the competition with a more attractive and captivating service.
On the other hand, regular straws are not suitable for these drinks. Their narrow and long sizes are problematic, so they force customers to let the ice melt. This considerably decreases the quality of your preparations, and may even alienate your clientele.
Would you like to find out how to make the most of your slushie straws? At Monouso, we'd love to advise you on how to make this simple product an important addition to your business – find out more below!
¿Qué encontrarás en este artículo?
Straight straws: why are they better for slushies?
Have you ever noticed how difficult it is to drink a slushie with a curved straw? The ice in these drinks doesn't allow them to travel very fast, so the best thing is for the straws to be straight, wide, and smaller.
This way, customers won't have a hard time trying to enjoy their drink. On the contrary, maybe the only problem they have is that of frozen brains. Don't stop warning them!
This does not mean that you should stop using the common catering straws, but that you should use them in more suitable drinks; in fact, natural juices and soft drinks are perfect for this purpose. Why is this? Simple: they are much lighter than slush drinks.
Selling slushies through colour
It's no secret that children and young people are the most enthusiastic of the Slushees. That's why a colorful campaign could expand the reach of your drinks to incredible levels.
Although it may seem obvious, the synchrony or good combination of the color of the straws with that of the drinks makes them much more attractive. This is the same dynamic of small and large companies to make the best marketing strategies.
Also, opaque colours do not convey the best energy when it comes to attracting attention. Unconsciously, children and even adults will not be attracted to your premises if you do not encourage them with more colourful materials.
Obviously, the sale cannot be based only on the straws, rather they should serve as tools to improve your advertising.
Discover and reinvent flavors and colors with the best fruits on the market. At the same time, expand your offerings to more unknown slush drinks. This way, you will have a quality product to show off. And even better, if you support it with a good accompaniment of colorful straws you will get incredible results. Check it out!
Do you see how important the proper use of straws is in the hospitality industry? Small details like these play an important role in the industry. Would you like to buy some for your business? Then visit our online shop Monouso and find out which ones are best suited to your slushies.