Ranking of the most popular fast food chains
In the ranking of the best-known fast food chains worldwide, the top places are taken by the franchises that you – most certainly – know and frequent. Each of these franchise brands have restaurants all over the world, which has allowed them to be recognised by everyone.
Find out which are the positions of each one of them within the ranking and the services they offer, what they have done to get to the level where they are and how they stay there.
McDonald's
The first place in the ranking is occupied by the world's great hamburger giant. McDonald's is a franchise that has been recognised for its menu and its distinctive logo: two golden arches forming a letter M. It was created in 1940 by the Mac Donald's brothers.
Itwas founded in 1940 by brothers Mac and Dick McDonald's in the United States. In its early days, McDonald's had a menu of 20 items and as more franchise restaurants were opened, new recipes were created. During its internationalisation process , the culinary customs of each country were taken into account and, indeed, changes were implemented in some cases.
McDonald's landed in Spain in 1981. Currently, this franchise has more than 483 fast food restaurants in the country
Burger King
Burger King is the second in the ranking and the fast-food chain listed as the direct competitor of McDonald's. This fast food company was founded by David Egerton and James McLamore in 1954. Like McDonald's, most of their menu items are hamburgers.
Over theyears, they have diversified their market to meet the needs of any consumer and currently, Burger King has 849 fast food outlets in Spain, a figure that is increasing every year.
Subway
Subway is a fast food chain with healthier options than any other.
The speciality of this fast food franchise is sandwiches.
On their menu, there are several bread options to choose from, prepared sandwiches and they offer you the opportunity to order a personalised one adapted to your tastes.
In Spain, there are 61 restaurants of this food chain, among the thousands that exist around the world.
Pizza Hut
Pizza Hut is the first fast food chain dedicated to the sale of pizzas. It began operations in 1958.
Its menu has a variety of pizzas, entrees, desserts and drinks. If you wish, you can choose the dough on which your pizza will be prepared, of course you can also add or remove toppings.
Of the more than 12,000 fast food franchises that Pizza Hut has in 100 countries, Spain has 48 of them.
Domino's Pizza
Domino's Pizza is also part of the ranking of fast food chains, being the second fast food franchise dedicated to pizza.
The first Domino's fast food restaurant opened in East Lansing, Michigan, in 1960. Since then, they have not stopped opening franchises, reaching 89 countries.
In Spain, for example, they have more than 350 franchises throughout the country.
To remain one of the best known and most visited franchises, they are at the forefront of offering new pizza combinations or you can choose your own toppings.
Wendy's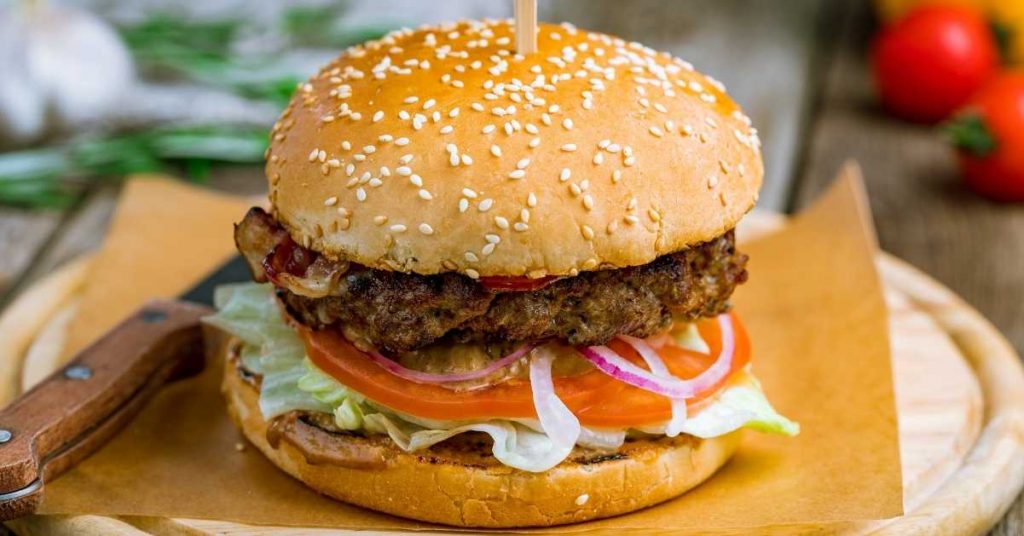 Wendy's is the third fast food chain in the fast food ranking. It sells hamburgers.
It was founded in 1969 by Dave Thomas in Ohio City and from 1972 it began to create fast food franchises throughout the United States and the world.
Its menu offers several choices of burgers, sandwiches, salads, shakes and its popular frosty.
Until the 1990s, Wendy's had a presence on five continents. However, it opted to close some restaurants, leaving the most profitable ones open. The franchise gradually withdrew from Europe and other territories.
KFC
Kentucky Fried Chicken, better known as KFC, is another brand that is part of the top 10 most popular fast food chains.
The food chain began operations in 1952 and its franchisee has left more than 20,000 outlets in 120 countries.
Of these fast food franchises, Spain has 109 restaurants.
The star product is fried chicken, which is sold in different presentations or included when making hamburgers and wraps.
Taco Bell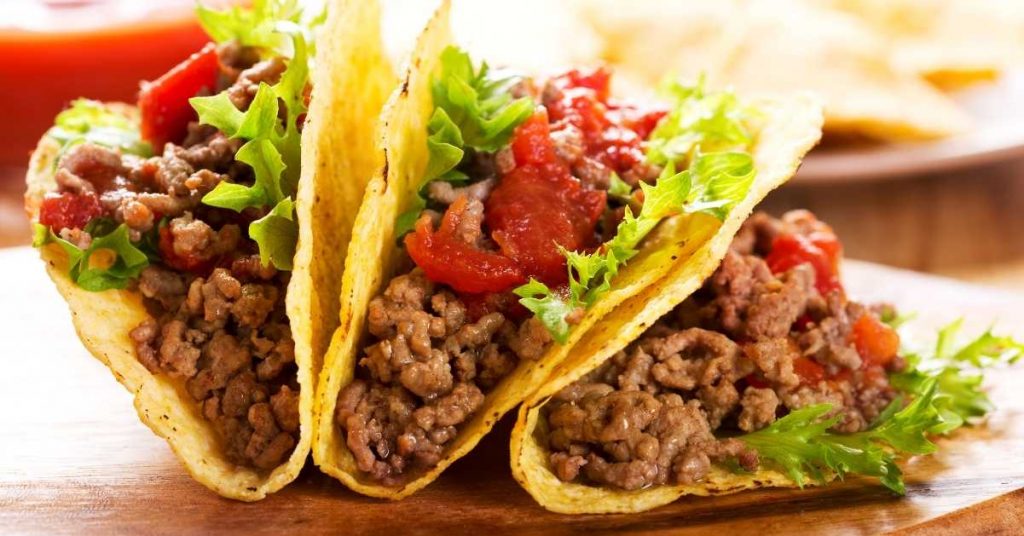 Taco Bell is a brand of fast food chains, specialising in Mexican food.
Its menu is diverse, offering burritos, tacos, quesadillas, bowls, wraps, salads, nachos and desserts.
The first Taco Bell began operating in 1962, offering hot dogs with chilli sauce. With the opening of its franchises, it expanded its menu.
Around the world it has more than 7,000 franchises, of which 71 are spread throughout the autonomous communities of Spain.
Starbucks
Starbucks is a food chain with franchises, dedicated to the sale of coffee, pastries, tea, chocolate, cakes, snacks, biscuits and salads.
Its first store opened in 1971, and it currently has more than 20,000 franchises around the world
Among them, in Spain there are 151 Starbucks located in different parts of our country.
Dunkin'
Dunkin' is a fast food franchise, specifically donuts. It also offers coffees and sweet or savoury baked goods.
This food chain was created in 1950 by William Rosenberg in the United States, under the name Dunkin' Donuts until it changed to Dunkin' in 2018
However, in Spain the company operates under the name Dunkin' Coffee and has 61 of its food chains.
Tim Hortons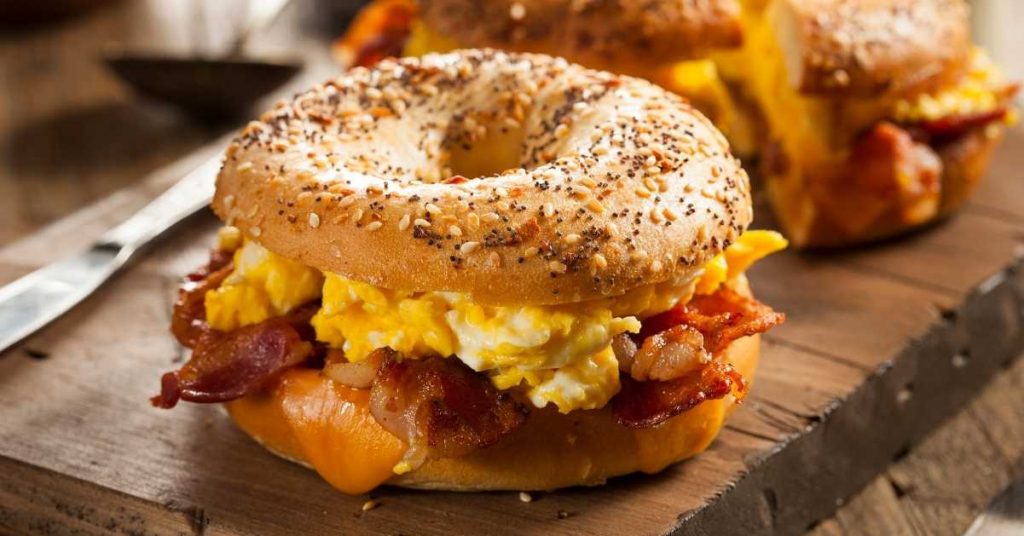 Tim Hortons is a food chain that offers pastries, coffees, sandwiches, cold drinks and breakfasts.
The food chain opened its first location in Canada in 1964, and over the years it has expanded by creating franchises in the United States and other countries.
Although their first branch in Spain opened just a few years ago, they now have six out of more than 4,600 branches internationally.
Consumables for fast food chains
If you have a fast food restaurant and you need containers for serving food, in our online shop you will find what you need Monouso you will find what you need.
Our online shop is organised into categories, with the aim of making it easier to find the products that your food chain requires.
Plates, trays, bowls, cutlery, cups, food packaging and paper bags are some of the products you will find in the different categories.
Each of the products is available in different presentations, made with raw materials: biodegradable, disposable or reusable.
Likewise, their shapes, sizes and colours vary so that you can choose the ones that adapt to the products you serve in your food business and to the personality of your business.