Glasses of water and wine. Differences, similarities, and protocol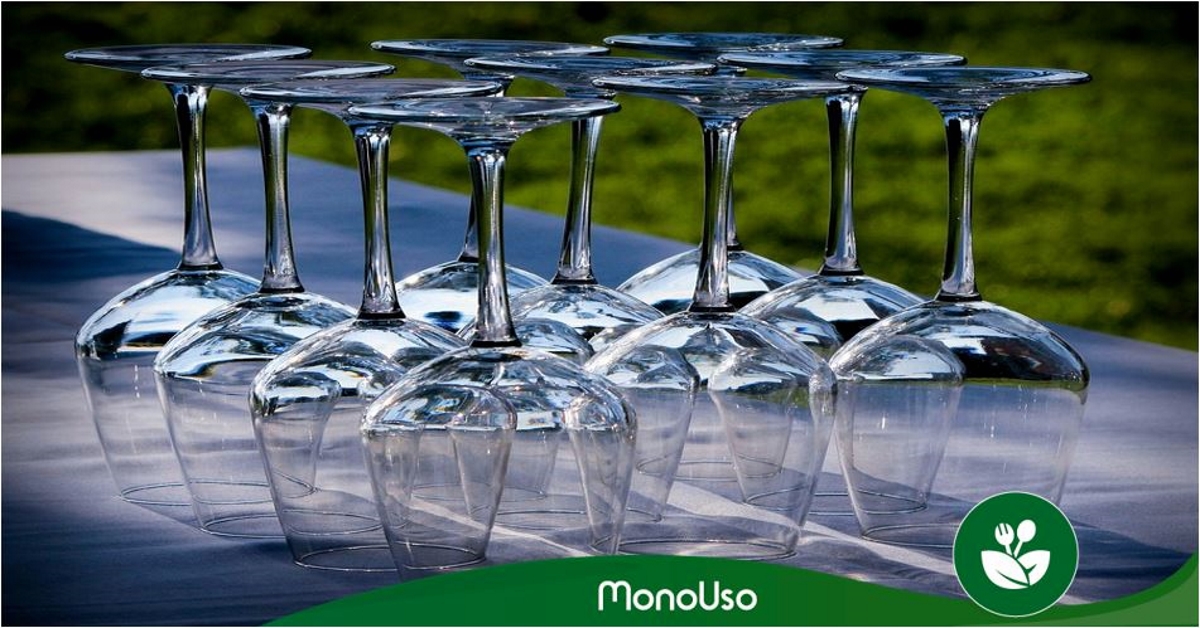 Do you want to equip your home or office with different types of glasses but don't know which to choose? Don't you know the correct use of the protocol for water and wine glasses? In this article we will show you how to choose the right glass for every occasion.
In addition, we will show you the proper protocol, depending on the drink you are about to serve. Stay with us until the end of the article to learn every detail of this interesting topic.
Let's go!
History of the glasses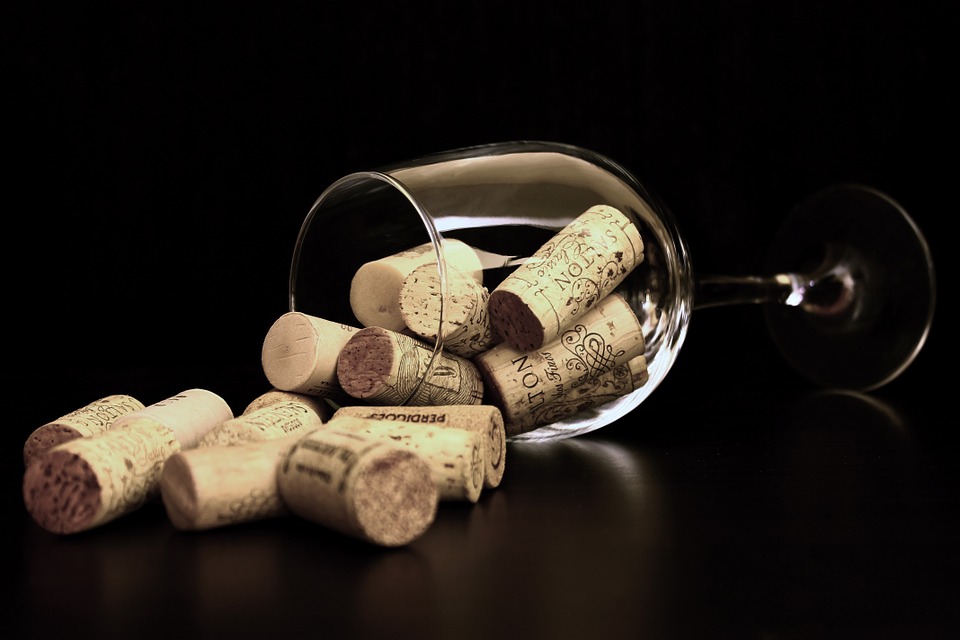 Since time immemorial, human beings have created utensils that greatly facilitate certain daily activities. Ancient civilizations were able to develop containers for the consumption of water and different liquors.
In ancient Egypt, specialized containers for the consumption of certain alcoholic beverages were already seen. These first glasses were specialized according to occasion, drink, and group of people.
As the maximum splendour in ancient empires and ancestral cultures, gold glasses have been a sign of wealth and power. The higher social classes, and the guests of the rulers were entertained with goblets of valuable materials.
With the passing of time, crystal glasses became very common, becoming part of everyday life. During the Middle Ages, and the Renaissance, it was very common to use glasses for water and wine in celebrations, or at lunches.
For middle and upper class families, the use of the cups was frequent and with protocol rigor. That is why nowadays, important celebrations, or formal invitations, are accompanied by drinks.
What are water glasses?
Each glass is designed to serve one particular drink. Although many times the same glasses are used for different purposes, using specific glasses is a good habit.
Water glasses are usually a little larger than glasses for other drinks. They differ from champagne glasses in that the latter are elongated. In contrast, water glasses tend to be spherical and curved.
Water glasses are not always served at protocol events. It is often acceptable to use water glasses to keep guests satisfied.
If the guest will be a speaker at the ceremony, a glass is usually placed, to facilitate handling.
What are wine glasses?
You have already seen the particularities of water glasses in general. It is time to observe how wine glasses are used in different contexts.
The exact shape, and other characteristics of the wine glasses, will depend on the type of wine. They are classified into red wine glasses and white wine glasses.
Red wine glasses: These differ from water glasses in that, although they are smaller, they have a wider base. In the same way, these glasses have a slightly wider mouth than traditional water glasses.
White wine glasses: White wine is a drink that is characterized by being lighter than red wine. In addition, it is necessary to drink it cold, so the glasses for this drink are smaller. Its shape is similar to that of red wine glasses, but with smaller proportions.
Differences between water and wine glasses
It is not only the shape and size that can determine the differences between water and wine glasses. Other details can mark the distance between these two utensils so common in our home and in restaurants. Let's see what this is all about:
Capacity: Water glasses have a greater capacity than wine glasses. The latter, on the contrary, are designed to carry small portions.
Time to serve them: Wine glasses are not served until the food is consumed, or when the formal reception begins. However, water glasses may be served even before the start of the dinner or ceremony.
Serving Style: Water glasses allow for greater flexibility when serving. They can be filled to capacity at ¾ In contrast, wine glasses rarely exceed 1/3 of their capacity.
Correct use: Wine glasses are used only once and must be replaced. On the other hand, water glasses can be used as many times as the guest needs to hydrate.
Substitute: You can replace the water glasses with crystal glasses. However, red and white wine glasses have no substitute.
Similarities between water and wine glasses
Not everything is different when it comes to classifying the glasses for water and the glasses for wine. Some similarities stand out, and these can even confuse us. It is time to look at them to get a deeper understanding of the subject:
Materials: Crystal is the most common material used for protocol cups. Both wine glasses and water glasses are made of crystal.
Occasions: At parties, ceremonies, speeches, weddings, and all kinds of protocol occasions, water and wine glasses can be present.
Presentation: Rarely are different decorations or presentations mixed in a single set of glasses. That is why the same manufacturer is always chosen for the water and wine glasses.
Care: The glasses of wine and those of water require of the same maintenance and care to extend their useful life.
Protocol for water glasses
The time has come to show you the suggested use for the water glasses. This way you can serve your guests with the formality and style they deserve:
Time to serve: It should be served before the start of the meal, or at the beginning of the meeting.
Quantity: It can be filled up to ¾ parts of its capacity. It all depends on the size of the glass.
Location: It is the first glass in the row of glasses.
Occasion: For all kinds of occasions and meals.
Protocol for wine glasses
The wine glasses also have their own protocol when they are served, and depending on the occasion. We will show you how to administer these glasses.
Time to serve: They are served next to the meals to start the banquet.
Quantity: Should not be overfilled. It is considered appropriate 1/3 of its capacity.
Location: It should be located on the right side, after the water glass if it is a tito wine, and followed by the white wine glass.
Accompaniment: For soft foods such as fish or any type of white meat.
So far our guide to the use and comparison of water glasses and wine glasses. Don't leave without taking a look at our water and wine glasses available for you.