Great Halloween Costume Ideas 2020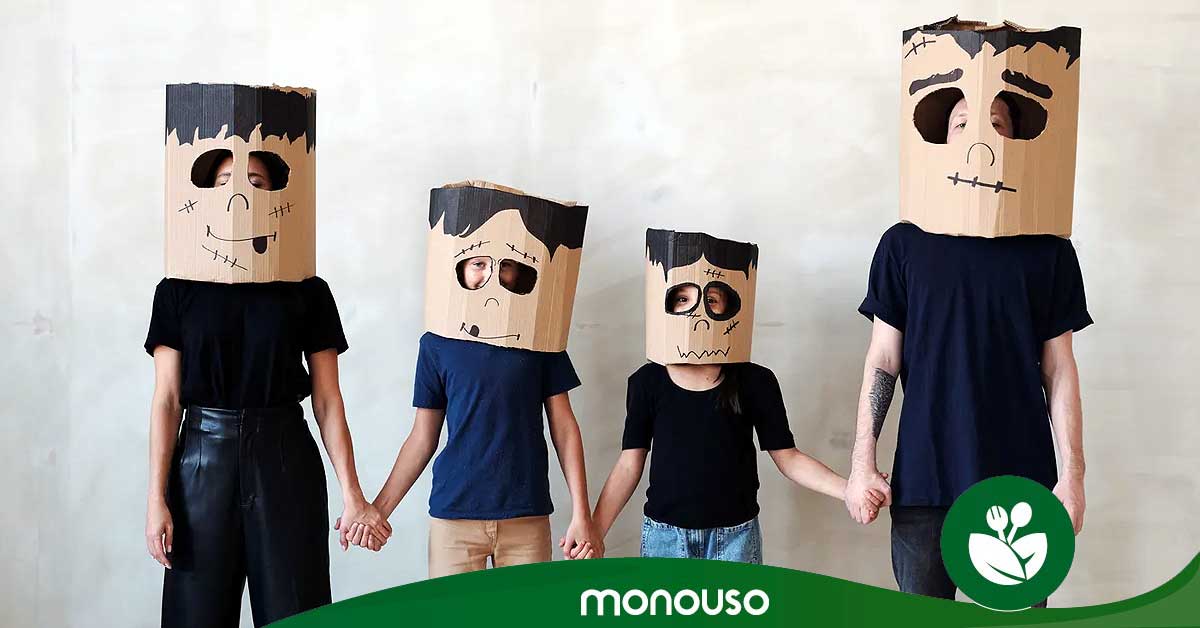 This year has been a scary one, so we have many options for dressing up for Halloween , the closest date we will – responsibly – try to celebrate.
The idea is to reinvent ourselves and have original Halloween costumes, which allow us to dress up without having to invest hundreds of euros.
Below, arranged to make life easier, you will find costumes for couples, children, family, groups and original costumes to conquer everyone's eyes.
Some of them you can make yourself, combining some pieces of clothes you have at home, making some small ones and adding a terrific make-up.
In case you are organizing a Halloween party for your loved ones -in the safety of your home- you will find the best tipsat the end.
Halloween Costumes for Couples
Halloween costumes in pairs are among the best ideas for spending Halloween.
That old costume you have in your closet or the dress that was white and now is yellow, you can make your creation in simple steps.
Among the most used options are couple costumes of vampires, demons, devils, ghost boyfriends, zombies, killer clowns, schoolchildren from hell, witches, among others.
Halloween Costume for Children
Children are the main reason for these parties and because of them – for sure – we can have a party that will keep us healthy at the end.
There are many Halloween costume ideas for children, from simple ones you can make at home to elaborate ones you can buy with a small investment.
Characters from movies, series, horror stories, myths; these are some of the -infallible- sources you can go to to select your children's Halloween costume.
Here you have: Dracula, killer clown, Joker, mummy, zombie, pirate, witch, scarecrow, pumpkin, ghost; among the most traditional ones for these dates.
Before investing or making a costume, ask your little one if he or she likes the idea. This way you can be sure to make him/her happy on the day of the celebration.
Disguise your whole family for Halloween
When we talk about Halloween costumes for the family, the first resource is to go for the classic families we find in movies and TV shows.
In that sense, skip the Monster family and the Adams as the most classic Halloween families around the world.
However, those are not the only options. You also have The Simpsons, The Incredibles, Star Wars, Beetlejuice, Nightmare Before Christmas; options that will allow you to spend a fun family Halloween.
But these are not the only Halloween costume variations you have for your family. You can also recreate the Game of Thrones families, be a family of zombies etc.
Group Halloween Costumes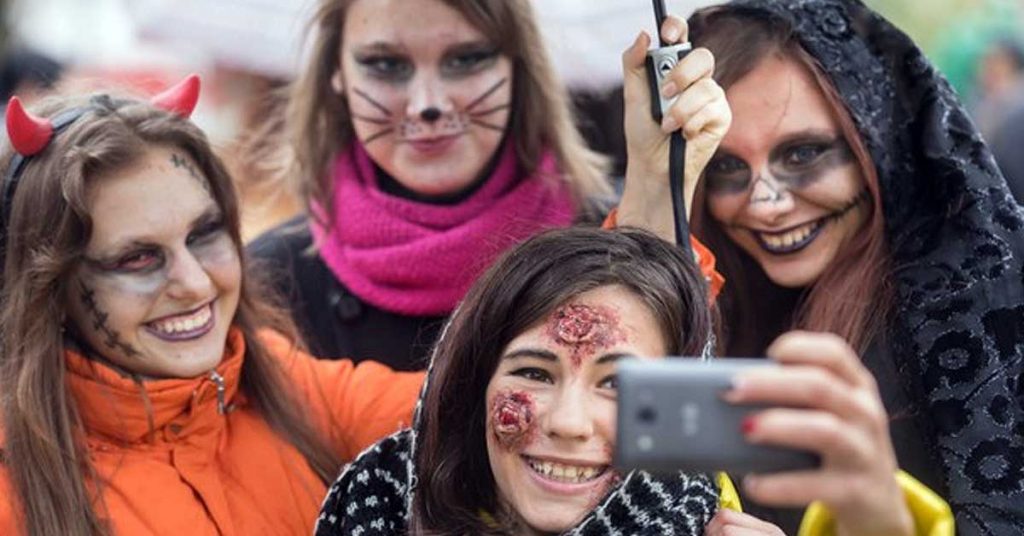 The variants of Halloween group costumes are very wide. You only have to look for the motif that best suits the personality of your group of friends and they can become the centre of attention of the party.
Among the most classic options to celebrate Halloween in group we have the Ghostbusters, Star Wars, Clowns, Circus of Terror, Zombies, among others.
You can also get your hands on the newest series and movies: The Paper House, Vis a Vis, Stranger Things, The Purge and The Walking Dead.
Original costumes for Halloween 2020
Halloween isn't just about scary, it's also a good time to show our ingenuity.
What original costume options do we have? Actually, there are many!
Imagine that you, along with your friends, are an ingredient in a delicious burger. With this option, they will have a costume that works on its own, but when they join together they take on another dimension.
The same thing you can do with the Parcheesi, Scrabble, fast food combo, sushi, beer box, paella, dominoes, coconut eaters, in short, the options are endless. You just have to find one that is easy to make and let's get to work!
If you're gonna have a party, this Halloween dinner service is gonna want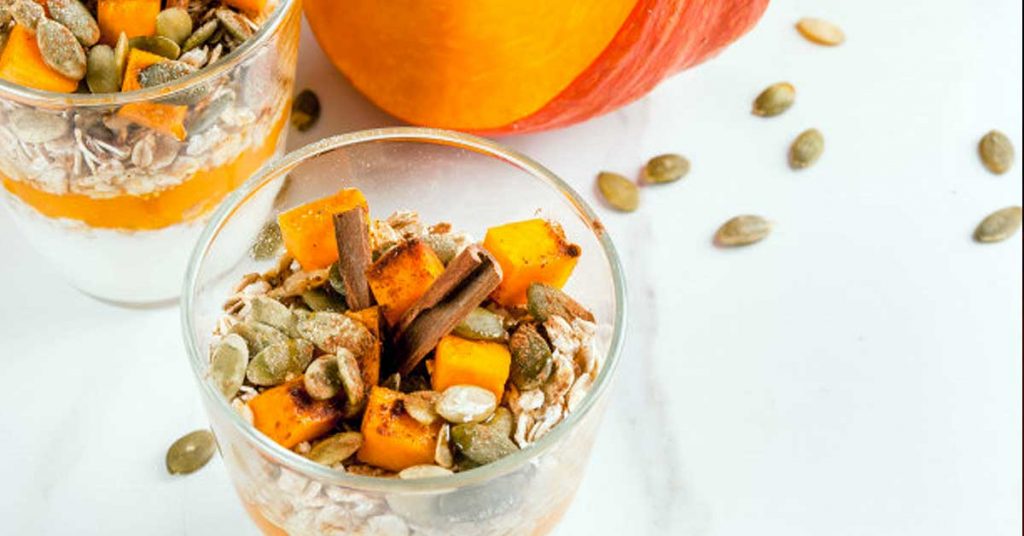 Although we are in coronavirus time, having a party will only be a good idea with two conditions: it is allowed in your community and you have the possibility to guarantee the biosecurity of your guests.
In any case, the best option is to have basic security measures: groups of few people and all known, that everyone is tested to rule out infection, masks and hydroalcoholic gel available to everyone.
Continuing with the safety measures, the best option is to use disposable tableware , now more than ever, avoiding sharing plates, glasses, cutlery or any object that is a source of contagion.
This is why we present you the Halloween section of Monouso, our specialty store for restaurants, hotels and catering.
In the section of Disposable Halloween Tableware you will find everything you need to make your party with the security that we all require at this time.
In addition, to guarantee your safety, after placing your order, you will receiveit in the comfort of your home or business 24 hours after confirmation.