Health regulations for the hotel and catering industry 2020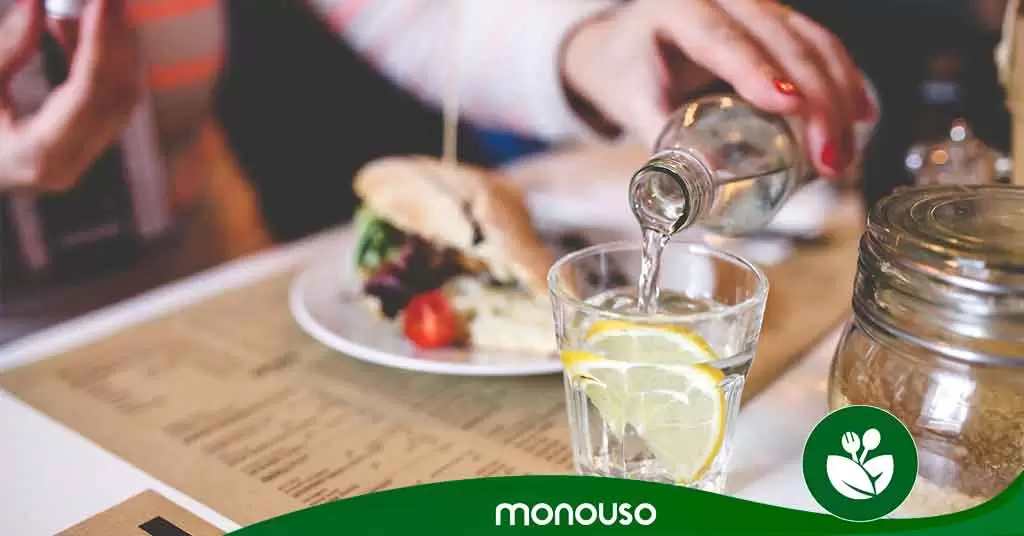 This 2020 brought with it greater restrictions within the hospitality industry. Due to the arrival of the virus, all bars, restaurants and businesses related to the hospitality industry must triple their efforts to preserve hygiene.
Considering this, inspections are becoming more and more demanding and therefore your premises must be well prepared for unexpected visits.
If you know what the health regulations for the hotel and catering industry are, you will find out how to manage them in your favour. This way, you will avoid fines and penalties and preserve the best health conditions for your food. For this reason, at Monouso we point out the basic guidelines for your business to follow all the regulations.
¿Qué encontrarás en este artículo?
Preventive health regulations for the hotel industry
Without a doubt, the inn is the perfect focus for contagious diseases. Consequently, restaurants should be the first to sanitize their facilities.
If you want your restaurant or business to remain flawless and mutation-free, you should consider the following aspects:
Order and cleanliness. In this situation, the good classification of catering elements and cleanliness are a priority for health regulations.
Ventilation. Every kitchen must have a fireplace and a ventilation system in perfect condition. Fans and air sprinklers must be cleaned periodically to prevent the accumulation of allergens and the spread of bacteria.
Food handling. Everyone involved in the restaurant's food service must be properly instructed in food handling. Similarly, every individual must demonstrate such knowledge and execute it to the letter in the kitchen.
Equipment cleaning. Catering equipment must remain impeccable at all times. Otherwise, they would store countless amounts of bacteria that would put the health of diners and workers at risk.
Food expiration. Refrigerators and storage rooms must be checked constantly to discard expired food immediately. This way, you can prevent other foods from being corrupted by the spread of fungi and microorganisms.
Packaging. With the rise of take-away services, inspectors are focusing more on disposable packaging and utensils. Therefore, all your plastic products should have their approval label to avoid inconvenience.
Other points to consider
Now that you know how to keep your restaurant in the best sanitary conditions, you should make sure you comply with the following guidelines:
Appropriate clothing and materials. Every person who makes life in a restaurant must have disposable masks and gloves. These implements restrict direct contact with the food, blocking access to possible diseases.
Little agglomeration. No premises should allow large groups to enter or stay. Similarly, and despite the new normality, they should avoid holding events or celebrations.
Marked spacing. The tables must be considerably separated. You should also mark the distance between them to avoid unwise approaches.
Rules. Your business must have a clear and visible hygiene policy for both employees and customers. Preferably, it should be located near the entrance or the place of payment so that everyone can read it.
Respect these regulations and your restaurant will remain free of restrictions – we guarantee it!