How do I sell pizzas from my house?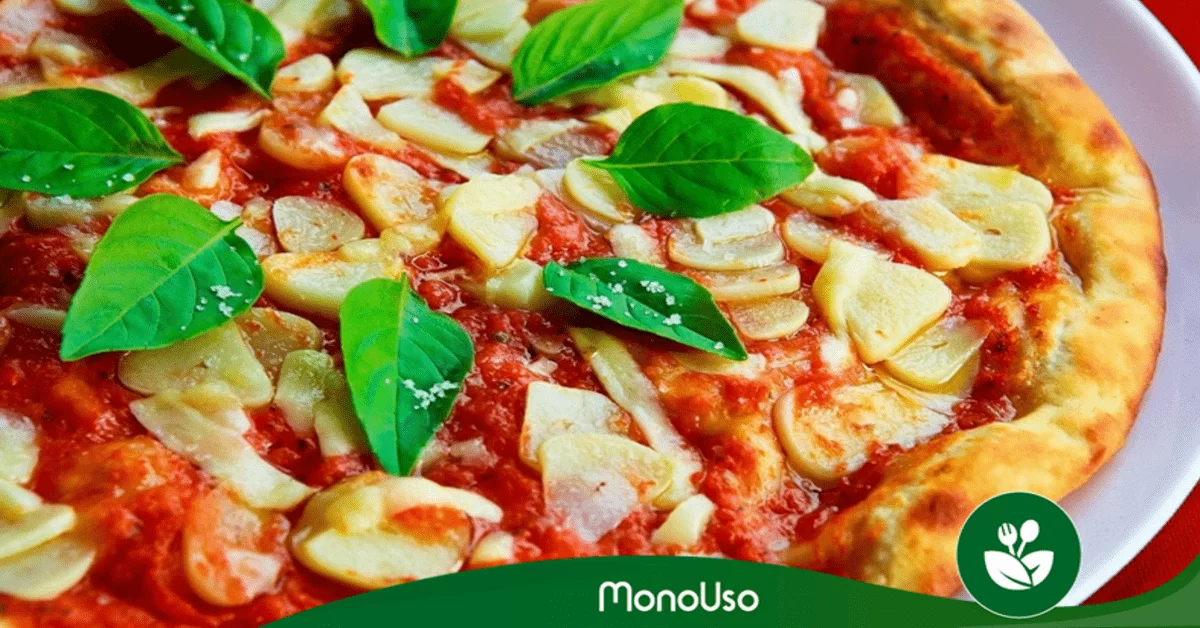 Many people think that opening a home-based pizza business is not easy, especially when they think of the economic risk it may represent. Not at all! You may think it's incredible, but a home pizza business doesn't really require a large financial investment. Besides, the risk of failure is much lower than in any other home business.
This type of business has many advantages, thanks to the popularity that pizza has gained in recent years. Consumers are increasingly dependent on fast and easy food due to their tight work schedules. Therefore, the chances of failure when starting a pizzeria business are very low.
Read the following steps to learn how to sell pizzas from home and avoid rookie mistakes.
6 keys to selling pizzas from home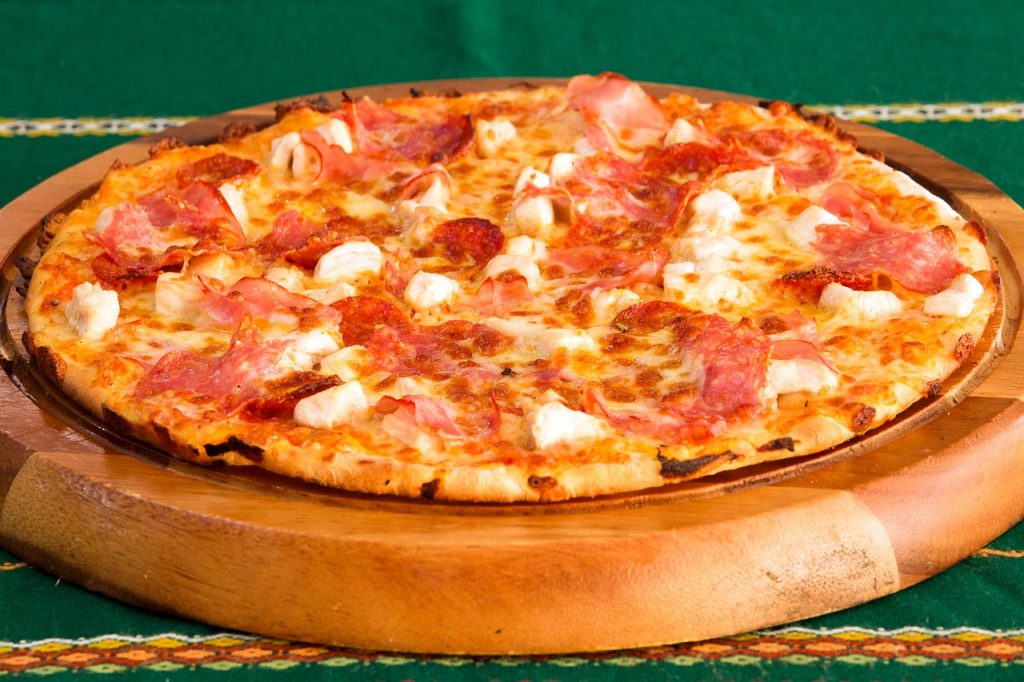 Pizza is one of the public's favorite foods, especially for youth and children, so it is a profitable business. In addition, there is a wide variety of them and their preparation is simple.
If you like gastronomy and want to invest in such a venture, follow these steps:
1. Learning to make good pizzas
Invest some time to train yourself and learn how to cook good pizzas and other types of meals that are quick and easy. This way, you will not only learn how to cook pizzas with good seasoning. You will also be able to add new dishes to your menu, which will allow you to attract more customers.
2. Develop a business plan
It is important that, before opening the doors of your business, you analyze the aspects that could affect it in a positive or negative way. This way, you will be able to elaborate a business plan according to your needs and budget.
This business plan should include a description of your pizzeria, mission, vision, structure, members, strengths, opportunities and weaknesses.
Also, you should study the market you are going to sell to and your marketing project. Don't forget to add the start-up costs and projected income. All this will help you to manage your business better.
3. Get the capital you need for your business
By selling pizza at home you don't need a large capital, as you wouldn't have to pay for renting a place. Also, if space is limited you don't need to buy chairs and tables.
If you still do not have the capital needed to start your business, then start making the arrangements to apply for a loan at your bank. Or you can turn to private investors.
4. Buy the equipment you need for your business
It is true that, when selling pizza from home, many products are not necessary. However, there are many others that are indispensable when preparing and selling pizzas. Among them are:
Refrigerator.
Oven.
Pots and pans.
Measuring cups.
Pizza boxes.
Dishes.
Cutlery.
Napkins
Also, if you are thinking of making home deliveries, you will need a vehicle to transport you.
To excel in this business, you need to have variety to offer your customers different options and respond to the diversity of tastes.
However, it is recommended that you offer a menu with few options to know the tastes of your customers at the beginning. Later on, you can offer new products, and if possible, add a unique type of pizza to your menu so that it stands out from other pizzerias. This will help your business grow and stand out from the competition.
6. Offer your product
Publicizing your product is important, so that people know that your business exists and that it has a lot to offer. To do this, you can do the following:
Distribute brochures in your area: You can go from house to house distributing brochures so that your neighbors know that you are selling pizza in your house. Also, you can go to local media to promote your product throughout your neighborhood.
Use social networks: Promote your pizzas on social networks like Facebook, Twitter, Instagram, YouTube and Pinterest. You can share photos of your pizzas or exclusive videos of the preparation process. This way, you will get and keep your customers, and they will even recommend you.
Create a website: Consider creating a website so your customers can see your business, learn about prices, promotions and more. On the internet you will find many free tools to design your own website. Be sure to add all the necessary information so that people can contact you and place their orders.
Offer samples: An excellent way to catch potential customers is to give them the opportunity to try your pizzas for free. To do this, you can offer samples at local events, supermarkets or on the street.
Regardless of how you decide to promote your product, make sure it has an image that catches people's attention.
In addition, you can create a logo and a unique name for people to identify you instantly.
Recommendations for selling pizzas from home
Although, the fast food industry is always in great demand, I want to share with you some recommendations to make your business successful.
Offering affordable prices and promotions is a good strategy to get people to know your business.
You should always use fresh and good quality ingredients as this will give your pizzas a good reputation.
Take care of your interests by managing your business responsibly so it can keep up and grow.
Where to buy pizza boxes?
Are you thinking of starting your home pizza business? Then you need to buy pizza boxes where you can serve them to take away or deliver.
In our online shop monouso.es we have a wide catalogue of disposable and biodegradable products where you will find Kraft cardboard boxes or decorated pizza boxes. These can be purchased in different sizes and with Italian or custom designs, ideal for making your brand more visible.
Also, we offer you cardboard pizza slices, pizza tables or pizza tripods to offer you the best service. We also have cardboard plates, round and triangular pizza plates, anti-fat bags, napkins and cheap and quality plastic cutlery.
We have reached the end of this entry, where we show you how to sell pizzas from home. Remember that, g the most important thing is that the customer is satisfied from the first visit.
Don't forget visit our sales catalogueWe offer you products with the best value for money so that you can start your business today. Contact us now!
FAQS
How to sell pizzas from home?
Prepare a unique and tasty recipe.
Prepare a business plan.
Raise the necessary capital.
Purchase the necessary equipment for the business.
Create a menu with different pizzas.
Offer your product and generate a marketing strategy.
Where to buy pizza boxes?
In our online store you will find a wide variety of disposable and biodegradable products to customize and make your brand more visible.