How many glasses come out of a bottle?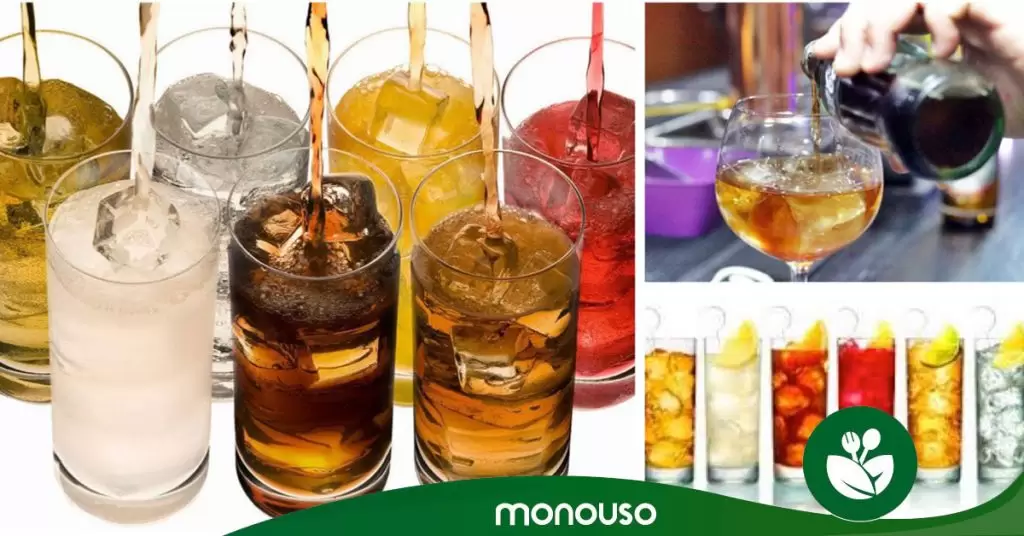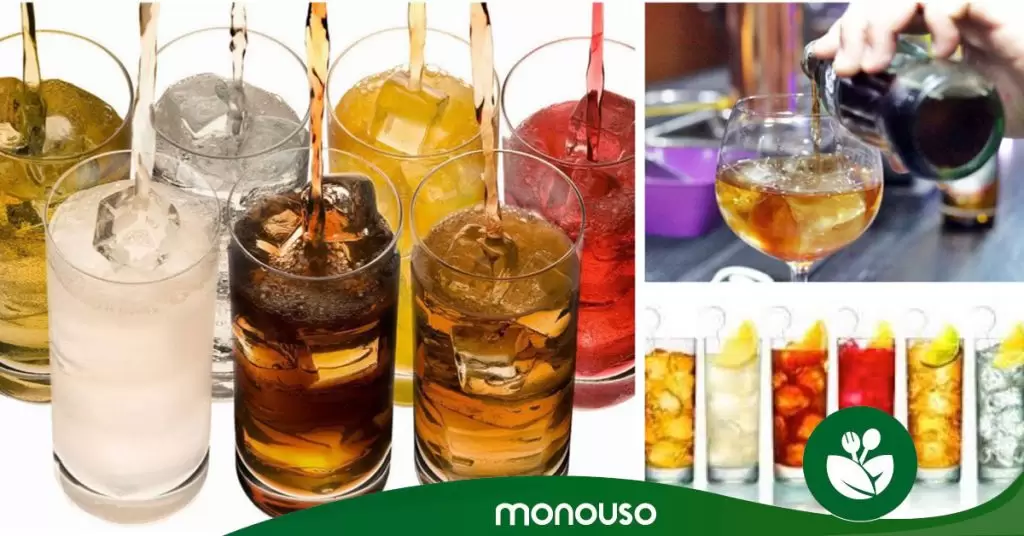 When we're organizing a party, we tend to have a lot of things under control, calculated, millimetered and well-structured, but does that also happen with drinking?
It is normal to buy too much, to avoid any inconvenience or running out of alcohol in the middle of the party, but it is not the best option.
If it is a marriage, for example, you would be spending the money you can invest in the honeymoon.
The most recommended thing is to calculate how much drink you need and buy the bottles of alcohol respecting that idea.
Cups for 750 ml bottles
The most common glasses during a celebration contain one of these three liquors: rum, vodka and whiskey.
Each of them has its own features, ways of preparation, followers and haters.
In the case of rum and vodka bottles, the measures used to make the drinks are similar, that is why we will analyze them together.
From a 750 ml bottle, both vodka and rum, up to 10 glasses can be served.
On the other hand, if we talk about how many glasses come out of a bottle of whisky, the number rises to 15, due to the way this type of liquor is served and consumed.
How many glasses come out of a 1 liter bottle
For this recalculation, we're putting vodka and rum back together. As we mentioned, these are drinks that are consumed in a similar way, so we can grant ourselves that license.
In the case of the 1 litre bottles of rum and vodka, they will be able to serve us up to 15 glasses.
If we are serving whisky, we will have the opportunity to take a maximum of 18 drinks from each 1 litre bottle.
Number of bottles per person
The most accepted formula is to calculate one drink per hour per guest. Not everyone will drink at the same pace, even some will not drink alcohol, so the average will cover any failure.
So, if your event lasts 6 hours and you have 30 guests, you will have to buy liquor to prepare 180 drinks during the evening.
If we opt for one-litre presentations, that would be 12 bottles of rum or vodka. In the case of whisky, we should buy 18.
How many glasses come out of a bottle of dry wine
As you know, each wine is served in a different kind of glass. This is done so that, once served, the drink does not lose any of its characteristics during the time it takes to be consumed.
In the case of dry wines, such as whites and reds, large-bodied glasses are used.
It is estimated that a good service of white or red wine should occupy 33% of the capacity of the glass body.
It is estimated that that third part of the glass has, on average, 150 ml.
Keeping that measurement, from a standard wine bottle, with a capacity of 750 ml, 5 to 6 glasses can be taken.
Sherry Glasses
Sherry is a fortified wine of Andalusian origin. Fortified wines are those which are subjected to special processes to improve their alcohol content and maintain the stability of the ingredients.
The alcohol content of this drink is 22% and it has a marked and strong taste.
Due to its taste, the glass used to serve Sherry is small in size. However, it is customary to serve it up to 90% of its capacity.
In total, there are about 90 millilitres of wine for each service.
With this data, we can say that a 750 ml bottle of sherry gives us between 7 and 8 glasses.
Calculate the Port glasses
Port is another fortified wine. When the fermentation of this wine reaches the final stage, eau-de-vie is added. This ingredient allows the drink to develop its characteristic taste, marked by the grapes used in its preparation.
A glass very similar to the one we use for the white or red wine is used to serve Port.
In this case, 50% of the glass is filled, therefore, each drink will have about 90 millilitres of Port.
In this way, we can serve up to 8 glasses of Port with a standard 750ml bottle of wine.
Sparkling wines
Sparkling wines are ideal to make the toast at the beginning of an event or celebration. Therefore, it is important to know how to calculate the amount of drink you need to satisfy the demand.
Some of the most famous are cava and champagne. They are served in the glasses known as flutes, because of their long and thin body.
The standard service of a sparkling wine reaches 90% of the capacity of the glass, that is, about 150 ml.
Thus we can calculate that, from a 750 ml bottle of sparkling wine, we can get 5 glasses at most.
Sweet wine glasses
The wines, as well as having specific glasses, also have meals that they combine naturally with.
In the case of desserts, there are different presentations of sweet wines, ideal to accompany that rich after-dinner moment.
To serve this type of wine, glasses are used with shapes similar to those of red or white wines, but a little smaller in size.
Each glass is completed to 90 ml, that is, to half of the glass.
Sweet wines come in small presentations. Their bottles have a capacity of 375 ml.
This means that one bottle of sweet wine will be enough to serve a maximum of 4 guests.
Drinking and cocktail glasses
In the past, talking about disposable glasses in an elegant celebration was to include an element that could subtract-and a lot-of the decoration.
But this is no longer the case. Today, we have materials that allow us to make incredible utensils for any occasion and with the height that your celebration deserves.
At Monouso, we have the tube cups, made of resistant plastic, transparent and with a superior design.
You will also find the San and Tritan Reusable Cups, whose finish is so clean and superior that you will not believe it is a reusable product.
Forget about cleaning or having to clean the glasses used during your celebration, you also say goodbye to losses due to accidents, so common in these celebrations.
Visit our online store and discover the offers we have for you, which will help you in the organization of your event.