How to choose the right disposable table cloth?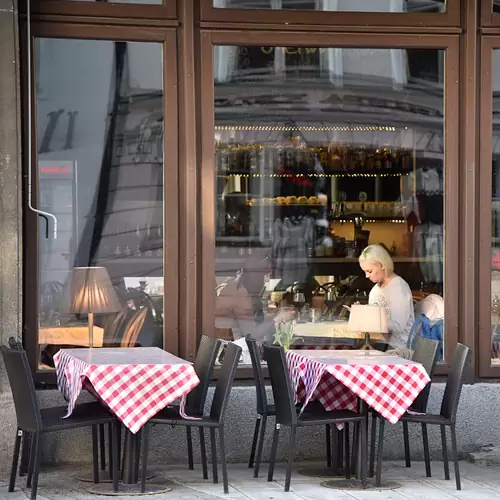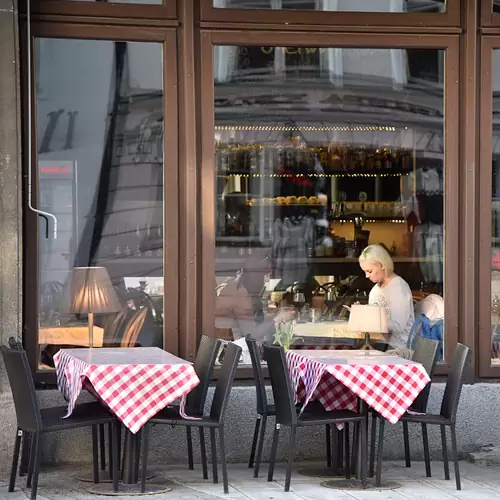 Tablecloths have long since ceased to be an item to safeguard tables and have become part of the aesthetics of any restaurant. They even have a direct influence on the atmosphere created in the restaurant. Choosing the right disposable tabl ecloth involves taking into account a number of aspects that are detailed below. At Single-use you will find disposable paper tablecloths, Novotex, Airlad Premium, waterproof, etc. also in different colours and sizes so that you can choose the one that best suits your needs. Stay with us and discover some tricks that will help you succeed with your tablecloths! The first question that comes to mind may be, why use disposable tablecloths? The truth is that there are many types of tablecloths, but disposable ones allow us to save time and money, and offer us the possibility of giving a new touch to our restaurant from time to time, as the possibilities of change allow it. But, independently of the type of tablecloth, what does its use bring us?
Dress the table
Protects the table
It highlights the decoration and aesthetics of our premises
It allows the creation of different atmospheres
Before choosing the best disposable table cloth for your restaurant, it is important that you think about the following elements
Colour
Size
Design
Maintenance, in case they can be used several times
Price
Manufacturing materials
Decoration and aesthetics of the premises
The choice of the tablecloth should not be random, far from it, but a series of details should be taken into account so that everything is to be expected.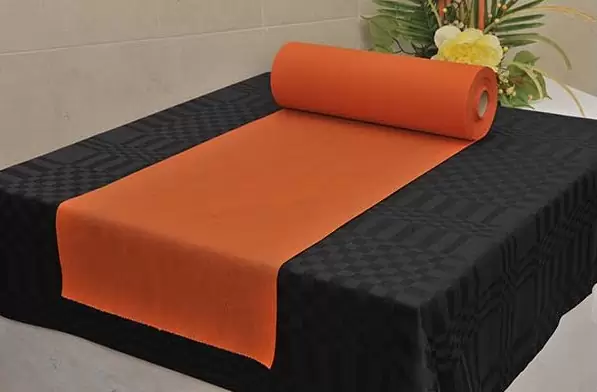 Another highly recommended option is to combine with table runners to create beautiful and striking colour contrasts like the one shown in the picture. If you are looking for disposable tablecloths and table runners, enter our Monouso website. Discover now all the options we offer you. And if you have any doubt, we will be happy to help you. We are waiting for you!