How to start a home baking business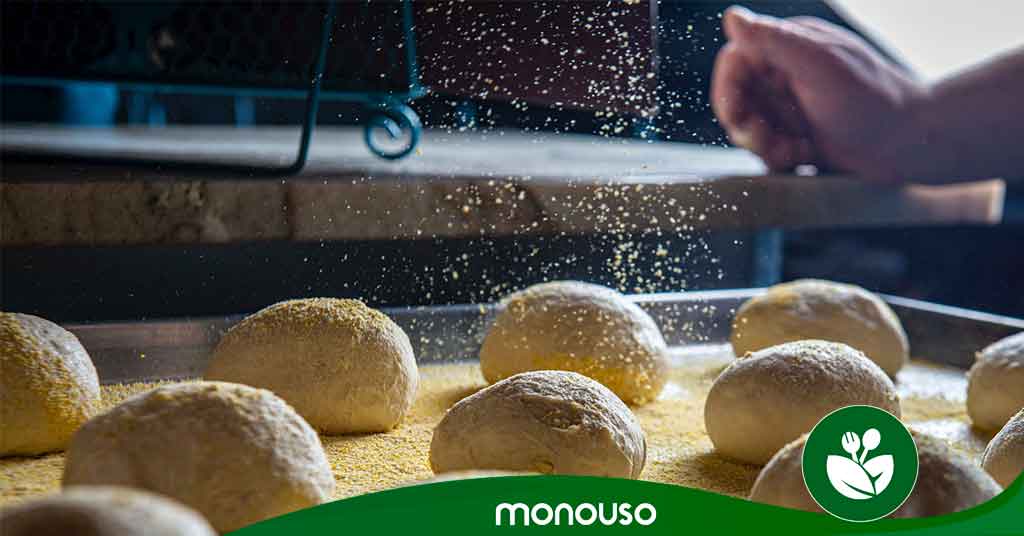 If you want to start a bakery business, but having a shop doesn't suit you, you can always open a home bakery. It is also a good alternative for those looking to start in the restaurant industry, and home bakers because of the coronavirus.
Generally, on a smaller scale than retail or wholesale bakeries, home bakeries give bakers the opportunity to sell products that are made in their own home. But this process goes beyond ordering cookies in your kitchen. To learn more about what it takes to open a home bakery, read on!
Starting a Bakery Business from Home
Before you open your home bakery, there are some key factors to consider. In this step by step, we will guide you starting with the research of the legal aspects and ending with the marketing strategies of the home bakery.
Certifications, licenses and health requirements
The first and most important step is to start by getting your license to open the business. This step is simple, just go to your local town hall to find out how to get the certificate and present it.
Complying with food legislation
This law ensures that health and hygiene requirements are met to guarantee the safety of the final consumer, as well as the correct preparation, maintenance, storage, transport, advertising and consumption of the food.
Health registration considerations
Home-baked businesses, including the home-bakery, need to go to the REM (Registro Sanitario de Establecimientos Alimentarios Menores). This register is carried out by the Autonomous Community in which your business is located, so it may vary according to the area in which you reside.
European Legislation
According to the law, the space where the food business is conducted must be easily accessible so that health inspectors can carry out the necessary checks. The advantage of having this permit is that, once you have applied, you can start the activity without waiting for a response. This speeds up the process.
Administrative legislation
This law requires the presentation of a "responsible declaration", that is, a document that specifies and demonstrates that all the requirements and demands for starting a business are met. However, if the Public Administration sees signs of irregularities, it will be obliged to take the necessary measures.
Social Security and Treasury
Before starting the business you must register with the Social Security through the Special Regime for Self-Employed Workers (RETA) or on your own. You must also do so at the Tax Office (consult the bases beforehand).
Certificate of Food Handling
This type of certificate is not mandatory in itself to start the business, but it is convenient for workers to obtain the Food Handling Certificate. In this way, they will obtain the necessary knowledge to proceed to a correct elaboration and avoid sanitary risks during the process.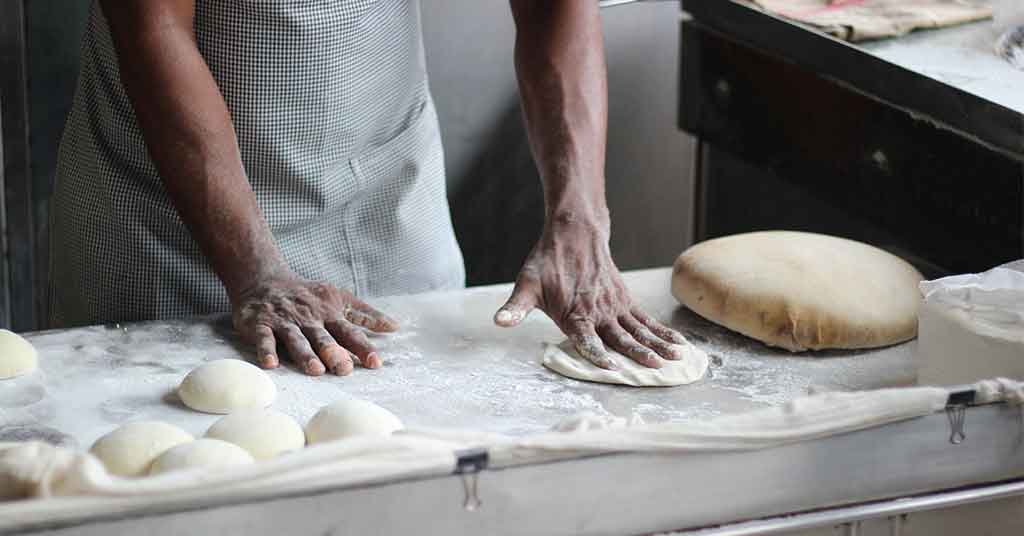 The Costs: Initial and Ongoing Expenses
The next step in opening your home bakery is to draw up a complete business plan. While writing this plan, you will need to consider your start-up costs as well as your financial projections. Below are some expenses you can expect as you prepare to open your bakery:
Costs of starting up a home bakery
Renovations.
Kitchen equipment.
License fees.
Sure.
Initial inventory or ingredients.
But just because there is a large cost required to start your small business, that doesn't mean you can't follow some tips to help save and reduce expenses. Here are some helpful tips to save your new business money:
Buy small items, hand tools and other bakery supplies in bulk online to save money.
Buy ingredients in bulk at farmers' or retail markets rather than in grocery stores.
Make a note of how much gas you're using. Try to limit your trips to replenish ingredients and supplies, and if you plan to deliver goods, decide what size radius you would like to serve.
Start with recipes to please people to make your first sales. As time goes by, experiment with more exclusive products to keep your clientele intrigued.
After calculating the start-up costs, apply them to your financial projections. To make financial projections for your bakery business plan, you should outline the ongoing costs and compare them to the success you expect as a result of your market research. Below, we explain how to find the target market for your home bakery.
Home bakery market research
Your target market, or the population you're targeting, is one of the most important aspects of a business plan. With several types of bakeries to choose from, you have to find your niche while meeting the product and location restrictions that your community has.
Here are some examples of target markets and suggestions to better capture your business. Before trying to sell to these markets, be sure to check that they are legal locations within your home bakery's jurisdiction.
Offices or corporate buildings
This market may like to serve food at its morning and afternoon meetings. For these customers, you can deliver your baked goods in service trays to share them easily.
Products for the office or corporate building market:
Assorted rolls.
Little cakes.
Bagels.
Donuts.
Schools
From parent-teacher meetings to end-of-year festivals, schools often have events where your products could be served.
Products for the school market:
Assorted cookies.
Brownies.
Decorated cupcakes.
Restaurants
If you live in a city full of family restaurants or other busy restaurants, these establishments could be a great target market for you. Many restaurants want to serve dessert options, but don't have the time or space to produce them.
Products for the restaurant market:
Cakes.
Breads of all kinds: wholemeal, multigrain, etc.
Sweet or salty in season.
Regional desserts.
Health-conscious clients
Maybe you live in a young, active, up-and-coming neighborhood. Your target customers may have gluten-free diets or want low-calorie sweets that fit their busy lifestyles, so this market is the perfect opportunity for you to offer unique dessert alternatives.
Products for the health market:
Granola.
Flourless cakes.
Walnut bread.
Assortment of sweets with nuts.
Be sure to clearly label any allergens that may be present in your baked goods. Also, it may be a good idea to label items that are vegetarian.
Marketing your home bakery
For the bakery business to take off, you must make sure that your market knows that you are open for business. Here are some ways to market your home bakery business.
Word of Mouth
By actively participating in your residential community, you not only market yourself, but you build relationships with customers. If these customers are satisfied with the quality of your bakery products, they will come back to do more business and spread the word about your bakery.
Develop a website or create a Facebook page for the bakery, tweet about upcoming specials and post photos on Instagram of the products to gain followers who could become your next customers.
Sell at local events or locations
In this case, the quality of your products will speak for itself. The more you make your quality products visible at their points of sale, the more you will build a customer base that will be able to contact you for special orders.
If you want to start a home bakery business, there are several rules and regulations you should investigate before you start investing. Once you have resolved all the legal issues, it is important to do some market research and choose a niche for your business. Before you get started in the business, check out this article to guide you through the process of opening your new bakery.