Is the disposable mask effective against viruses?
Knowing if the disposable mask is effective is a matter of utmost importance to prevent not only the spread of viruses and infections, but also the high level of contamination. The use of masks is not a novelty, especially in big cities and countries like China where their use is common. Even more so in these weeks when the so-called Coronavirus has spread: a family of viruses that can cause everything from a cold to a severe respiratory syndrome.
Regarding this device, virologists are skeptical because not enough scientific research has been carried out to determine its effectiveness, and the results are not conclusive. However, experts suggest that there is some evidence that they can prevent a sneeze or cough from splashing and provide some protection against hand-to-mouth and mouth-to-mouth transmissions.
Remember that the best way to avoid contracting a virus is:
Wash hands regularly with soap and water
Avoid touching your hands and eyes whenever possible
Maintain a healthy lifestyle
If, in addition to taking these precautions, you decide to wear a mask, here are the answers to the most frequently asked questions on the subject.
What will you find in this article?
When is it necessary to use a disposable mask?
When there is air pollution. It can be used when the air quality is predicted to be in the Danger range (PSI >300). Vulnerable people should avoid or minimize outdoor activity when the predicted air quality is very unhealthy (PSI >200).
When you are sick. Wearing a facemask prevents the spread of germs when you cough or sneeze.
When others are sick. If you have a weakened immune system, this device can help prevent you from inhaling harmful germs and developing future complications.
At Monouso you can consult a wide variety of disposable masks and integral caps with mask.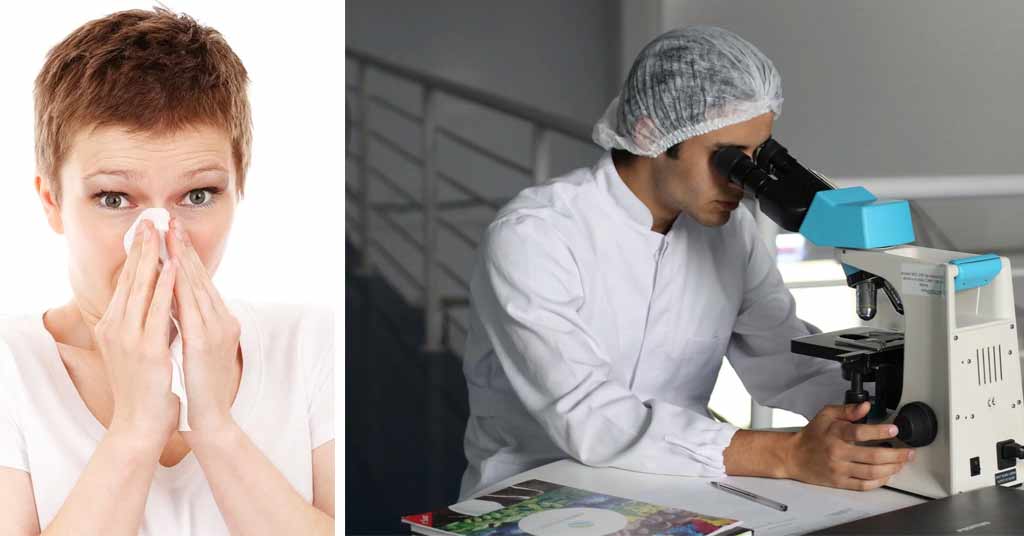 What type of mask is right?
Dust mask
These types of masks have the function of capturing the user's own body fluids, such as saliva and nasal secretion, and preventing any drop of infectious fluid from spreading to others.
They are classified according to three classes of FFP or "filtering mask" (filtering facepiece). There are three types:
FFP1. Protection against non-toxic fine dust. Often used in cases where there may be a risk of irritation to the respiratory tract and causing unpleasant odours.
FFP2. They are particularly effective against harmful fluids from dust, smoke and aerosols. These masks protect the respiratory tract against dust, fine and toxic particles and flu viruses.
FFP3. They protect the airways from dust, smoke and aerosols. This mask offers the highest level of protection against fine particles.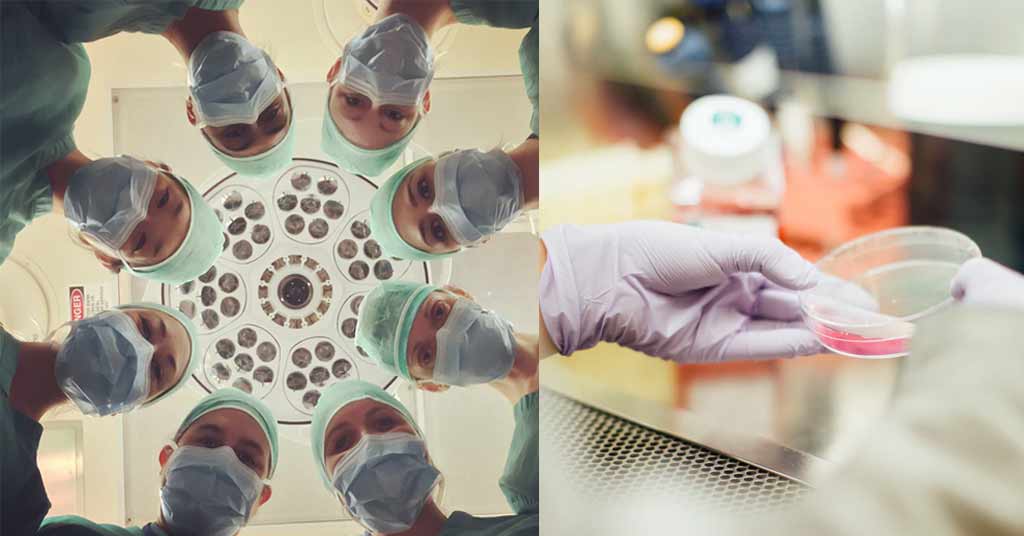 Disposable respirator
Respirators, also known as particle respirators, are devices designed to protect against the inhalation of harmful dusts, fumes, vapors or gases.
There are two types: disposable and reusable. Disposable masks are for single use only, since their filters cannot be cleaned or replaced, so they must be replaced regularly.
Unlike the reusable ones, which in addition to adapting better to the curves of the face (which guarantees better protection), their filters last longer. This means that they can be used several times and replaced easily.
We can also find three types of disposable masks according to their purpose:
For protection against splashes or microorganisms.
Breathing. Clean the air as you breathe, avoiding inhalation of any type of irritating or contaminating substance.
Specialized against infectious diseases, organic and chemical vapors or bad odors.
How often should I replace the mask with a new one?
For reasons of hygiene, it is advisable to use a disposable mask and replace it when it becomes wet, dirty or damaged. Masks may only be worn for a maximum of eight hours and must be changed regularly to remain effective.