Kraft paper: what it is and what it is used for
When you go to a store or commerce you have noticed that they give you paper bags, you have asked yourself what kind of paper is it, believe it or not it is a very well known type of paper, it is called: kraft paper and it has this name due to the material with which it is made since it is of the derivative that is given in German.
As it is made with wood pulp, it is resistant, reliable and of high quality . Because it is so famous, you can get it by the roll, in colors, sections, in its characteristic natural color, or already processed in envelopes or kraft paper bags.
Do you want to know the multiple uses of kraft paper? Enjoy what we have in Monouso for you who want to have the best for your own use or in your business, continue reading so that you know all the uses that this type of paper has.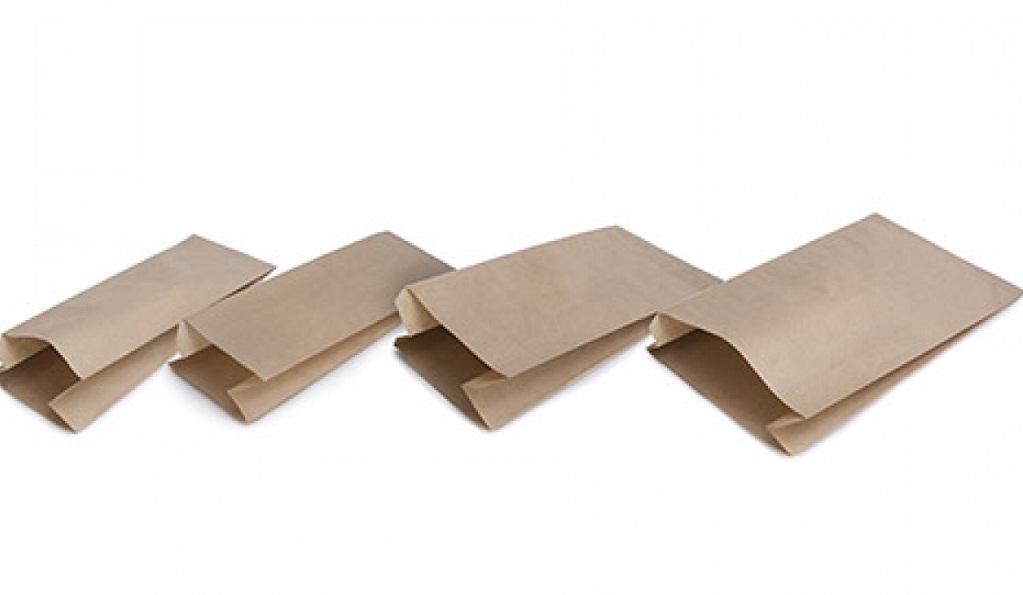 The best ways to use kraft paper
Whether it is for a business, bakery, hospitality or trade, using kraft paper bags for packaging is the best tool they can make, this is due to the resistance, quality and economy offered by the material they are made of.
But you can not only use bags, you can also use kraft paper envelopes , these two are the best ways to use kraft paper , best of all is that due to its reputation there are different types of bags that can be adapted to your needs such as
Paper bags with handles: these are perfect for all kinds of occasions, its variety of sizes makes you have the option to have for a bottle of wine or to carry food, adaptable to any trade.
Paper bags without handles: generally used in large businesses where they must place the contents quickly and space to avoid accidents.
Paper bags with die-cut handles: due to their simple and elegant design they are usually used to carry little weight.
American bottom paper bags: these are the ones used in large stores due to their reinforced bottom that makes them perfect for super markets since they have different presentations adapted to the required size.
Standup paper doypack bags: these in addition to being made with kraft paper have an internal coating anti fat and moisture, so they are perfect for food preservation in addition to having easy opening for convenience.
These are some types of kraft paper bags, but there are many options that will leave you delighted, that's why in this article we explain in detail what is used for kraft paper , so you know what is the use that suits your needs.
The best thing about this material is its versatility, it can be used with food as well as being ecological, with so many benefits that it offers you no doubt and look for the right place where they offer you variety.
At Monouso you have multiple options that fit the needs of any type of person or business, and they can be customized, so don't wait any longer and enter their website and enjoy the best.10