What are the legal requirements for opening a catering business?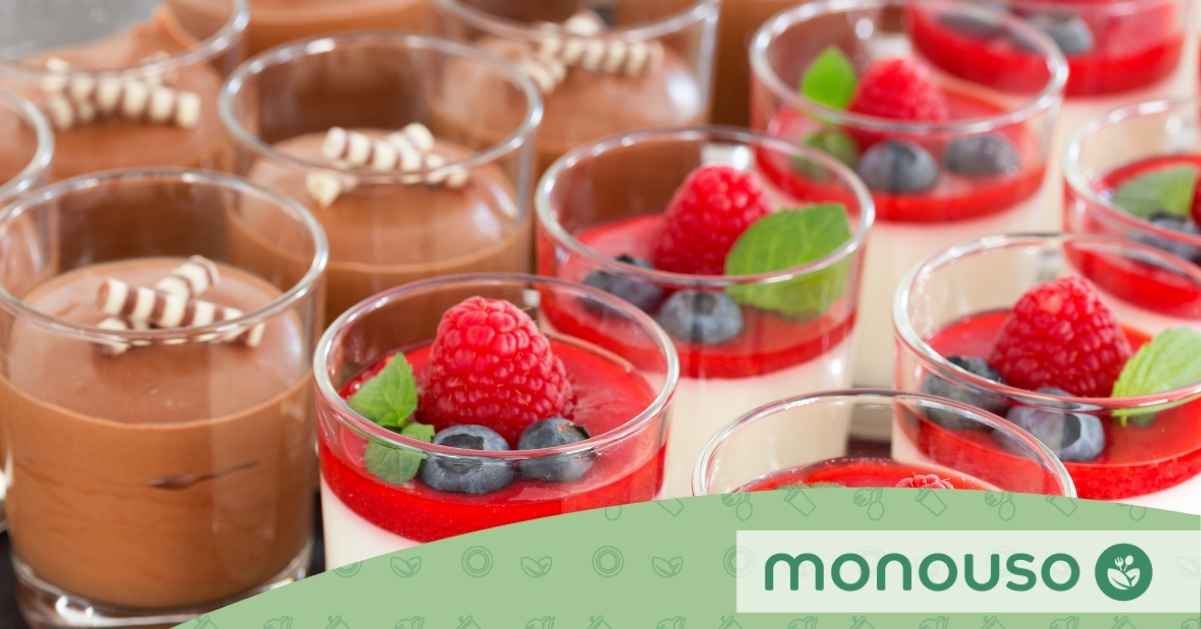 When deciding to open a catering business – on one's own account – there are many questions we ask ourselves, among the most important of which is the need to know the legal requirements for opening a catering business.
It is the basis of the whole movement and what will ensure that everything we do is in order and complies with all legal obligations.
To help you learn about the legal requirements for opening a catering company, we prepared this blog post, where you willalso discover some secrets about setting up a catering company.
Legal requirements to open a catering company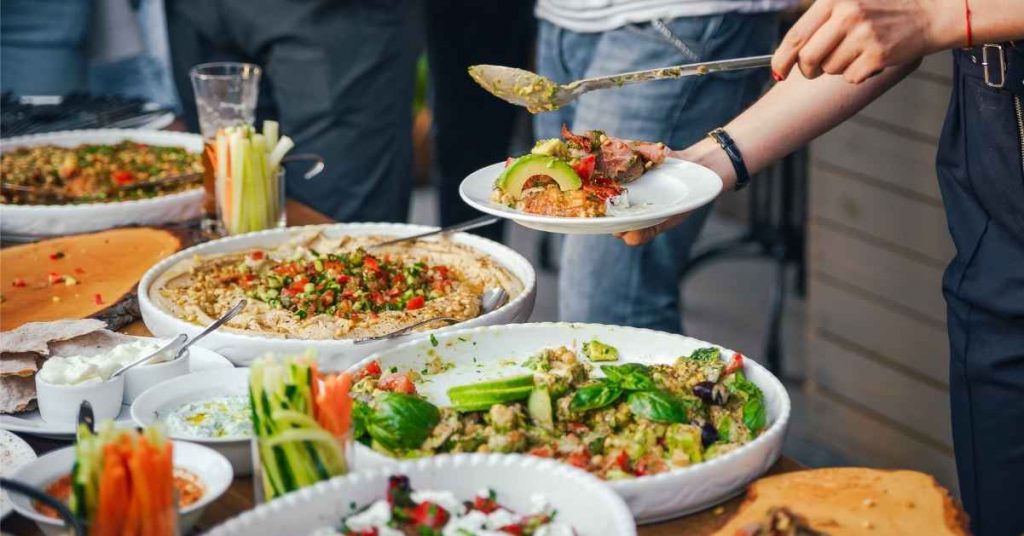 Congratulations! You have decided to start a catering business and need to know the requirements. Here we explain everything for you.
Municipality licence
To start with, you will have to obtain the municipal licence for classified activity, one of the most important legal requirements for a catering company.
This type of licence is compulsory for companies that carry out unhealthy, annoying, noxious, harmful or dangerous activities.
Even if you don't feel identified with these activities, remember that a catering company will work with dangerous utensils and will emit smoke, which could be annoying for many people, that's why you need this type of licence.
Authorisation to operate
In order to open the doors of your new business you need to obtain the Autorización Sanitaria de Funcionamiento.
The processing of this document is done through your local regional ministry.
Registration in the Health Register
Another of the requirements for setting up a catering company is the registration of your enterprise in the General Sanitary Register of Foodstuffs (RGSA).
The regional ministry, where you apply for authorisation to operate, will send your file to the Ministry of Health, which will assign you a registration number according to your activity.
This requirement is only for companies that, in addition to preparing and packaging their food, distribute, supply or import it to be served to collectivities, points of sale or establishments of another owner.
Then, depending on the scope of your service, it may or may not be necessary to issue this document.
Food Handling Certificate
In fourth place among the requirements for setting up a catering business is the food handler training certificate.
This certificate is a requirement without exception for all staff working in your business who come into contact with or handle the food you sell, whether cooked or raw.
After you have hired a worker, you will have a maximum of one month for them to receive food handler training certification.
Formalities for means of transport
The means of transport you use to move your food must also have a permit to operate.
Depending on the autonomous community where you operate, in addition to the authorisation for the movement of foodstuffs in each company vehicle, you will need to obtain a health authorisation that regulates the conditions of the vehicle used.
Other requirements
Remember that in Spain, each Autonomous Community has the power to request or modify the requirements to set up a catering company, for this reason, we advise you to seek advice on the matter before starting the process.
With the necessary support, you will know what requirements you need and where to go to process each document.
Then, when you start selling food in your restaurant, you will have to comply with requirements and regular inspections by different institutions. In this case, the inspections aim to certify that you are complying with the current regulations.
Requirements for opening your catering business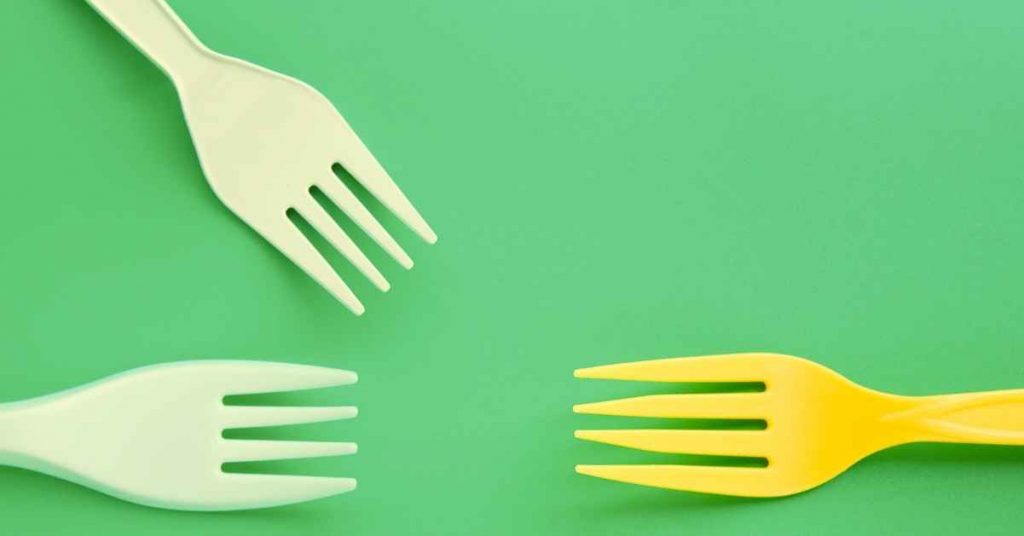 After completing the legal requirements to open a catering business, you will also need a number of other things to be able to start operations.
To help you open your business successfully and safely, we invite you to visit Monouso, our online shop specialising in products for businesses in the hotel, restaurant and catering sector.
Organised by categories, to offer you an intuitive and simple navigation, in our shop you will find plates, glasses, cutlery, trays, straws, napkins, tablecloths, cleaning products, uniforms, in short, everything you need to support your start-up.
Visit our online shop and get everything you need to open your business like the big names in the industry.