Locavore: what it is and what it implies
Healthy and sustainable cuisine made from fresh, quality products is here to stay. Beyond being a simple passing trend, we are increasingly seeing new ways of consuming fresh products and new terms that refer to it. This is the case of the term locavoreThis is a word that is on the lips of many hotel and restaurant professionals because of all that it implies. Today in Single-use we tell you more about that term locavore and all that it implies.
¿Qué encontrarás en este artículo?
Locavore, what is it?
Locavore is a term that refers to a person who chooses to eat local food produced within a distance of 150 kilometres from where it is to be consumed and which has been produced in a totally traditional way, with the least impact on the environment. Although the term became popular in 2005, it is now gaining strength. In that year, several entrepreneurs in the San Francisco food sector launched a challenge under the name Locavore, which consisted of eating only local products for one month. Far from falling into oblivion, this trend has shot up and today many people are betting on restaurants that offer dishes cooked with local products . The premise is clear: it is neither healthy nor sustainable to consume food that travels thousands of kilometres to reach your plate. Today this is an upward trend where consumers have taken it seriously. It is not only going to restaurants that advocate this ideology, but it has also encouraged them to create their own home gardens.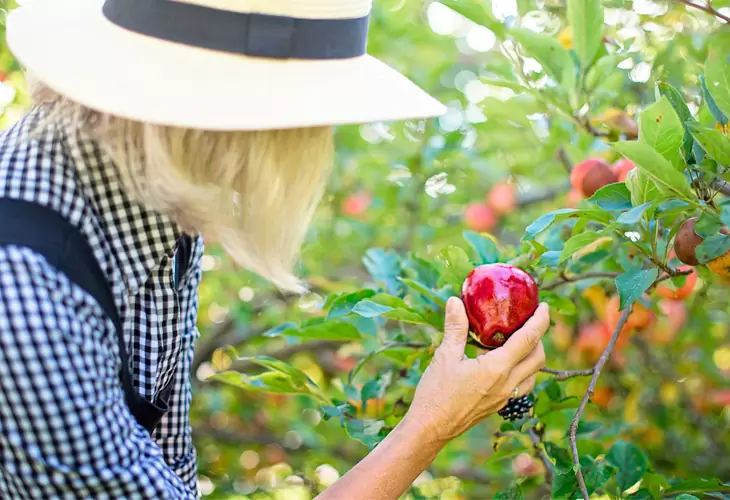 What does it mean to be a locavore?
Being a locavore implies many things, but above all it implies a commitment to local food, local and seasonal products, which means depriving oneself of many foods that are not produced in the area where we live. It is true that it is not a question of 100% censorship of products that come from outside the locality, but it is a question of reducing it as much as possible but also reducing the pollution that is produced by transport.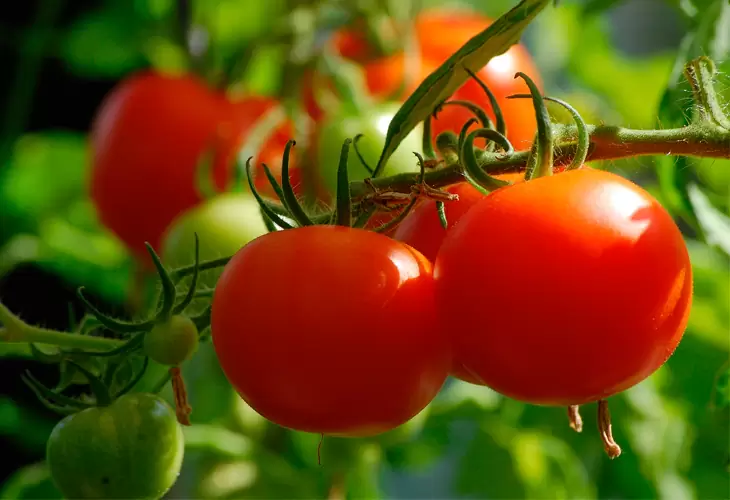 Many people bet on local food and restaurants know it, so more and more hotel and catering businesses are basing their philosophy on this trend. Some of the most outstanding benefits of being a locavore restaurant are the following:
Unique flavours in every dish. By cooking with local products that have not been altered or seasoned, each food is unique and pure, so the flavours may vary slightly in each dish. These are fresh, freshly picked, pure, and much higher quality products, as they have more nutrients and the concentration of flavour is much higher.
Seasonality: is this aspect positive or negative? Well, depending on how you look at it. Locavore restaurants have an open menu that is fully adapted to the seasons, seasons and harvests. This allows the customers to be surprised and implies a high dose of creativity on the part of the chefs who have to prepare new dishes from time to time. A plus that, without a doubt, the customers know how to value.
Quality vs. quantity: as they are freshly harvested local products, customers look for the identity of what is sustainable, and this implies that quality vs. quantity is always offered.
Good reputation: customers know how to build loyalty with restaurants that offer quality local products and are willing to pay a little more if it means consuming natural products.
And to close the circle, locavore people and restaurants are betting on ecological disposable tableware y ecological packaging that have the least impact on the environment.