How to successfully sell meat online
The boom in Internet shopping, as a direct consequence of the pandemic, posed a major challenge for food retailers, especially those wondering how to sell meat online.
Meat, of all kinds, remains one of the most sought-after items in food shopping, but for some businesses it is a challenge to establish a business model that is profitable and safe, both for the product and for the customer.
Don't get more complicated and take note of the tips you should follow to successfully sell meat online and generate the profits you want.
Selling meat online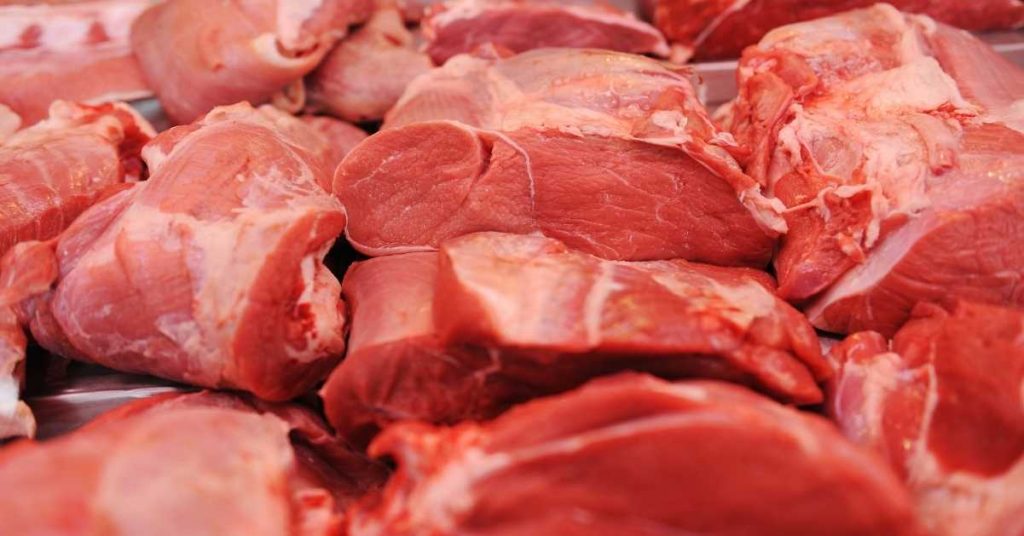 Meat is a fundamental ingredient for the diet of many families around the world.
Selling meat online is a solution. It helps people who do not have the time to go to a butcher shop to choose meat cuts, also for those who do not want to leave their home.
It offers this service as a solution for them, helping them to manage the purchase easily and quickly.
How to sell meat successfully
In order to sell meat online, various sales strategies must be developed, all focused on making it easier for consumers to purchase the meat products of their choice.
Customer service, product variety and innovation in sales methods are part of the resources to be used to sell meat successfully.
Focus on the customer and offer first class customer service
The customer is the main actor when making purchases
Taking into account the record of purchases made by former customers, strengthen and improve aspects of the site that improve their experience.
Add tools to your site to make it a pleasant and simple platform for the buyer
To solve any doubts that a buyer may have, add a FAQ section or an online chat that responds instantly.
With all this, customer loyalty and customer satisfaction will be two very important aspects that your business will fulfill.
Availability of different cuts of meat
If customers are shopping for the month, they are looking for stores to offer a variety of products so they don't have to visit other stores to complete their wish list.
Your website, or mobile app, should offer customers different categories of meat cuts and types of meats.
That way, they add the products to the shopping cart, check out, and the food is shipped to their home in one shipment, without having to repeat the process at other locations.
Innovation? As much as you want
Even if you have your own website to sell meat online, you must innovate to make your products stand out from the competition.
Offer product combos at affordable prices, limited-time offers and even coupons for customer loyalty.
With this type of attention, the customer will be motivated to continue shopping at your store and will attract new potential buyers.
Challenges to overcome when selling meat online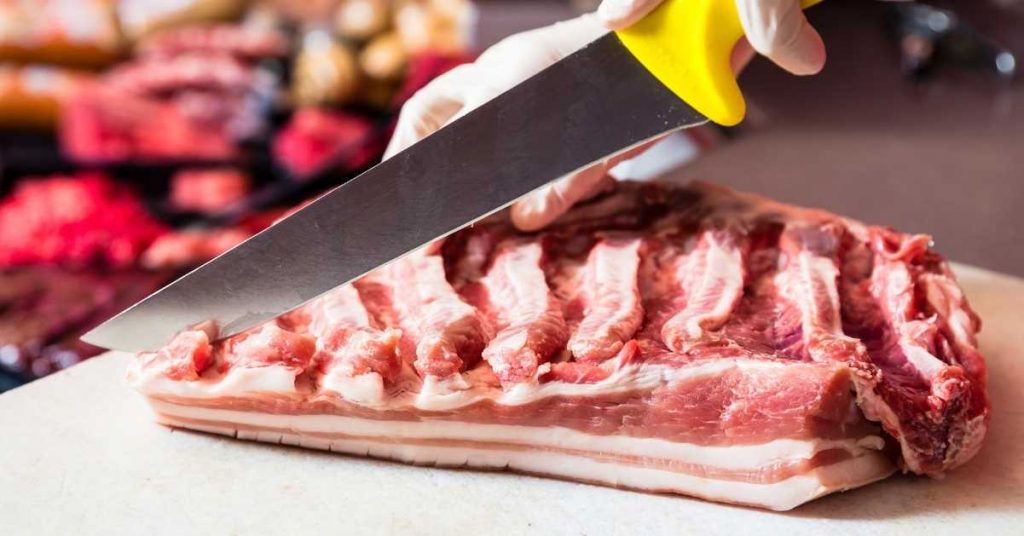 When you start selling meat online, there are challenges or drawbacks that you have to know how to recognize in time to solve them.
Prices, logistics and the market niche you are targeting when selling meat online are some of them.
For your business to generate the profits you expect, the best option is to overcome these challenges in the shortest possible time.
Meat prices
Pricing is one of the main problems of selling meat online.
Even if you use different ways to show the quality of your product, do not forget that you are in a digital medium. Customers may have some troubles, as there will be no opportunity to see the product until it arrives at home.
On the other hand, when they go to a supermarket, they have the opportunity to observe the quality of the cuts . Also, without wasting time or waiting for anything, they have the opportunity to express their dissatisfaction with their product to the butcher.
Logistics
Handling and transporting orders is another challenge of selling meat online . You must take extreme care to avoid spoilage.
Deliveries of these products must be immediate, so that the trays with the meat cuts are refrigerated in the shortest possible time and the cold chain is not broken.
In addition, during transport, they must be in thermal bags to preserve their temperature.
Niche market
When expanding the sales of your business to the virtual world, you have to adapt your website or application, according to the market niche.
For example, the main buyers of online products are millennials and the Z generation.
To sell meat online, capture the attention of this niche market, offer a pleasant experience and support customers in choosing their meat cuts according to their needs.
This will ensure that they will recommend your business to friends and family, making your sales a success.
Target customers
Selling meat online requires sales strategies that are tailored to the profile of the customers making purchases.
These strategies are created by analyzing buying habits, frequency, quantity of products purchased and products that are entered into the shopping cart.
This allows you to personalize the attention of customers who enter to place orders on your website, based on the shopping experiences of other customers.
What are the keys to selling meat online?
Customer service, product variety and innovation in sales methods are part of the resources to be used to sell meat online successfully.
What are the main problems of selling meat online?
Price, logistics, market niche and target customer.