Tips for preserving food: meat packaging trays
Some foods are easier to preserve than others, it all depends on the type of food, but here are the best tips for using meat packaging trays to keep your food fresh.
These days everyone's life is so hectic that by the time you get home you're exhausted and just want to eat. The best thing you can do to make the whole process easier when you get into the kitchen is to preserve your food.
At Monouso we give you the best tricks to keep your food preserved like a pro, making your life a little easier by saving you time and effort every time you go to cook.
¿Qué encontrarás en este artículo?
Meat packaging trays
There are always questions when it comes to packaging meat, the most common ones are: What is a meat tray, are they safe, how can I use them, where can I get them, where can I get them, where can I buy them, where can I buy them, where can I buy them, where can I buy them, where can I buy them, where can I buy them, where can I buy them, where can I buy them?
Meat packaging trays are products that are used more and more frequently for food packaging because they avoid contact with contaminants in the environment and are very safe.
You can get them anywhere and there are different models and materials adapted to your taste which makes these containers the best option for packaging meat. Now you ask yourself, what are the packaging tricks? We will mention them below.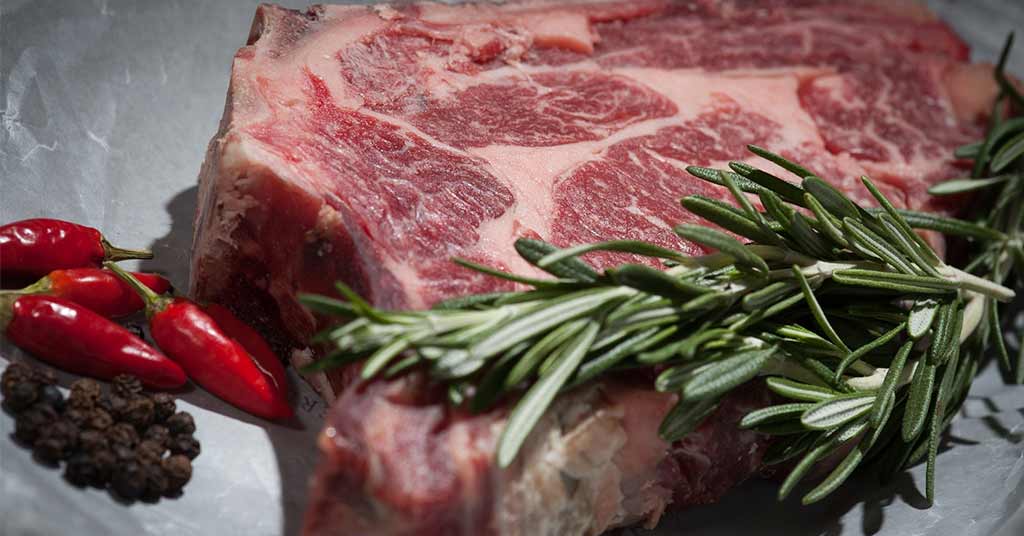 The best tricks for packing meat in trays
Tray-packed meat is a very useful option nowadays because of its practicality, as well as ensuring that the meat will stay fresh and safe from contaminants. Here are the best tips for preserving your meat in trays:
Portion your meat. After you store it, the change in temperature can contaminate it, so portioning prevents this as you will only have the portion you are going to use on hand.
Consider storage time. For this you should take into account the amount of fat and the thickness of the portions, those that contain more fat should be consumed first.
Type of packaging. There are many models of trays, the most practical are those with lids, but if they are without lids, remember to cover them with plastic wrap so that they do not come into contact with the environment.
The containers, whether or not they have lids, must be properly closed so that the meat is not damaged and so that there is no risk at the moment of consumption.
Here are some tricks that will make your life easier.
Finally we remind you that if you are going to store cooked food and it is hot, take into account the material the tray is made of. The best thing to do is to wait for it to cool down and pack it in the fridge or freeze it if you prefer.