Monouso measures to combat COVID-19 and facilitate service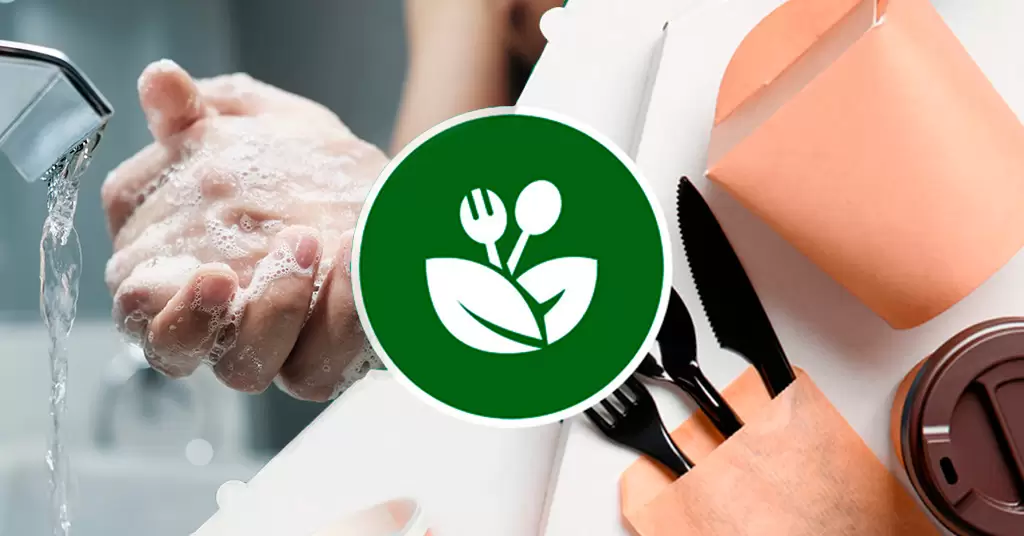 From Monouso we would like to inform you about the security measures we have adopted in the face of the situation caused by the coronavirus or COVID-19. Thanks to them, we not only hope to protect you and our team, but also to facilitate the service during quarantine.
We have eliminated the cash on delivery option as a hygienic measure to avoid the chain of contact as much as possible.
We guarantee the preparation of orders following all the hygienic measures recommended by the competent authorities.
We monitor the situation on a daily basis and will inform you of changes that may affect the service or that may be useful to our customers.
In addition, we would like to extend the information that our shipping companies have recently provided us with:
The usual delivery times are not guaranteed.
We will make a maximum of two delivery attempts and only in some special cases, so please pay special attention. If we are unable to complete it, the shipment will be returned to its origin, with the consequent cost on the part of the customer.
No deliveries will be made to quarantine areas, which are restricted to transport companies.
We want to send you encouragement and desire to overcome this situation as soon as possible. And as always, we thank you for being part of our community.
Monouso Team