Olive oil is fattening. Reality or myth?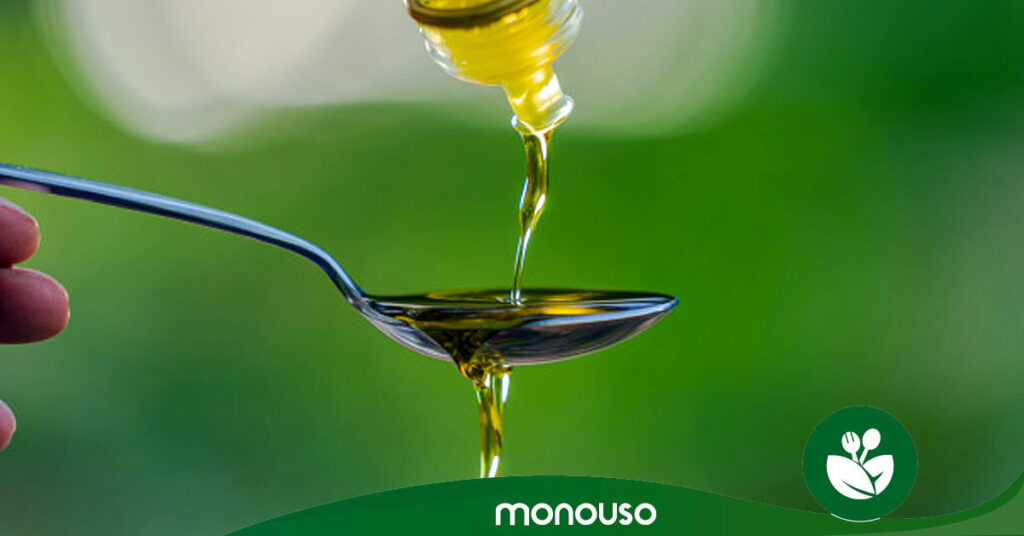 Summer's over. As strange and different as the season has been, we still have that little taste of rest and holidays that we like so much.
What comes with the end of summer? The fear of facing the scale, the only one that will tell us the truth, even if it hurts.
When we see a few extra kilos, we start looking for culprits and the fats, among which is olive oil, tend to be the most pointed out.
Much is said about olive oil, for example: does taking olive oil on an empty stomach make you fat? Let us see how much there is of reality and how much there is of myth.
Does cooking with olive oil make you fat?
The first thing we must learn is to better direct our questioning.
The vast majority of foods, with the exception of water, have calories. This means that most of the food we consume has the capacity to make us fat.
Of course, it will never be the same to get fat with grilled chicken as with churros with chocolate.
So, the question is not whether olive oil is fattening or not, the idea is to know how to consume it to avoid gaining weight.
The caloric contribution of olive oil, like all other fats, is estimated at 9 kcal per gram. This does not change if we consume it hot or cold.
However, the consumption of olive oil brings several health benefits, let's see some of them.
Olive oil is fattening in benefits
Olive oil is a fundamental ingredient of the so-called Mediterranean diet, that which characterizes much of Spanish gastronomy.
Olive oil is loaded with oleic acid, a monounsaturated fatty acid that provides great benefits to health, especially helping to strengthen the cardiovascular system.
This fact improves if it is extra virgin olive oil.
Beyond the fact that olive oil is fattening, reality indicates that it favours the absorption of vitamins A, D, E and K present in the food we eat.
Olive oil and slimming diets
Another important fact on the subject: cooking with olive oil is fattening, is the appearance of this ingredient in slimming diets.
The European Food Safety Agency (EFSA) advises the consumption of 20 grams of olive oil per day, to help our system with polyphenols, natural antioxidants essential to control free radicals.
On the other hand, the regular and controlled consumption of a maximum of 40 millilitres a day helps to reduce the possibility of suffering from diabetes, regulates blood pressure, minimises the risk of cardiovascular accidents and reduces the possibility of suffering from depression.
The problem is in the excess
All excess is harmful to your health, like everything else in life.
Olive oil, in any of its presentations, does not escape this maximum rule.
As long as you have a controlled consumption of olive oil in your diet, you will not have to worry about gaining weight and -in addition- you will benefit from its positive properties for your health.
A healthy diet -which implies the controlled intake of all the members of the food pyramid- and moving away from a sedentary life, is the best way to keep you at your ideal weight.