Tips for the organization of gastronomic events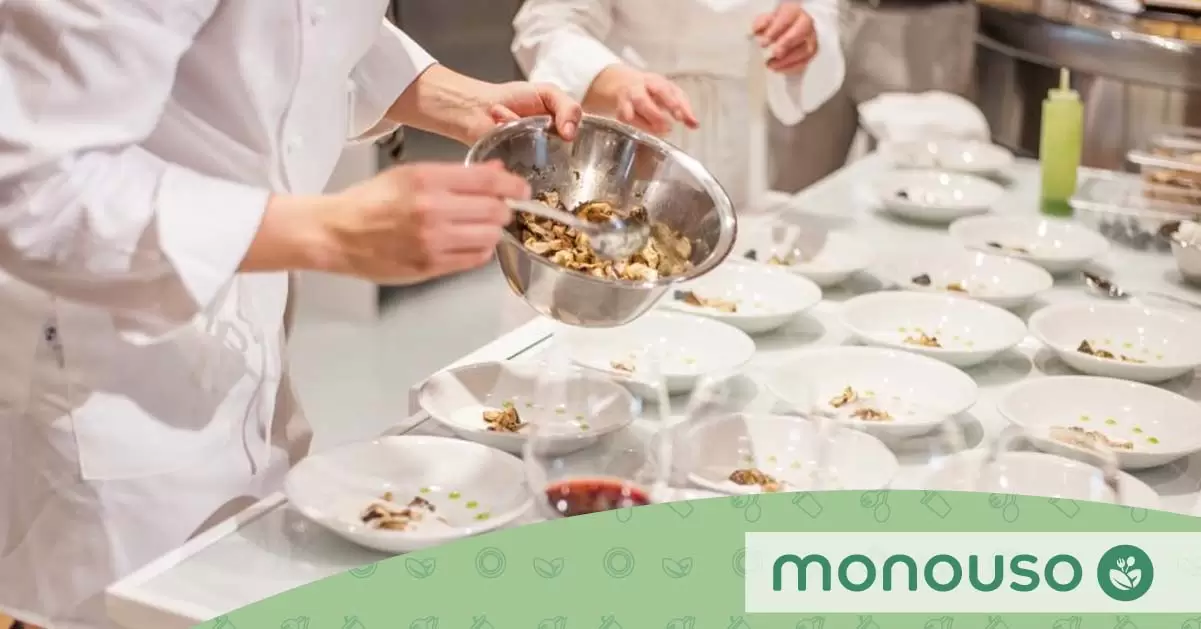 The most prestigious companies make their brand known through the organization of gastronomic events. This is a very effective way to showcase your products, make valuable relationships and spread your corporate image.
Keep in mind that in order to obtain the expected success, this event must surprise your customers in a positive way. Therefore, you must consciously plan all details, and make this experience unique and unforgettable.
So, make yourself comfortable, as we will give you effective tips to organize your food and beverage meetings. Let's go for it!
Organizing gastronomic events What is it?
Gastronomic events are activities and social events that offer food and beverage services to their guests. Among them, we can mention business lunches, cocktail parties, receptions and some product launches.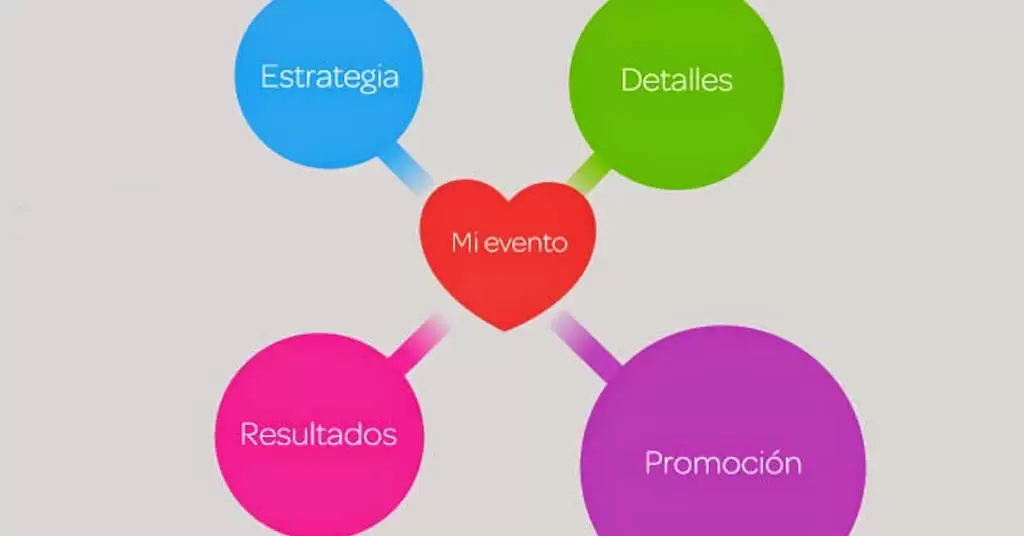 In that order of ideas, the organization of this type of meetings will be defined by several factors such as the topic, purpose, number of guests, among others. It is important to mention that success will depend on your ability to delegate activities. Therefore, we consider it vital to have an integrated team willing to join the tasks.
9 effective tips for organizing your food and beverage meetings
Putting these activities together is possible with effort, resources and good organization. Here are 9 effective tips for an unforgettable food and beverage event:
1. Develop a comprehensive strategy and action plan
To start, you must define what strategy you will use to develop the gastronomic event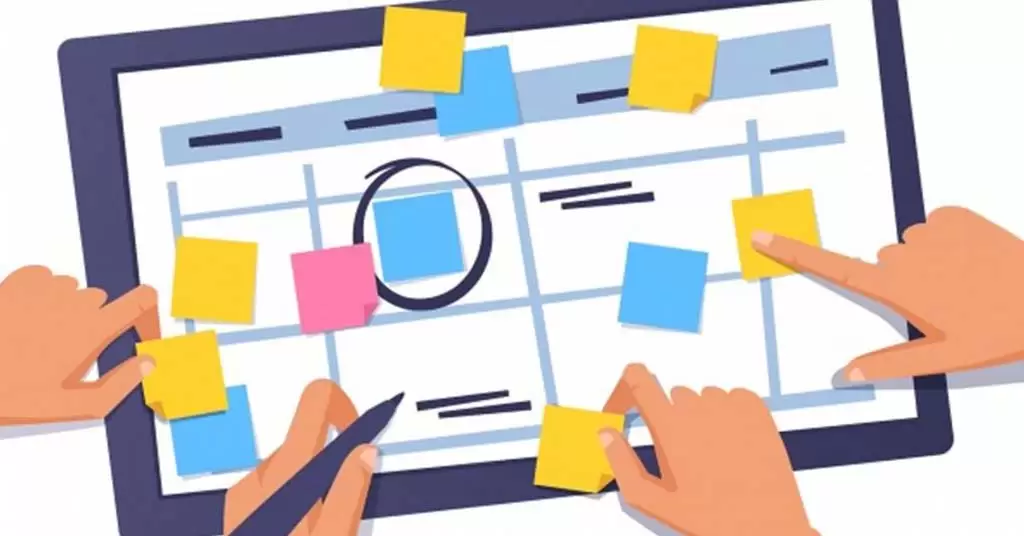 In this regard, we suggest that you meet with your team to reflect on the following questions:
How long will the event last?
What commissions will you establish to distribute responsibilities? (logistics, budget, protocol, among others)
Who will be the keynote speaker?
Number and conditions of sponsors?
What will be the theme and content of the event?
What type of food service will you hire? (table service, buffet, mixed)?
What sound company will be responsible for entertainment?
How will you present your products or brands to the audience?
What will be the program schedule?
What budget do you have?
Based on this information, you will establish with your team a plan of action over time to respond. In addition, you must assign a person responsible for each task to be accountable periodically.
2. Promote your food and beverage meeting as much as possible
The purpose of your event may be very interesting, but you must disseminate the information properly to get the desired impact. This is why, it is very relevant that you decide the best way to communicate it.
You can start with personalized invitations, which you will send to the guests via email. Also, you should take advantage of the power of social networks. Get the information to as many influencers as possible, since they have followers who will multiply the message quickly.
Attend interviews in multimedia spaces where you explain the details of the activity. This is a great opportunity to clarify the doubts of the interested parties who contact you. We recommend you to be creative, and use mass media to support you.
3. Create a web page as a communication channel
Another great idea is to design a portal for people interested in attending. With it you have the opportunity to inform the objectives of the event, costs, location and duration, among others. In addition, it allows you to project your corporate image and images of previous activities.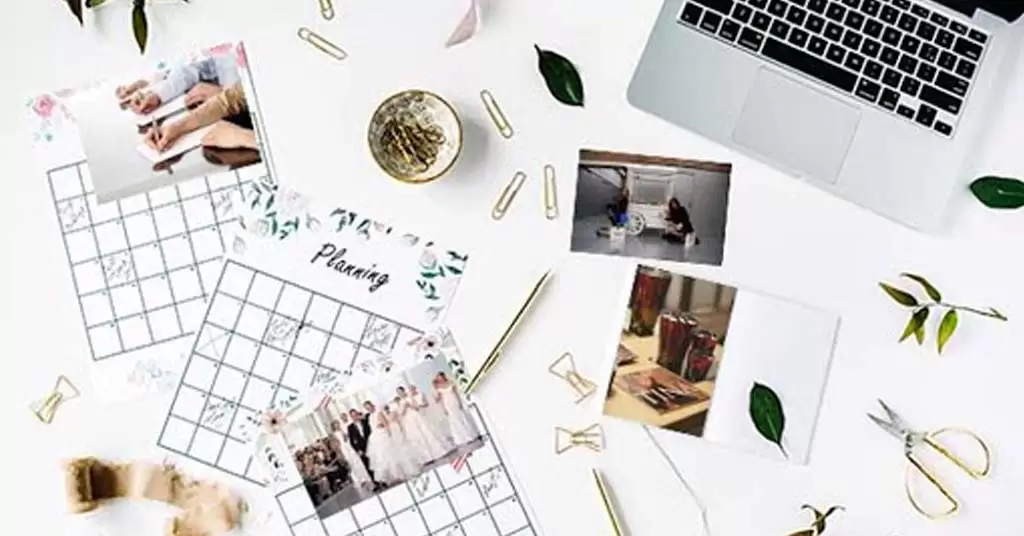 It is important that you try to get a quality website, as it will speak of the professionalism of the company. Also include a section for online registration and establish a way to communicate through that medium (mailbox, chat, forum, etc.)
Use videos to encourage participation, and you can even place links to your products to familiarize users.
4. Take care of your audience before, during and after the event
You must make sure that your guests feel cared for at all times. This will create a climate of trust and will build their loyalty from the start. If the activity is of a large scale, you will have to establish a social relations committee to cover all the interested parties.
Remember that depending on the area, you will have to adjust the conditions. For example, a group of participants from the education sector is not the same as a group of participants from the health sector. Each of them values different environments, types of food and beverages.
But regardless of the population to be attended, it is advisable to give a message of exclusivity, since everyone likes to feel special. And finally, we suggest you leave the communication channel open to receive the opinions and evaluation of the participants. This will help you to improve in future activities.
5. Determine the site that best suits your needs
This is one aspect that is worth making an effort for. The venue is to the event what the canvas is to the painter. That is to say, you can have the most abundant and best quality resources, but in the wrong venue you will go nowhere.
So, take the time to visit different spaces. Take a tour of your community, ask for quotes, ask what advantages they offer. And finally, socialize what you find with your team to define which one best fits the concept.
Don't forget that the venue is a variable that conditions many aspects of planning. For example, the sound service will not give you a quote until they know the acoustic capacity of the site. So try to define this aspect well in advance.
6. Hire a high quality catering service
We have reached a fundamental aspect of our post, since there are no gastronomic events without food and beverages. In this sense, our suggestion is to hire a service with proven experience in this type of activities.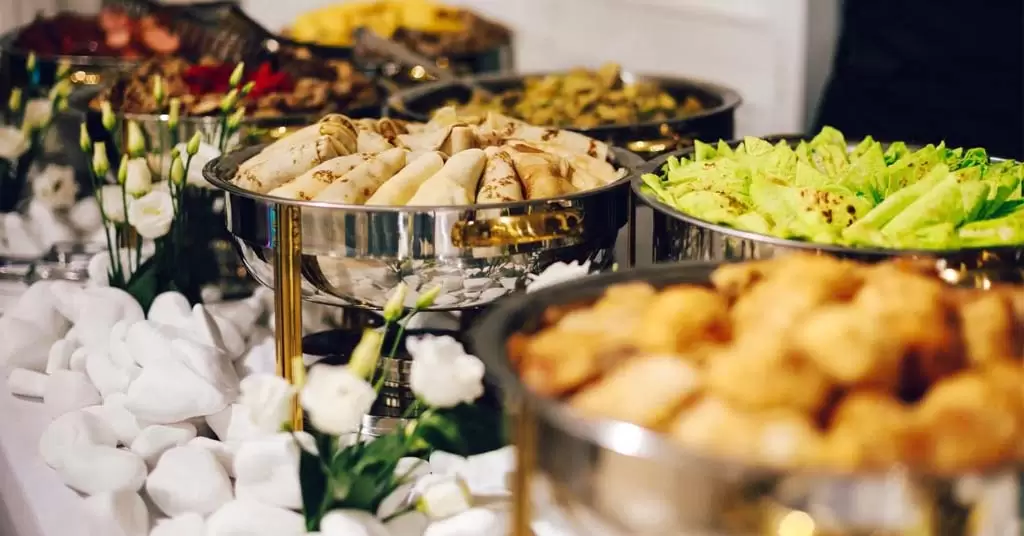 On the other hand, we consider that you should establish periodic meetings to define how you want the service. Keep in mind that you are the one who will set out the objectives of the event, however do not close yourself to listen to suggestions. Certainly, it is likely that they can help you by sharing their experiences in similar events.
Don't forget the logistical details, and treat the subject with all due formality. Put in writing all aspects related to delivery times, food quantities, unloading, among others.
7. Emphasize good food presentation
In gastronomic events, food and beverages are protagonists. They accompany the message you want to convey and help make the experience enjoyable and meaningful. Therefore, you should strive to present the food in the best possible way.
In this regard, think about the best ways to make a positive impression on diners. Avoid making the preparations look boring, add flavor and color to the dishes.
Also, you must harmonize the above with the decoration of the room. Make sure that the tables, chairs and dishes match the theme of the gastronomic event. Do not hesitate to consult with your team (or ambiance committee) about their opinions on this matter.
First of all, you should find out what the participants' eating habits and restrictions are. After you have this information, think about putting together a menu that has the potential to satisfy the greatest number of people.
Keep in mind that, tastes among diners vary greatly. Therefore, we recommend that you select at least 2 main course options and 2 dessert options. Also think about including some hors d'oeuvres, a battery of condiments, hot and cold drinks.
Among the foods you can include, we suggest:
You can start with some appetizers. The most used in this type of activities are canapés, sandwiches and pastries.
As main dishes think of preparations such as paella, pasta, various meats, salads and soups.
For desserts you can add custards, cakes, ice cream, waffles, snails and various cookies.
As for drinks, we also give you some ideas:
Cocktails such as mojito, piña colada, rum punch, margarita and various wines.
Plenty of mineral water, soft drinks, various fruit juices.
Hot drinks such as coffee, tea and infusions.
9. Remember to give an ecofriendly touch to the activity
Finally, we would like to suggest a concept that has become very popular in recent years. Every day there are more and more hospitality businesses that deepen the environmental awareness from the rational use of resources.
Therefore, we recommend you to use disposable tableware to serve and transfer the products. These items do not affect the taste of food and degrade without human intervention. And importantly, they can be customized to match your corporate image and add to the concept of the event.
This concludes this article on how to organize gastronomic events. From here on, it is up to you to put into practice the knowledge you have acquired to impress your clients and guests.
And don't forget that in our online store, you will find the best products for your food and beverage events.