Plastic bag legislation 2020
As of March 1, 2020, a new bag waste reduction law will go into effect in New York State. One way to contribute to this reduction is, as consumers, to use alternatives to plastic bags such as compostable or cloth bags. Thus, the initiative #BYOBagNY – Bring your own bag has been launched, urging inhabitants to bring reusable bags with them every time they go shopping
This Bag Waste Reduction Act applies to more than just grocery stores. Whether you're going to the grocery store, to buy clothes, or to a home improvement store, be sure to bring bags. Together we can contribute to respecting the environment
Below, you can consult the legislation that must be followed by traders and consumers:
https://www.ncsl.org/research/environment-and-natural-resources/plastic-bag-legislation.aspx
https://www.dec.ny.gov/chemical/50034.html
https://www.dec.ny.gov/chemical/117781.html
Regulations for the manufacture of bags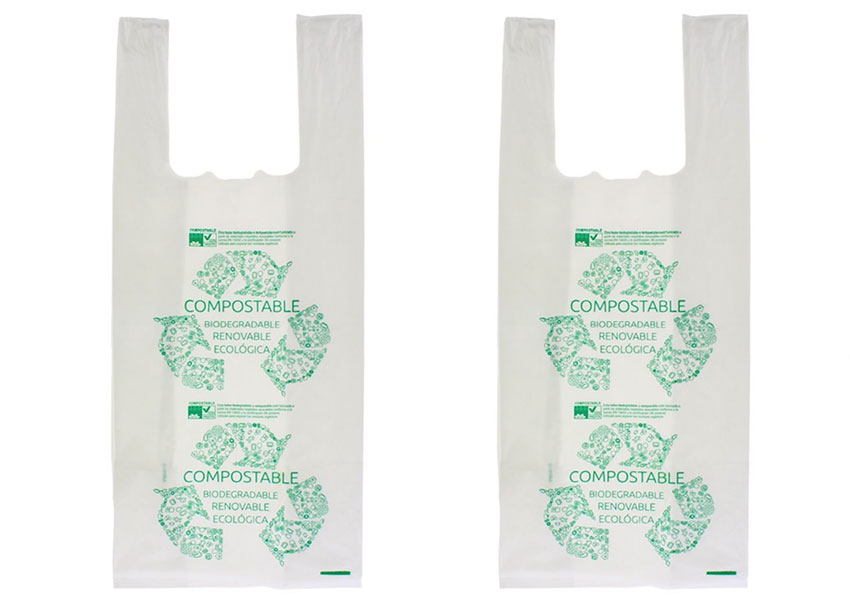 This regulation is intended to reduce the consumption of plastic bags and increase the recycling of used bags.
Therefore, since its entry into force, manufacturers of bags must mark the bags with the necessary indications for proper recycling.
If you are interested in finding plastic bags that comply with current regulations, we invite you to visit the Monouso plastic bag section, where you will find everything you need for your establishment.