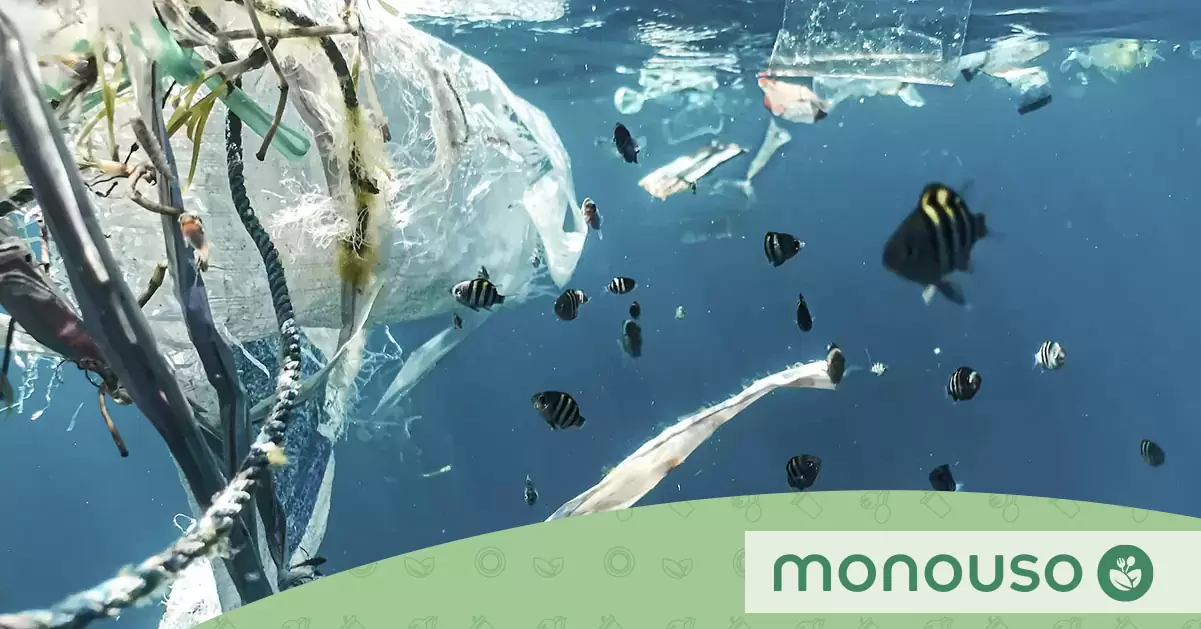 Plastic free certification was born in the face of an undeniable reality: plastic is a material widely used in the manufacture of products and in everyday life, so reducing its use can be a difficult task. With the well-being of our planet in mind, this certification scheme was created to guarantee that final products and packaged materials are plastic free.
What is Plastic free?
This initiative originates because plastics generally enter nature through garbage. Its exposure to the sun, wind and other environmental impacts makes it a magnet for bacteria, contaminants and toxins.
This certificate guarantees that the materials, packaging or products used in a company are 100% plastic-free. They have a rigorous and concise criteria, which demonstrates the commitment of the organization with the planet, reducing the impact against the environment.
To whom does Plastic Free certification apply?
Plastic Free certification applies to all sectors of the industry that are environmentally conscious and committed to the care of planet Earth. The most relevant sectors for its application are food, beverages, cosmetics, textiles and packaging.
Benefits of Plastic free
The following are the benefits of this certificate for companies and consumers:
It enables compliance with laws on reducing the impact of plastic products on the environment.
It provides an innovative and sustainable image for the organization in the market, because it demonstrates its commitment to nature.
Attracts the attention of consumers interested in recycling plastics and caring for the planet.
Users will feel confident in using sustainable products with low environmental impact.
Discover more interesting terms in our Hospitality and Catering Dictionary– we look forward to seeing you!
Frequently asked questions
What is Plastic free?
Plastic free is a certificate that protects the consumer and the market in general, as the synthetics used in their manufacture are 100% plastic free. It is a seal of guarantee of environmental quality, which gives the consumer the confidence of using sustainable products for the care of nature.
Which products are Plastic free?
Plastic free products are all products whose materials and packaging are made without plastic. They have a certification mark which is clearly visible on the front of the package, guaranteeing that the product complies with the 100% plastic-free standard. Plastic Free is a mindset, and above all, a necessity to make our planet cleaner and better to live in.