Prevent the off-season from taking your business down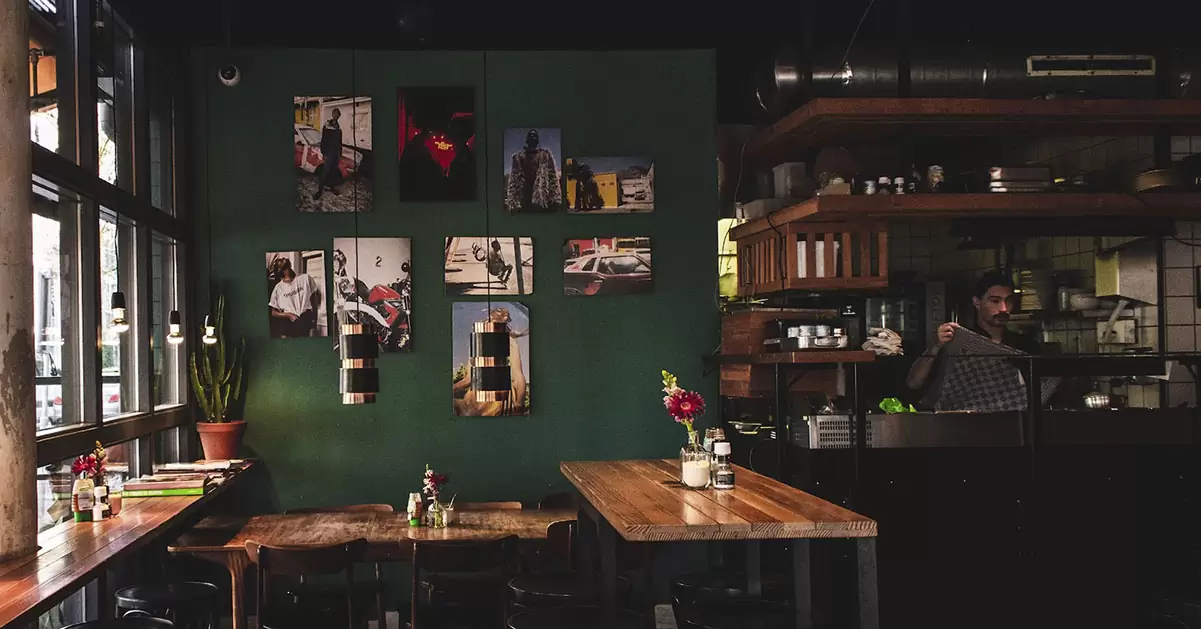 The low season affects most businesses, regardless of activity. For every business it is a challenge to manage and win. Today there are marketing tools that can help in this task.
There are also techniques specific to the world of hospitality, which can be useful so that this drop in consumption does not affect the business. Knowing them is important for anyone who manages a gastronomic establishment.
You have to get down to work and find a way to ensure that the low season does not damage the entire economy of your business. Find out how to turn it around and make it work in your favour!
Low season: analyse which are the months when you generate the least revenue.
It is better to be aware of the low season all year round in order to be able to plan strategies to cope with it in good time. That is why it is essential to detect which months of the low season have the lowest consumption.
So before taking any action, it is crucial to sit down and think:
Which months are most affected by the low revenue season in my business?
Are all those months affected in the same way?
What is the reason why I don't have the same revenue as during the rest of the year?
The purpose of answering these questions is to get a clearer picture of your business. You will then be able to detect your "strengths" and "weaknesses". This is key in marketing, even before you start applying any strategy.
Tips to increase your impact
If you want to grow your restaurant's sales in the off-season, you need to take action in advance. Resources such as special offers, discounts and promotions can help.
Media such as social networks and your website are also essential to keep in touch with your clientele. They are your best allies for communicating news and making yourself visible.
Below is a list of tips to help you increase your impact.
Encourage delivery
In the case of restaurants and gastronomic establishments, low seasons are usually associated with the winter months or low temperatures. Consumers go out less and are more inclined to stay at home.
For this reason, a good measure is to increase and promote the delivery service during these months. You can offer special dishes for those who order at home or a special discount.
Social networks allow interaction and permanent communication with users. You can use them to your advantage. Answer your potential customers' questions, offer them news and be attentive to their comments.
In the months with fewer visits to your restaurant, social networks can work "magic" in your business to increase sales. Making a daily post with new dishes, new services or promotions can give good results.
Make yourself present on social networks. Through them, customers will be able to communicate with you and you with them. They will let you know what they want and you will be able to find ways to satisfy them.
Follow the latest gastronomic trends
You have to be aware of gastronomic trends all year round in order to provide a better service. In the off-peak months, you need to pay even more attention to them.
It is essential to know what consumers are looking for on social networks and the internet. In this way, you will know their preferences and you will be able to offer them dishes according to them.
It is key to adapt your gastronomic offer to what is trending. For example, if veganism is a topic of interest, you should have a vegan dish on your delivery menu.
Email marketing is another very useful technique that will bring you closer to your customers. It allows you to show them what's new for them throughout the year. You can use it to reinforce communication with your customers.
Offer promotions and discounts
Promotions and discounts are an evergreen resource. It is necessary to think about them in advance. If there are special dates, such as Valentine's Day, show your customers that you have a special offer for them.
You can also give differential discounts at certain times of the day so that they visit you and, in turn, save money. A points programme is another way to encourage them to come to your restaurant.