Tips for the responsible use of plastic
The indiscriminate consumption of plastic has brought as a consequence a great negative impact on health and the environment, and governments around the world have already implemented a series of actions to promote the responsible use of plastic. Take part in taking care of the planet – we'll help you!
Here we will share some recommendations that will allow you to reduce your plastic consumption and reduce the negative effects of this material that can have devastating climatic consequences
What is responsible consumption or responsible use?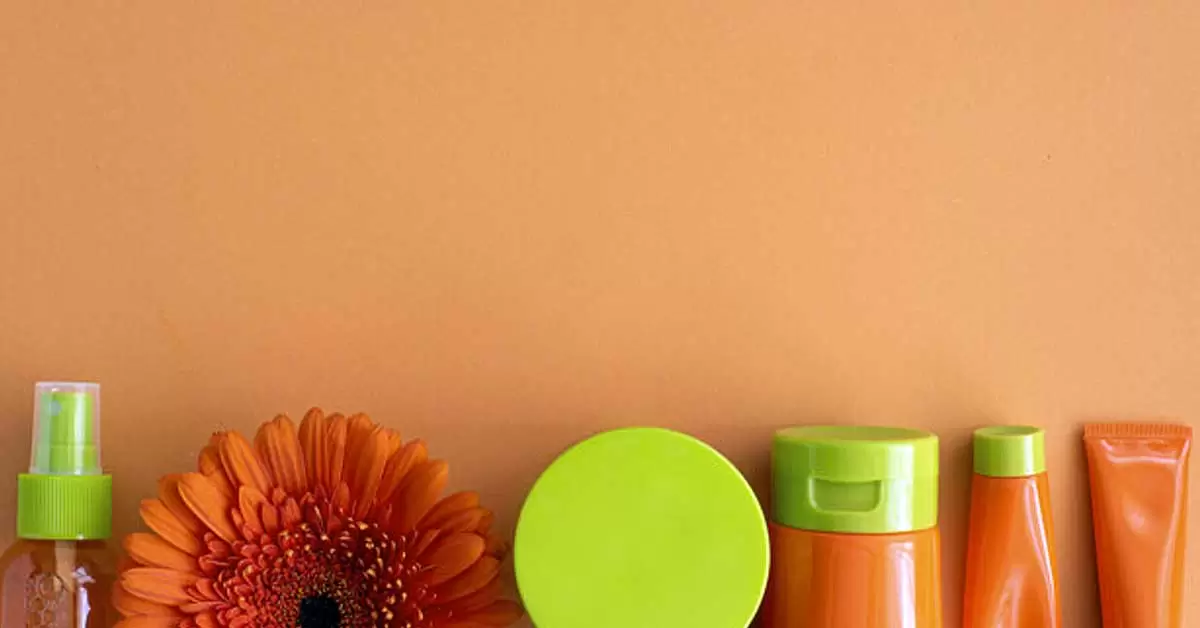 Responsible consumption or responsible use is defined as a way of changing consumption habits in line with needs, in the interests of social equality and environmental conservation.
In order to carry out a responsible consumption or use , it is necessary to consider some actions that will have a positive influence, such as:
Assess environmental impact.
Use environmentally friendly products and services.
Determine the possible effects caused by a particular lifestyle.
European regulation to promote responsible use of plastics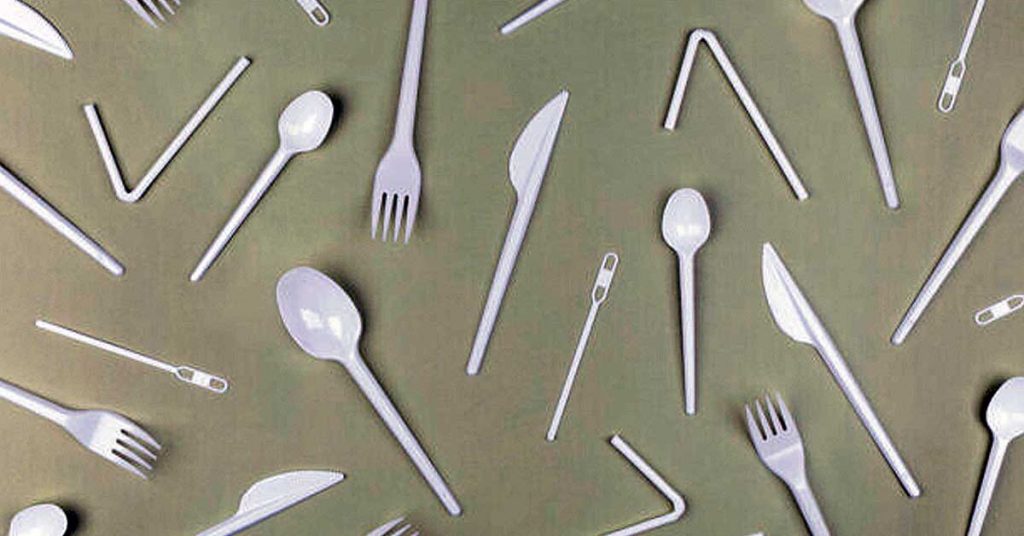 Since the beginning of 2018, the European Commission started to establish measures that will reduce plastic consumption. This initiative focuses on restricting microplastics as well as single-use plastics, ensuring environmental protection and raising awareness in society.
This regulation obliges companies to make the necessary changes within their organisation to maintain the responsible use of plastics. In order to avoid negative effects on health and the environment, it is necessary to take actions to ensure the responsible use of plastic.
Actions to use plastic responsibly
Water in glass or reusable containers
Consuming water in a glass or reusable containers will reduce the use of disposable products, which encourages the use of reusable containers to avoid further waste.
Disposable products? Less is more
Using fewer disposable products, limiting the use of plastic packaging with packaging made from cardboard, glass and wood will encourage the proper use of plastic.
Bulk purchasing
Consuming products in bulk that can be purchased at a lower cost will help reduce the use of plastic used to package some products. It will also reduce the waste you generate.
Avoid plastic packaging
Avoiding the use of plastic containers is one of the actions you can take. Instead, opt for containers made from cardboard, glass and wood, all of which are ideal for storing and preserving food.
Take your bags shopping with you
One everyday action you can include in your routine to reduce the use of plastics is to take your own reusable cloth or cardboard shopping bags. If you have a lot of plastic bags at home, give them a second life and take them shopping too, so you get more out of their useful life
Always look for options to replace plastic
Reducing the use of plastic by using glass containers, stainless steel and kitchen towels will encourage the responsible use of plastic, as well as reducing the amount of waste that affects the environment.
Reusable packaging instead of plastic wrap
On the market you can find a wide variety of reusable packaging that can be used to replace the use of cling film.
These containers can be made of ceramic, glass or stainless steel and will work well for storing and preserving food.
Recycle and reuse
Encouraging recycling, giving a second chance to plastic containers that can have another use.
You can dispose of containers in the appropriate containers when they can no longer be used.
Use reusable bottles
Another great way to encourage responsible use of plastic is to use reusable bottles, which you can fill, use, wash and refill from a drinking water source.
What do we do with straws?
To encourage the responsible use of plastic, avoid using straws. Although they may seem like a harmless utensil, they can cause serious damage to the environment.
When serving a drink or cocktail you can dispense with plastic straws and enjoy them without inconvenience.
Products that also do harm: coffee pods and chewing gum
Other products that also have a negative impact on the environment are coffee capsules and chewing gum. In the case of coffee capsules, after use, it is recommended to reuse them in gardening work, and they can be used to plant small plants.
On the other hand, most chewing gum is made of plastic and due to the difficulty of recycling it, it is recommended to buy ecological chewing gum or to avoid its consumption.
Dress up your kitchen with reusable products
Using reusable products made from stainless steel, wood and bamboo in your kitchen is a great way to encourage the responsible use of plastic. Reusable products are an excellent choice as they are durable and environmentally friendly.
Shavers
The use of electric razors and depilatory waxes is recommended to maintain proper hygiene. The use of these items will reduce waste generation caused by the discarding of disposable razors.
Matches are better
To promote the proper use of plastic, it is recommended to use matches or matches, avoiding the use of lighters made of plastic.
An alternative if you prefer to use lighters rather than matches is to use refillable lighters and you can always use the same one.
Responsible use of plastic in industry
The responsible use of plastics in industry is a highly relevant aspect, due to regulations established at the beginning of 2018.
These measures aim to establish the use of recyclable containers that promote good recycling practices and the good use of plastic.
The fundamental idea behind the responsible use of plastic is to create new consumption habits that will ensure that in the future plastic containers can be fully recycled.
Why promote the responsible use of plastic?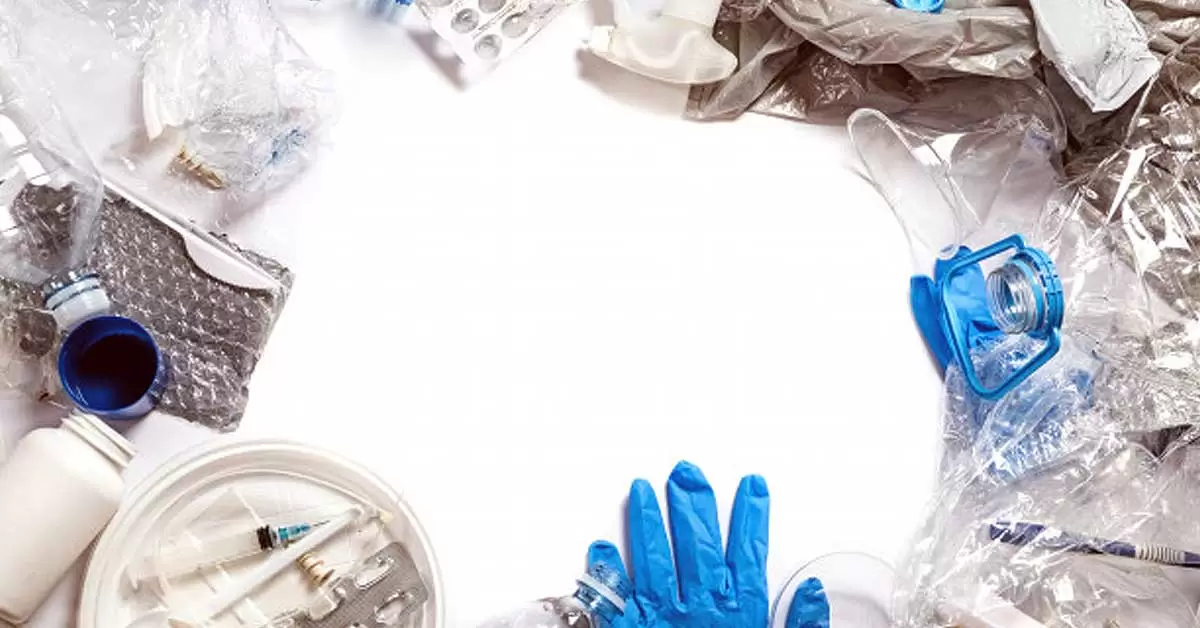 There are several reasons why it is necessary to promote the responsible use of plastic. The main reason is to reduce the negative impact of plastic pollution on the environment, here we will share the most relevant ones:
Impact on the marine ecosystem
The impact of plastic use on the marine ecosystem is considerable, as plastic easily contaminates all types of water bodies. This amount of waste can easily reach land and damage not only marine ecosystems, but also terrestrial living beings.
The problem is not only the formation of the rubbish island but also the presence of microplastic particles in the ocean, which are consumed by marine wildlife and are part of our menu.
Polluted land and air
Another place where plastic particles disintegrate is in the soil, where they break down over time into nanoparticles. Soil contamination affects the food chain and is one of the most serious and common problems.
Air pollution is a problem that affects our health without us noticing it. Toxins from the use of plastic are released into the air, causing serious health problems.
Damage to living things
The damage to living organisms caused by plastic pollution is diverse, ranging from internal blockages to damage to the digestive system in marine wildlife.
Another consequence of plastic pollution is that it can become entangled in the necks or limbs of seabirds and mammals.
On the other hand, plastic fragmentation accumulates toxic substances present in flora and fauna that end up being consumed by humans, causing health problems.
Monouso promotes the use of biodegradable products
In Monouso's online shop you can find a wide range of options that promote the responsible use of plastic. Among them we have:
Biodegradable plates
Biodegradable plates are an economical, sustainable and environmentally friendly alternative for serving and presenting food during a party, event or celebration.
They offer a wide variety of options and designs to highlight your table decoration offering a different experience to your guests.
Cardboard and paper cups
Cardboard and paper cups are lightweight, resistant utensils, ideal for serving hot and cold drinks. They are biodegradable, environmentally friendly and compostable, available in various sizes and capacities.
The paper and cardboard cups have a plastic film on the inside of the cup to prevent the contents from spilling or leaking out of the cup.
Eco-friendly covers
Ecological cutlery is a sustainable alternative, which is used as a complement to present and serve the table for diners. They are hygienic, resistant and made from environmentally friendly materials.
In Monouso's online shop, you can find a wide variety of options offering modern and resistant designs.
Biodegradable straws
Biodegradable straws are an alternative for decorating your parties and celebrations, their design and colourful appearance will highlight the presentation of your drinks.
They are made of thick paper, which gives them the necessary rigidity to last for hours, they are eco-friendly so you don't have to worry about polluting the environment.
Another option you can use to help the environment and enjoy a refreshing drink is corn starch straws made from corn starch, potato starch or sugar cane.
Corn starch straws are strong and durable, compostable and safe to use for people with allergies.
Biodegradable straws are environmentally friendly utensils that offer an ideal time-saving cleaning solution.
In the Monouso catalogue you can find a wide variety of products with innovative designs that will help you to take care of the environment.
Biodegradable miniatures
Biodegradable miniatures are accessories used for food tasting.
They are environmentally friendly products, perfect for highlighting the presentation of dishes that diners will enjoy.
The biodegradable miniatures are compostable, made from cellulose pulp from sugar cane. These accessories are disposed of in organic waste bins.