Most important service qualities for customers
As consumers of products and services, we all aspire to encounter service qualities that make us feel good during our stay or purchase in any business.
Professionalism, empathy, good treatment, attentiveness and comfortable spaces are some of the qualities necessary to offer an excellent service to your new or existing customers.
In the case of restaurants, these qualities are also important and must be taken into account. It is the small details that make the big differences.
Your menu and the quality of the ingredients used to prepare the food make the difference when choosing a place, especially for those customers who are looking for a first class service.
To be successful in your business you need to interact well with your customers, have established partnerships with your suppliers and optimise your restaurant's resources.
But that's not all, stay with us and discover the most important service qualities that will allow you to achieve success in your business. We will emphasise the qualities most sought after by customers.
Service qualities that customers are always looking for (You are looking for them too)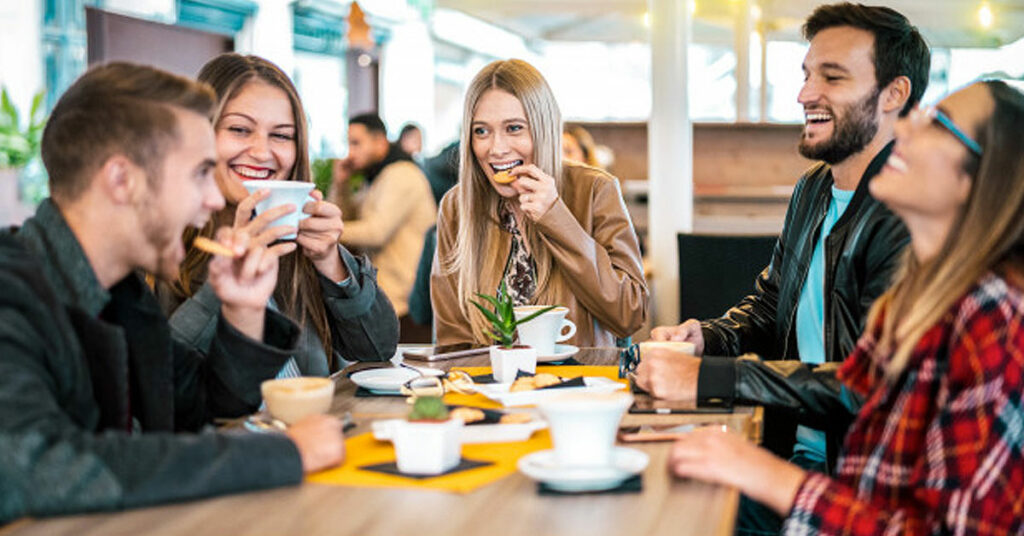 As we always say, in the world we play different roles. At one moment you offer a service, at another moment you are the provider of a product or service.
When analysing these kinds of issues, we recommend that you put yourself in the place of the buyer, of your customer, so it will be easier to understand his or her needs.
Among the service qualities that customers look for in order to obtain a good service we have:
Support: to provide appropriate guidance when choosing the product or service.
Positive attitude: to show a willingness to meet and satisfy customers' needs.
Confidence: to make the customer feel secure and reassured.
Cost: customers want to acquire the best choice in products and services at fair prices. They may be willing to pay a little more to enjoy an exceptional service or product.
Empathy: making the customer feel understood and sympathetic to their tastes and needs.
Exceptional service: maintaining excellent attention and quality of service during every opportunity to interact with the customer.
Friendly interaction: providing the necessary attention to ensure that the customer gets what they need.
What is client value?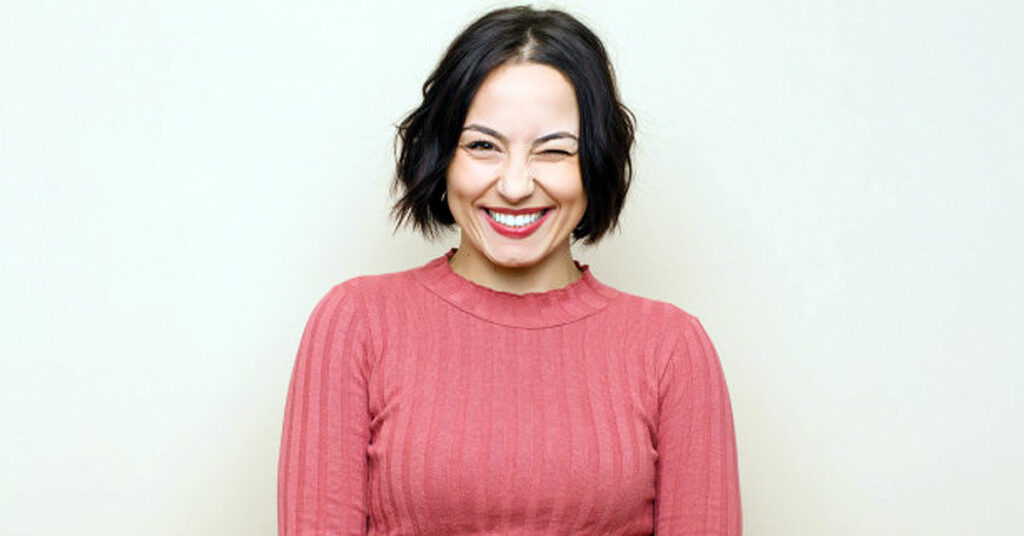 When we have a business we must strive from day one to know the value of our customers.
Customer value is the general knowledge of the customer's desires, expectations and limitations of the product or service they wish to purchase.
By identifying this information we will be able to build a profile of our ideal customer. With that information, you could execute actions with the most desired service qualities and improve your sales.
Factors that drive customer value
Among the various factors that drive customer value we have:
Leadership – influencing the attitudes of customers and workers.
Staff value: by offering better remuneration that can be perceived as a benefit by the staff.
Staff satisfaction: related to the motivation levels of customer service managers.
Staff engagement: influenced by staff commitment, performance and behaviour.
Customer Satisfaction: establishes the difference between customer expectations and perceived value.
Customer loyalty: by receiving quality service, the customer maintains preference, remaining loyal through their purchases.
As we have seen, service quality is necessary to raise the quality of your products, deliver value to the customer and satisfy the needs of everyone who comes to your restaurant.
The ultimate goal, desired by every business, is loyalty. To achieve it is to have the proof of the correct application of your different strategies.
At Monouso we help you to build customer loyalty by satisfying them with a wide range of tableware and packaging. We have recyclable, biodegradable and compostable products, a very important criterion for your diners
Did you know that 7 out of 10 people prefer reusable and recyclable packaging?
What are you waiting for?