Summer menu for restaurants that want to stand out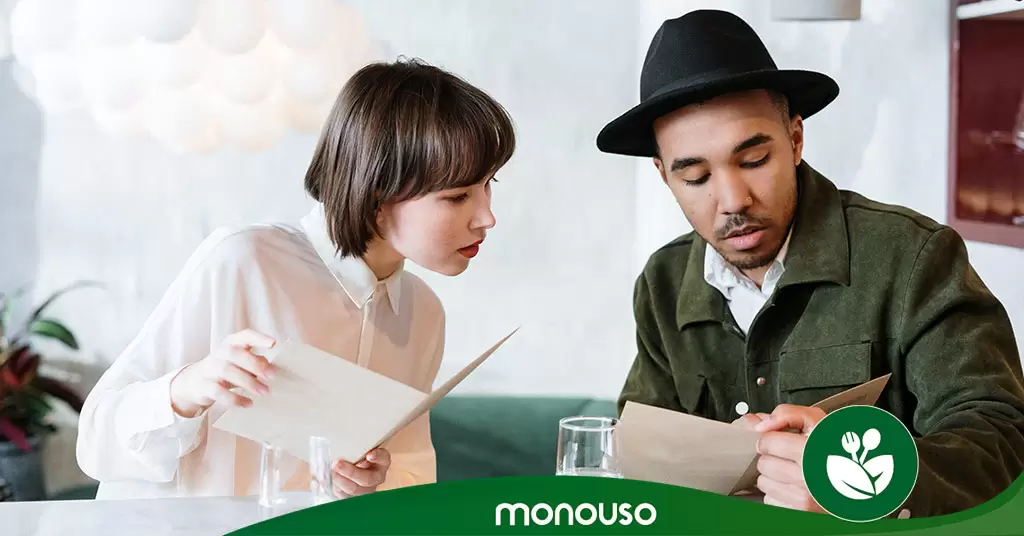 Refreshing meals
During the summer, you feel like drinking fresh things, and in addition to water, beer or a soft drink, it's the ideal time to include gazpachos and other cold soups in the summer bar-restaurant menu, which can be served in glasses or, if you want to add a more glamorous touch to your table, in cocktail glasses like these. Although if you are going to serve the gazpacho as a first course, you can opt for bowls that accept more quantity.
The most famous gazpacho is undoubtedly the Andalusian one, which includes seasonal products ideal for a summer menu for restaurants: tomato, cucumber, peppers, onions… But if you want to experiment, why not try other typical summer products? For example, these recipes are delicious and with them you are sure to surprise with your summer menu.
Gazpacho and cold soup ideas
A summer restaurant menu can't be without cold dishes that are ready to serve. They are prepared in the morning or even the day before, and at lunchtime you don't have to light the fire or pass them through the microwave. We are talking especially about salads, but not the typical lettuce and tomato ones, but other types of dishes, fresh, healthy and with seasoning.
Different salads for the summer
To serve the salads on the summer bar-restaurant menu, we propose biodegradable sugar cane trays or these economical PS trays where you can present the salad with taste and good presence.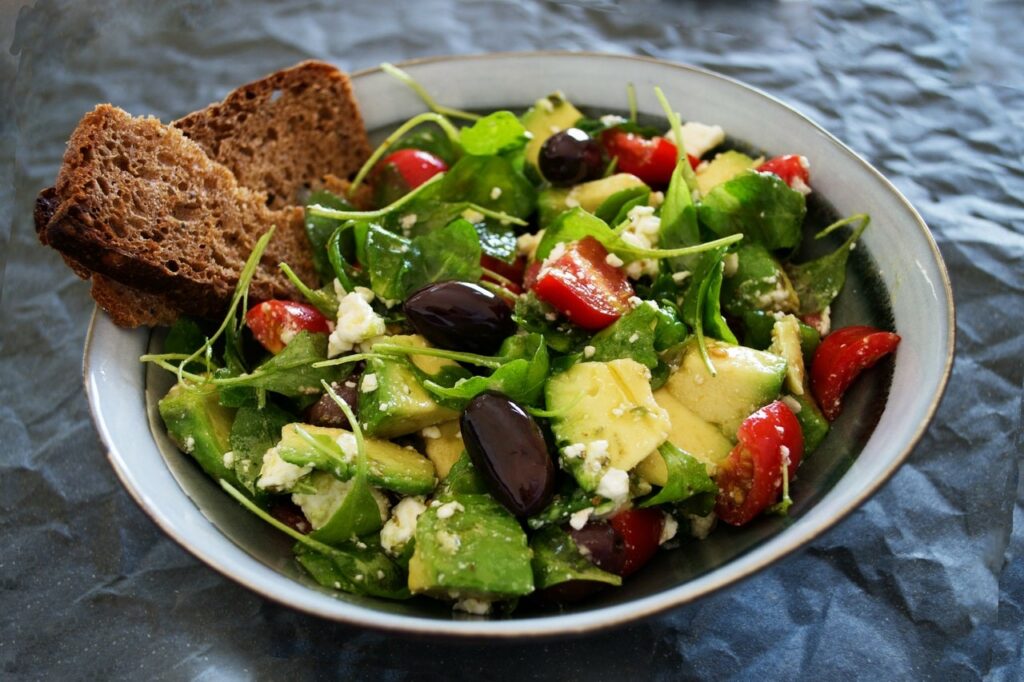 Tapas meal
And, of course, on the summer menu restaurant can not miss a good assortment of cold tapas. In winter we like to eat soups and dishes with seasoning, but in summer the tapas come in beautifully with a little pipe or a cold drink. Who hasn't eaten tapas before? If you know how to combine the different dishes well, you can have a delicious, fresh and satiating meal that will delight the people who come to visit you.
Some tapas ideas that can't be missing from your summer meal menu:
Russian salad
A classic at any time of the year, but even more so in the summer, when you want something fresh and quick to drink.
Murcian salad
This typical salad from Murcia, based on canned tomatoes, canned tuna, hard boiled eggs and olives, is perfect to prepare in advance and serve later on a piece of bread.
Anchovies in vinegar
Whether on their own, accompanied by olives, or served with salted anchovies (which is why they are called "marriages"), anchovies in vinegar are a great and very common tapa in Spain that always triumphs.
Spanish omelette
The potato omelette cannot be missing from a good summer menu for restaurants or from any worthwhile party. It is delicious, easily divided into small portions and cold is as good as hot or better.
Brave Potatoes
Another classic of the tapas, both for the summer and for the winter, are the patatas bravas. The great secret of this type of potato is in its sauce, of which there are many versions. We encourage you to try Alberto Chicote's salsa brava.
Summer is an ideal time to enjoy not only good weather, but also friends and family, and nowhere is it more enjoyable than around a good table, with the people you love most. You will be successful with our recipes, but with our disposable plates, glasses and cutlery you won't have to worry about cleaning up. Less worry and more time to enjoy. Take advantage!