The best businesses for using disposable tableware in summer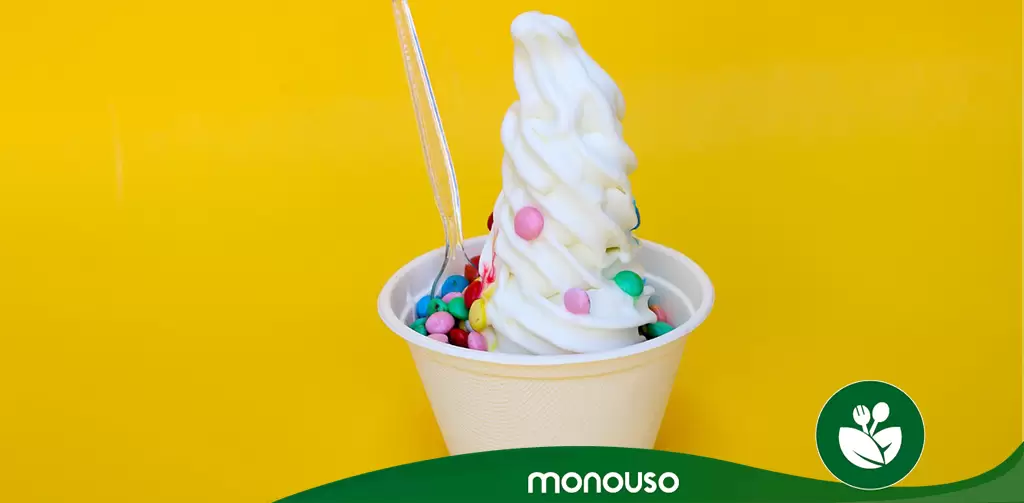 Summer is just around the corner and there are many of us who already imagine ourselves walking along the beach, drinking a cool beer, having dinner with the sea breeze or having an ice-cream while walking along the promenade on our holidays.
After these months of confinement, the body asks to go out and if you have a hotel business you have surely already thought about how to make the most of it and how to do it with the maximum guarantees. Well, without a doubt, the best ally for the hotel and catering industry this summer will be disposable tableware.
Many hoteliers have adapted their facilities to the new health and safety measures this year, but there are also many who have turned their businesses into something new and different. We want to give you some ideas and that's why today we bring you the best businesses where disposable tableware is going to succeed this summer
The beach bars
It is time to have an aperitif while we are on the beach, to taste the best paella dishes and to refresh yourself with a very cold drink. One of the places that we like to visit the most for tourists and residents of the beach sites are the famous chiringuitos.
If you have a chiringuito, it is a great business for this summer, but you are going to have to take new measures such as having the menu in a QR reader or having disposable plastic dishes to offer good service and guarantee the safety of the customers.
Ice cream and yoghurt parlours
Another of the kings of the hospitality industry this year will be the ice-cream and yoghurt parlour guild. A very popular option in summer because you sweeten the palate while you cool down. Ice cream parlours have always been a favourite, and in recent years frozen yoghurt has also become a very popular product and franchises offering it have sprung up. We are talking about ice cream and yoghurt parlours with both terrace service and take away service.
This year the ice cream and yoghurt parlours are going to stand out because they have already been offering the product behind screens or showcases, because they make use of disposable containersAnd because the take away service is very integrated.
Bars or cafeterias
Phase after phase, during this period of de-escalation it has been possible to see that the best businesses are the bars and cafeterias. It seems that what most people wanted was to be able to go to a terrace and have a drink with their family and friends.
These days we have been able to see the bars and cafeterias full, with new ways of offering the coffees, sandwiches, pastas or appetizers in disposable tableware and always respecting the distance and has filled us with enthusiasm. We knew that we are a country with a bar culture, that we are characterized by it, and this has been clearly seen these last weeks.
Pubs and discotheques
What people need most after spending months indoors is to have fun, and what better than in the summer to go to a terrace and have a few drinks with friends. This is a key business that will not be lacking in the hottest months if it adapts to the new regulations. Who said that disposable plastic tableware cannot be elegant and beautiful? This year if you have a pub or disco and you plan to open when the authorities indicate it, you can do it with total guarantee if you adapt your premises.
As we said, you can find all kinds of disposable cups, with which your customers will be able to relax and with which you will make your staff's work easier.