Theme restaurants: an excellent idea to grow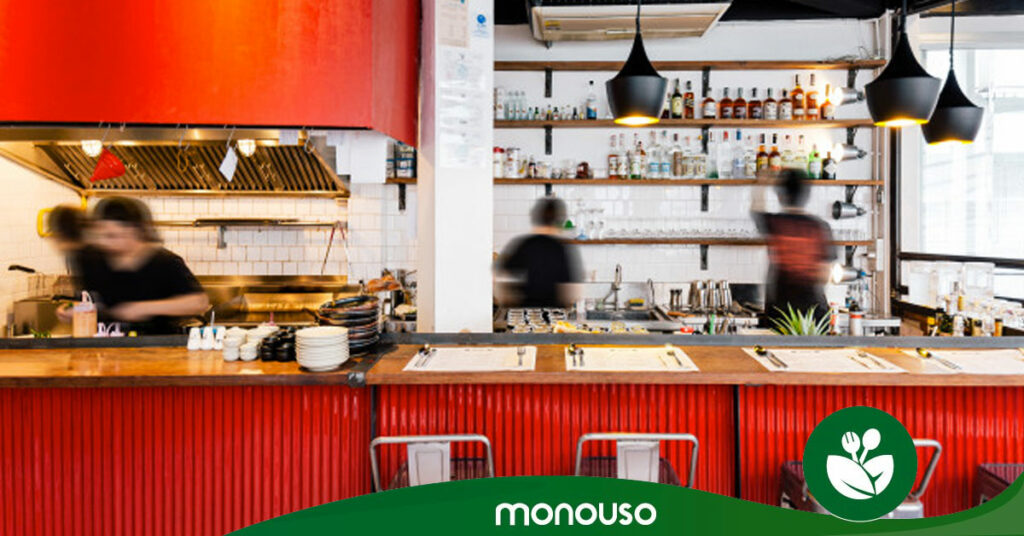 Thematic restaurants are booming because of their eye-catching and fun concepts. These restaurants bet on options never seen before, awakening people's interest.
The aim of these restaurants is to capture the attention of customers through decoration and the use of table linen and cutlery with similar themes, which also includes the clothing of the staff.
So if you want to know how you can set up your theme restaurant, here is the guide to start planning the opening of your dream business.
What are theme restaurants?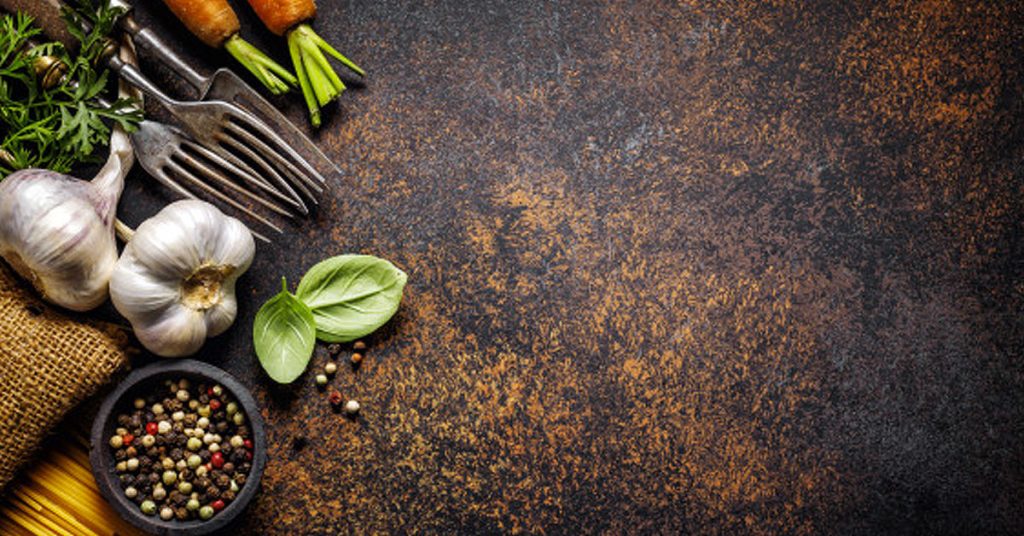 Theme restaurants are establishments that have established a concept from the beginning, which includes a specific theme in all aspects related to the restaurant such as food, decoration and service.
The concepts of these restaurants tend to highlight the culture of a country or region, an iconic film, a famous cartoon, nature or a particular period.
It is very important to maintain the current concept at all times, so as not to break the customers' enthusiasm.
This method is perfect to grow and be recognized in the gastronomic world, as it includes an original idea with an excellent service and the surprise that the client receives when entering the premises.
Setting up a theme restaurant, what should I do?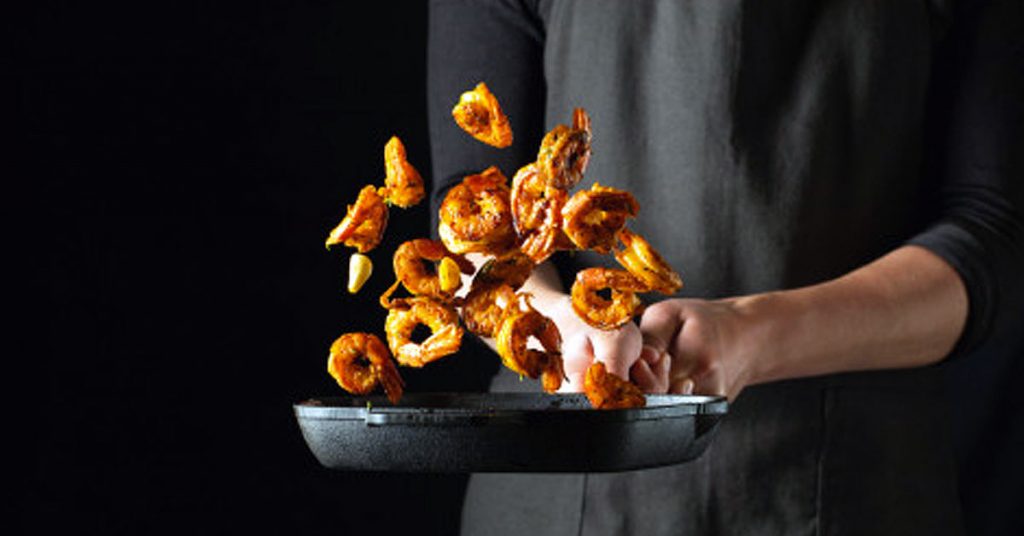 If you want to set up a themed restaurant or have plans to rebuild the concept of your restaurant you should bear in mind that a good part of the investment will be used for the decoration of the establishment.
Although it may seem exaggerated, the atmosphere of the premises is part of the first impression and the customer's experience.
So, if your brand offers a unique experience based on a theme, you must exceed these expectations by handling a concept in every part of the restaurant.
You must define the structure of the staff you are going to hire, this will depend on the people you need working in the kitchen, people who must attend to the diners and the staff in charge of entertaining and entertaining the visitors.
Thematic restaurant options and success stories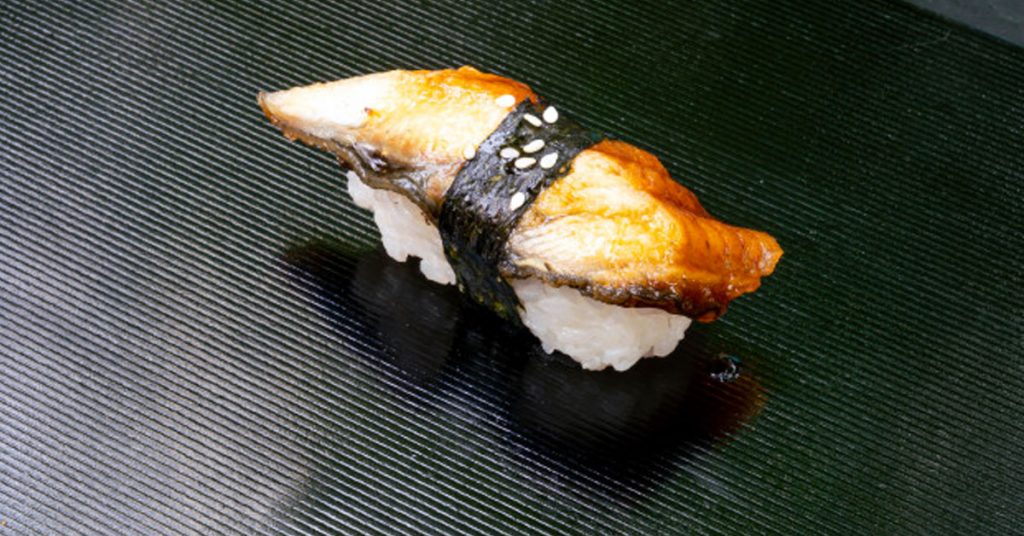 People sometimes get tired of eating in the same places and want to visit new places that surprise them, such as theme restaurants
There are various themes that attract people's attention and it seems impossible to choose just one to start with your restaurant.
So take a look at these success stories and take inspiration from a theme you love to develop it your own way.
The bourgeoisie
This restaurant located in Madrid is dedicated to making eye-catching dishes for children with a fun decoration that will encourage them to eat.
The main dish on their menu is hamburgers, although they also offer dishes such as lasagna, spaghetti and have options for vegetarians.
It is a space for children, which has a play area where they have fun while being watched by their parents or representatives through monitors.
In addition, at La Burguesita they hold fancy dress dynamics on Friday nights and the prize for the winner is free consumption during their visit.
Dans Le Noir
It is a restaurant whose theme is to eat blindly, with the lights off or a mask that covers the eyes completely.
The only areas that have light are the reception, bathrooms and kitchen to avoid accidents.
The staff that serves the tables and guides diners to their seats are visually impaired, so this novel theme creates awareness of what it's like to spend a day like them enjoying a menu and unparalleled attention.
Bagger
This is an alternative that does not have waiter service, but the dishes are transported through a sliding belt.
Diners enter the establishment and order what they want to eat through a screen with which they will also make payment.
While the diners take their seats to wait for their order, the cooks will be preparing the menu.
When the order is ready it will be sent to the customers through the slider. From it, they will take their dishes and help to speed up the dynamics of the restaurant by enjoying their food.
Submarine
Among the theme restaurants to be highlighted is Submarino, located in the Oceanographic building of the City of Arts and Sciences in Valencia. We would like to inform you that in order to taste the extensive menu they offer, it is not necessary to go to the facilities of the Oceanográfico
Among their most outstanding dishes are Valencian paella, seafood rice, cod loin and beef tenderloin. There are also alternatives for children's meals such as hamburgers, croquettes or spaghetti.
It has an elegant design, good lighting and a complete view of more than 10,000 pelagic species.
We Pudding
It is a children's cafeteria located in the center of the city of Barcelona. It has a play area for children to have a nice time while their parents have a coffee or snack.
It has a fun concept and a menu with various healthy options for the little ones. Among the dishes they serve you will find salads, cakes, bagels, cakes, donuts and tortillas.
In addition, they organize different activities such as movies, storytelling or painting activities for children to learn while having fun.
Enigmatium
It is a restaurant with branches in Madrid, Valencia and Barcelona that offers a unique and enigmatic service as its name indicates.
When entering the restaurant, you must leave your electronic devices at the reception desk to avoid being distracted and the only rule is that you enjoy the entertainment.
As part of their entertainment service they have riddles, magic shows, riddles, interactive games and humorous routines.
The staff chooses people at random, so you have to be attentive and participate in each of the dynamics that take place in the establishment.
Comic Planet
The theme of this restaurant was created for fans of superheroes, no matter if they are the little ones or the big ones in the house.
It has a life-size figure of Batman to take pictures of you and keep them as a souvenir. In addition, the furniture is comfortable and the decoration of the walls and ceiling are superheroes.
On their menu they offer alternatives for children and adults such as nuggets, hamburgers, chicken fingers, sandwiches, grilled chops, grilled ribs, hot dogs and baked potatoes.
The Hush Rock
As its name indicates, this is a restaurant whose theme is based on the musical style of rock & roll.
This restaurant located in Vigo, serves tapas and offers a bar service to have a good time with live music.
Within the restaurant's decoration there are rocker adornments, posters signed by well-known bands, records and concert posters.
El Chistorante
It is a restaurant located in Madrid, which offers you several alternatives of dishes within its menu to taste them while listening to monologues.
Humorists, artists and monologues are in charge of bringing the entertainment to the premises every day with a different show full of imagination.
Sometimes, the entertainers invite people in the audience to make jokes to get their in-house comedian out.
Mauna Loa
It is a restaurant with a tropical setting, with which you will travel to the beaches of Hawaii while in Madrid.
Its decoration has details such as species of tropical fish, vegetation native to Hawaii and decorations made of sugar cane.
Upon entering the establishment, they hand out a necklace of Hawaiian flowers and carnations to start the adventure.
They have a menu with diverse options of dishes, cocktails with and without alcohol for any consumer, besides offering soft drinks and natural juices.
The Magic Spoon
This restaurant located in Madrid has a diverse menu and offers magic shows, cabarets, illusionism and humor.
The menu is divided into starters, salads, meat and fish. In addition, you can choose between the tasting menu or the menu of the day with accessible prices.
It is an ideal place to celebrate dinners for couples, graduation celebrations, birthdays, company dinners, bachelor parties and engagement dinners.
Sana Sana
This restaurant has an innovative concept that is rarely seen, especially because of the utensils used to serve the food.
It is a tapas establishment that serves its menu in scientific material such as test tubes, test tubes and beaker.
The staff working in the restaurant use medical uniforms to match the theme and carry the food on surgical trays.