Tips for choosing the best names for coffee shops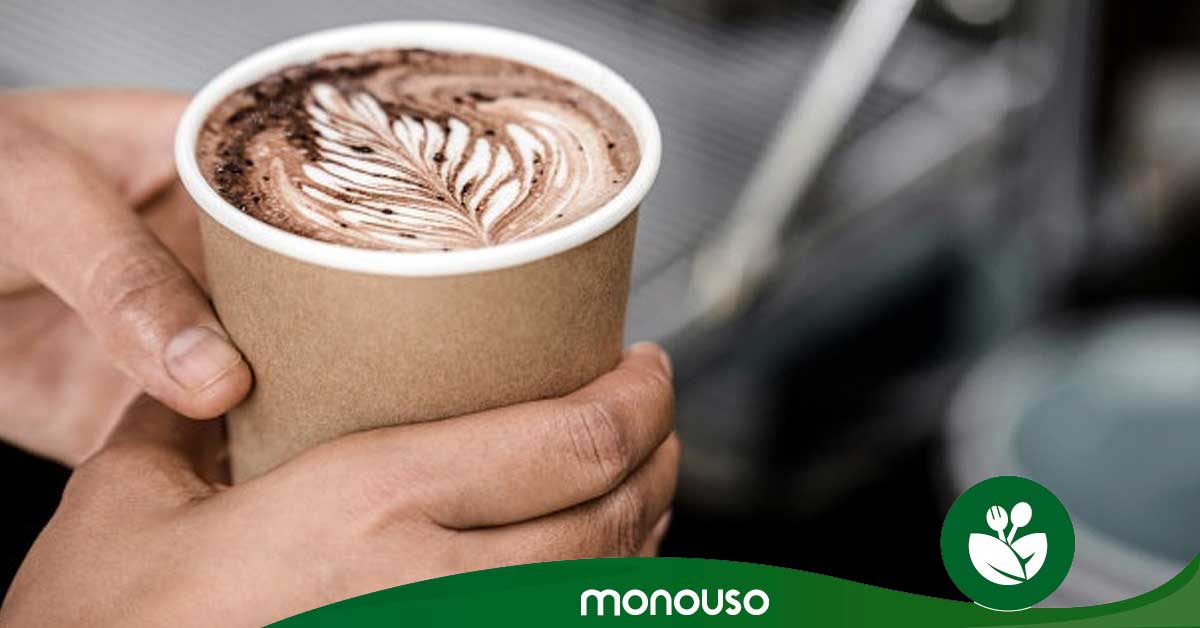 If you're looking for names for a coffee shop, it means you've decided to start a new business. Congratulations!
Selecting that name is not a race against time, nor should it be a decision made lightly.
Therefore, it is necessary to take into account some recommendations that will allow you to find a captivating, fun name capable of remaining present in the minds of your clients.
Here we will share the best tips for choosing names for original coffee shops with which you feel represented.
First steps before choosing a coffee shop name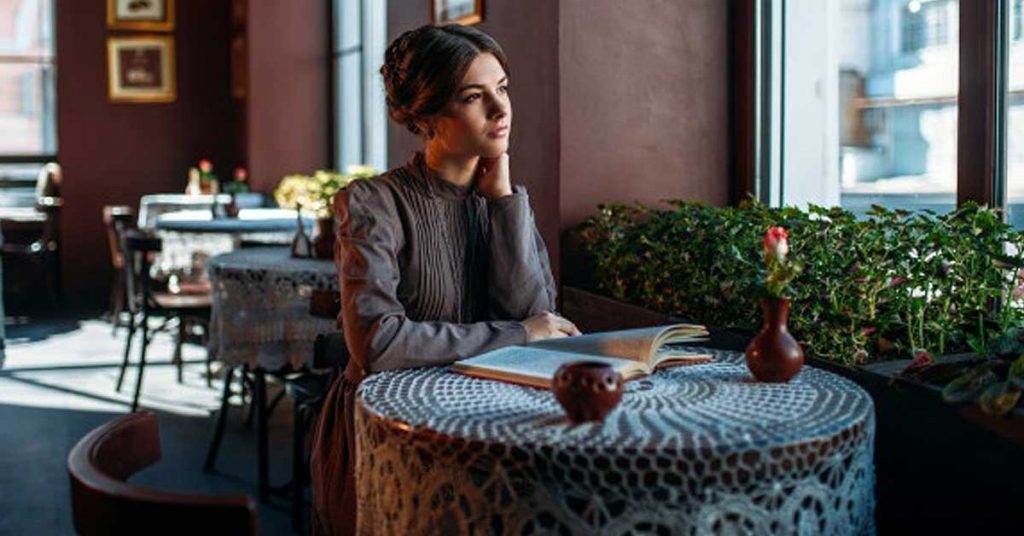 Before choosing names for original coffee shops, it is necessary to have a clear set of concepts that will help you find the right one and stand out in the market.
Among the steps to choose original names for bar cafeteria we have:
Less is more
Choosing names for original coffee shops should not become a complicated task.
Ideally, it should be a short, simple and easy to remember name. With such a selection, you will be able to position yourself faster in the mind of your ideal buyer.
The name of your cafe, besides being original, must be related to the service you offer. Give your customer a hint.
If you offer the best coffee in the region, one of the easiest ways to promote it is through the name of your establishment.
Ideal if it includes where it is located
Another alternative that will allow you to highlight the name for original cafeterias of your business, is using the location of the premises in the name.
In this way, customers will not be able to forget the name and location of their favorite coffee shop.
It doesn't have to be that obvious, don't ruin the magic. Instead of putting the name of the city, you can include the name of a corner or the most famous river in the community.
Your name? Think about it
One idea to boost your brand is to use your name for modern coffee shops.
We only have one recommendation for this, before using your name in the business check the names of other places in your area to make sure they don't use the same name
Take a little survey of your people
An excellent idea to choose original names for coffee bars is to ask your acquaintances for help.
You can choose to have a dinner and invite your family and friends to share ideas and listen to their proposals, maybe you can find the perfect name for your coffee shop in that meeting.
Think about your target customers
Before you start in the coffee business it is necessary to establish what your target audience is.
With this information, you will be able to have a clear idea about which would be the appropriate strategies to start your business.
If your business is set in the 1960s or in a movie, for example, you can select the name by giving your audience clues.
Acronyms are not a bad idea
One idea of names for cafeterias in your business is acronyms, with which you can stand out in a different and creative way.
Acronyms are easy to remember so they are considered an excellent option to give an original name to a bar-café.
Successful and innovative selections made by other coffee shops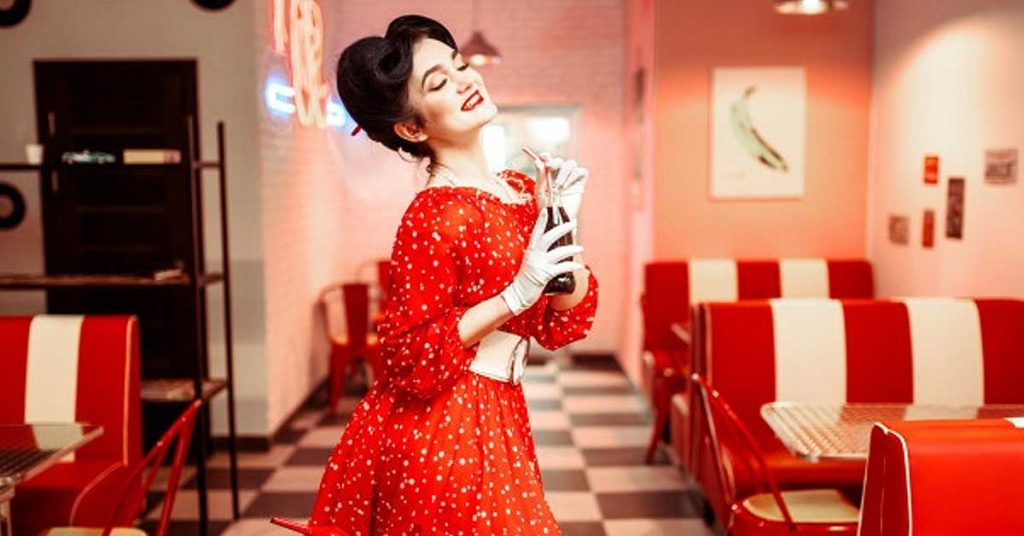 Knowing the trajectory of other brands, including analyzing their strategies, is fundamental to setting the foundation of your business This will allow you to have a clearer idea about the direction and organization of the business.
Some of the actions with which other cafeterias achieved success are
International name if you want it to sound unique
One of the main actions that other businesses took to promote their establishments was to choose a unique name, lor that allowed them to stand out in the market and achieve consumer preference.
An adjective? Delicious!
Choosing an adjective for your business will allow you to describe its virtues and thus attract the attention of consumers, showing the personality of your place.
Remember that these are recommendations. We know you will select the best name for your business.
Playful name
Another fun and innovative option that some businesses use to provide customer care is the use of funny names.
Use common words that relate to the service you provide to your customers. What you need to keep in mind for this idea to be effective is that the phrase you choose should be easy and simple to remember.
To find the right name you could merge words related to the name of your business or using ideas of names for coffee shops.
Make your brand smell natural
Nature is an inexhaustible source of inspiration for many businesses, which choose to use shades and designs related to the environment.
Among the various natural options available are forests, trees, plants and flowers.
Coffee-sniffing animals
Some animals smell of coffee and this characteristic must be discovered by the customers through a different, pleasant and innovative experience.
Discover the animal instinct of your customers in a space that will allow them to recognize the value of animals
You can also create a whole experience. For example, there are cafes that have cats on their premises and customers are allowed to pet and share with them while enjoying their favorite drink.
Names with two words also serve
To capture the interest of your customers two words also work when combined properly.
That combination should bring personality and distinction, which will allow you to find a unique definition.
Seventh Art Flavored Coffee
An alternative capable of transmitting sensations and letting emotions flow with images that tell stories will help you connect your business with customers
In this sense, ideas for names for cafés that tell stories will attract the attention of customers as they are reflected in them.
Unleash your inventiveness
Creativity is an important part of finding an original name for a coffee shop.
That's why you should be sure of certain aspects, which will allow you to stand out in the market like finding a unique, attractive and pleasant to the ear name.
Products you will need after selecting the name
When establishing your business you will need to have quality products that will allow you to offer an excellent service to your customers and visitors.
At Monouso's online store you will find a wide variety of products ideal for providing quality service, among which we can mention
Cardboard hot drink cups
The cardboard hot drink cups are sturdy utensils ideal for serving and transporting hot drinks.
Among the characteristics of the cardboard cups for hot drinks we have
They isolate the temperature, avoiding hand burns when enjoying a hot drink.

They're tough.

They are environmentally friendly.
Buy them through our website and receive them comfortably at your business.