Top 3 ecological containers for liquids
We are in a time where we are all aware of the damage we cause to the environment, that is why there are many ecological alternatives that are widely used today in different areas, especially the food area.
And when we are going to store some type of food or liquid we always look for the best option, that's why in Monouso we have for you the top 3 of the best ecological containers for perfect liquids for personal use or for any type of business.
Currently there is a wide variety of materials with which they make these containers for liquids, continue reading so you know which are the best we have for you.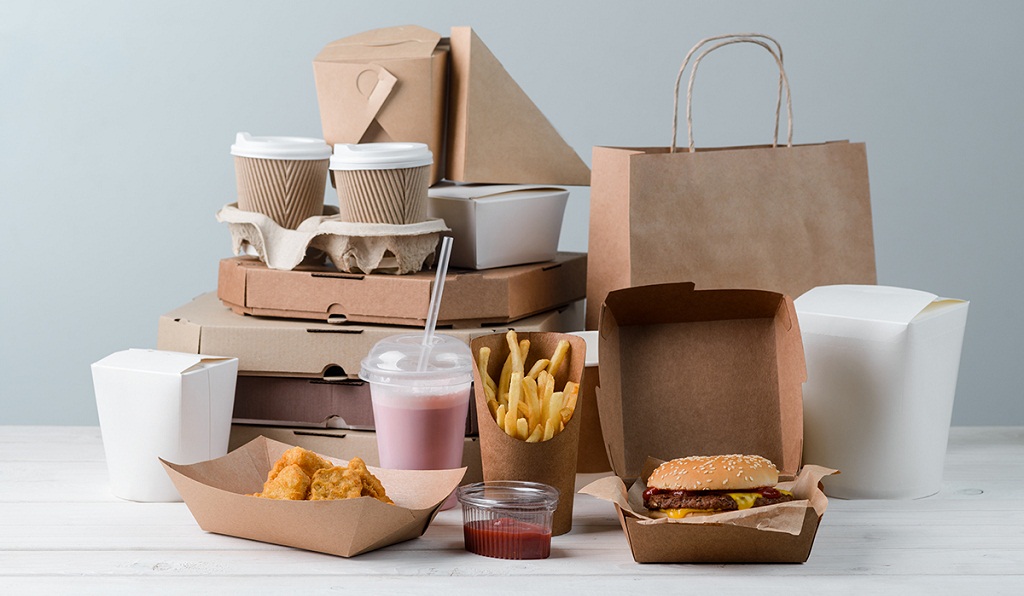 The best ecological containers
If you have a food business, hotel or bakery, what matters most is how to give your customers the best options so they can carry their liquids without worrying about having any additional spills from being made with eco-friendly materials.
This is because the great demand for plastic has wreaked havoc on the environment, and green awareness is what is developing rapidly, below we will mention what are the 3 most used ecological options today:
Sugar cane containers: they are biodegradable containers that are prepared with the bagasse of the sugar cane, the manufacturing process results in containers that are resistant and of great quality, you can find a lot of variety especially containers for liquid foods of all the sizes that you wish.
Cardboard packaging: they are the most used in the food market for a long time, due to its fame you can find a wide variety of products, either recycled cardboard or kraft cardboard, its versatility allows you to customize them to place your brand on them being useful for the environment, for your customers and for the advertising of your business.
PLA corn starch containers: these containers are the newest ones in the market, made with bioclastic which makes them totally biodegradable. The best thing is that the manufacturing process is one of the best, ensuring that no trace or residue remains in the container.
When looking for sustainable packaging for liquids do not hesitate to take into account these options that we have just described for you, you must remember that when you think about looking for packaging for your business or personal use that will facilitate your life and also be ecological you must consider that you have the following qualities:
Resistant to any type of liquid and temperature.
Biodegradable so that when disposed of they do not cause damage to the environment.
Ecological as they are made from recycled materials.
Insurance to avoid any type of spill or accident with the content.
Hygienic to ensure that your food is protected.
Taking into account all this in Monouso we offer you the best in sustainable packaging for liquids, with ecological and high quality materials, you can easily purchase them from our website, so if you are interested in packaging for liquid foods that are ecological do not hesitate and explore what we have for you.