Top 3 Monouso products for hostelry 2020
If there is one thing that has marked this first half of 2020, it has been the much-mentioned health crisis. This fact will affect a lot in all areas and will also affect the hotel and catering sector.
Therefore, this year the hotel and catering industry will have to adapt to the new situation and guarantee all customers maximum safety and hygiene. Catering products will therefore be adapted to comply with standards and offer the best guarantees to the consumer.
If you have a bar, restaurant, cafeteria or hotel, what you want for your client is to feel comfortable and safe in your place and also to prevent any kind of contagion to help society to end the pandemic. In this post, we want to tell you which are going to be the 3 top Monouso products in the hotel business this year.
¿Qué encontrarás en este artículo?

Disposable cups for bars and cafes
After the need to reopen the cafeterias, bars and restaurants with the maximum security measures, the single-use products for catering have been the key. Do you know how many glasses and cups are used daily in a cafeteria? Even if they are washed in the dishwasher, there is a margin of error that you do not want to submit to and that is why the disposable cups will be one of the best products in the hospitality industry this 2020.
Plastic, cardboard, paper, thermal, ecological or biodegradable, there are many types to choose from depending on the needs of your business.
In these last weeks, the single-use products that are being used the most in cafes are cardboard cups for coffee and other drinks. This is because people today are more aware of caring for the environment and want to help preserve it.
Take away packaging
This is considered the star product, as most food and drink establishments have adapted or incorporated the famous take away into their service. It is a way to sell your products safely, in individual containers, so that you do not lose customers due to lack of space.
Within the take away packages there is a great variety depending on the product you want to sell or the type of business you have. Below is a list of the take away containers you can find at Monouso and here you can see all their characteristics.
Sandwich packaging
Noodles packaging
Soup containers
Hot dog containers
Containers for hamburgers, churros or fried foods
Wrapping with greaseproof paper
Dessert packaging
Fast food tray
Paper and bamboo cones
Taco holder
Salad and fruit packaging
Bags to carry products for the hotel and catering industry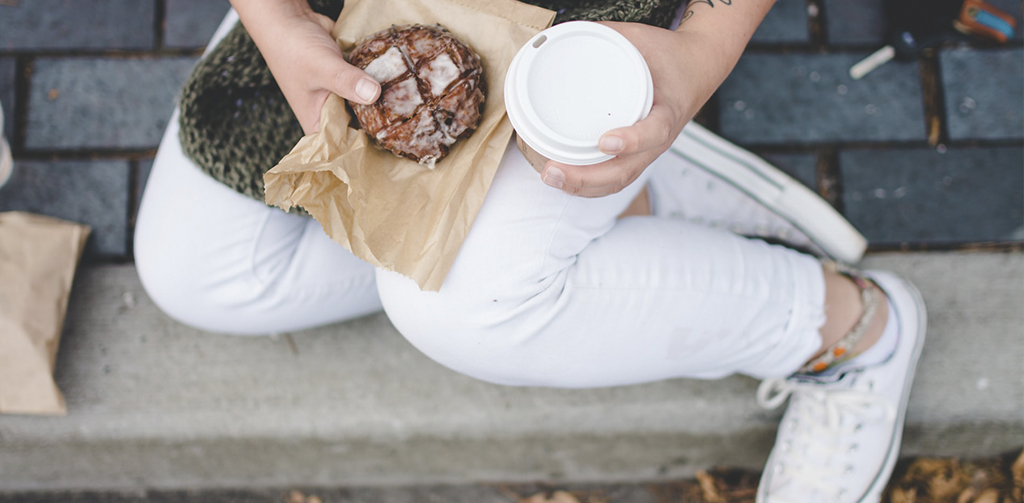 Individual miniatures to avoid free buffets
This year, without a doubt, in the hotel and catering industry, products such as miniature tasting trays will be key to replacing large trays in free buffets or caterings. In this way, you can offer the same variety as with the free buffets and the customer will have the option to choose.
A single-use product for the hotel and catering industry that will stand out in 2020. Each person will be able to try many mini dishes, and choose their individual product and then throw it away. This avoids having to put all the same tongs on the same tray and maintains hygiene.
As you can see, this 2020 is going to be marked by the situation we have experienced in recent months, and the hotel and catering industry is going to adapt to offer its products with the maximum guarantees.