Types of profitable food businesses for 2023
If you want to start the new year venturing into the gastronomic world, you should know what are the types of profitable food businesses to invest in the year we have just started.
No matter what type of food business you are going to set up, it is always necessary to take the time to study if they are profitable fast food business models or if you have another better option.
Read on and discover the different types of food businesses available to you and – for sure – you will have the information you need to make the right decision.
Which type of restaurant is more profitable?
When it comes to profitable fast food businesses, there are different aspects that can be exploited to generate the profits you expect.
However, you have to pay special attention to the competition that exists in the type of business you plan to open and what are the possibilities of scaling the business
There are business options that focus on a single type of business, others are larger and more varied, the idea is that you select the best option based on your investment capital and profit estimates.
Food Truck
Food trucks are a type of fast food business that has been growing for years.
This type of business requires a high investment, due to the costs of purchasing the truck and the modifications that must be made to be used for cooking, but the investment returns in a matter of months.
Since it is a food truck, you can take your business to any space or fair -as long as you have the permits for location and sale in public spaces- to sell your products to more people.
Chicken wings
Another profitable fast food business for 2022 is selling chicken wings.
It is popular to find restaurants or bars that offer chicken wings, accompanied with different toppings or sauces.
So, instead of offering it as just another menu item, create a menu that contains several wing recipes with names that will attract customers.
Burgers
Hamburgersare a classic fast-food item that never goes out of style.
Although the competition in selling hamburgers is immense, it is a profitable fast food business if you know how to attract customers.
For example, it is common for hamburger joints to sell only meat or poultry based burgers.
However, you could focus on offering burgers for vegetarians and vegans, a customer segment that is growing faster than you might think.
Creperie
Creperies are not establishments found on every street in town, so it's a profitable business with little competition.
But before venturing into the world of crepes, you have to take into account that, in addition to the investment in the establishment, each person who is part of your kitchen team must receive prior training.
This training allows them to learn how to prepare the crêpe batter, the cooking time and the most profitable topping combinations.
Candy or dessert business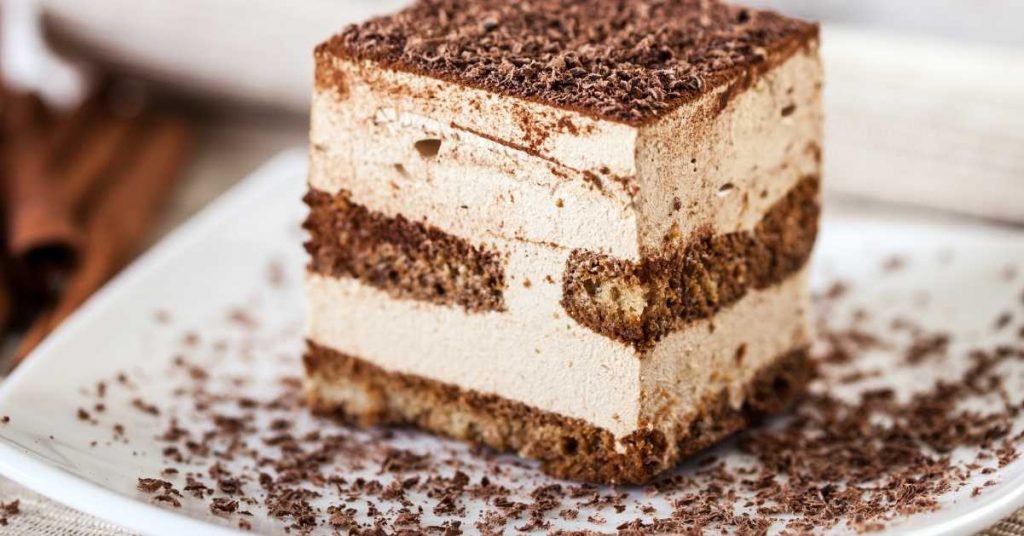 During the day, people look for a sweet or dessert for snack time.
Whatever specialty pastry or bakery you do, focus on offering products that stand out from the competition and options for any customer.
Cookies
The cookie business is one of the types of food businesses with little investment.
Freshly baked cookies taste better than cookies that have preservatives, that's why everyone is looking for them.
The best thing about this type of business is that variety is key to pleasing customers, so keep the display cases stocked with different cookie recipes.
They are also profitable food franchises because they are businesses with a large flow of customers, but in which you do not invest as much money as a restaurant.
Churros
Churros are a food business with low investment and profitable in the long term.
In Spain, churros with hot chocolate are a classic dessert to eat at any time of the day with family and friends.
On your menu you can offer traditional churros, filled churros, churros with different toppings or churros with flavor mixes such as chocolate.
Including churro options for vegans and celiacs is an advantage over the competition.
Donuts
Doughnuts are another food item that has a huge following around the world.
Their shape and decoration are their main attraction, but an incredible taste is the key factor.
This type of food business has a high profitability, but it is necessary to invest heavily in kitchen tools and display cases to show the products to the public.
Even, being a profitable food franchise business, in a matter of months you could plan to open a new branch.
Ice cream parlor
Ice cream parlors are perfect businesses for everyone, especially when summer arrives . Another advantage is that these businesses have a good profitability to expand to franchises.
Within the ice cream parlor there is a variety of products that you can offer, from popsicles to creamy ice cream.
However, it is necessary to make a sales plan in which the flavors that are profitable for the business are proposed and not continue selling flavors that do not generate significant profits.
Larger food businesses
If what you have in mind is to open a type of food business with a larger concept, the advantage is that they are always profitable food businesses.
You should keep in mind that larger food businesses require more investment and planning in each area.
Restaurants
Restaurants are one of the types of businesses that never go out of fashion and, if managed in the right way, are a success in sales.
You can focus your business proposal on a themed restaurant or a restaurant with food dishes segmented by food.
Create a complete menu that includes appetizers, entrees, entrees, entrees and desserts . Another option is to create combos for workers and students, at affordable prices.
Having alternatives for any customer that visits you, will be what makes you stand out from the rest.
Bar
A bar is a profitable business, as long as it is a job that is taken seriously and not just another moment of fun.
Bars are a profitable type of business in crowded places, where people can go to have a drink or a cocktail after work.
It is also a good strategy to offer the broadcasting of sporting events and in one night you will generate double the usual daily earnings.
Bars are a food business that requires a large investment in the purchase of the establishment, quality alcoholic beverages and utensils.
However, over the months you will notice how you are recovering the investment of the establishment.
Pizzeria
The pizzeria is another type of food business in which it is profitable to invest.
Even if your restaurant does not start out as a strong competitor, you are the one in charge of driving what sets you apart from the rest.
One of the pizzeria models that are booming today are the ones where the customer prepares his or her own pizza.
Look at the different business models that can be applied to your pizzeria and choose the one that generates the best results.
Profitable alcoholic and non-alcoholic beverage businesses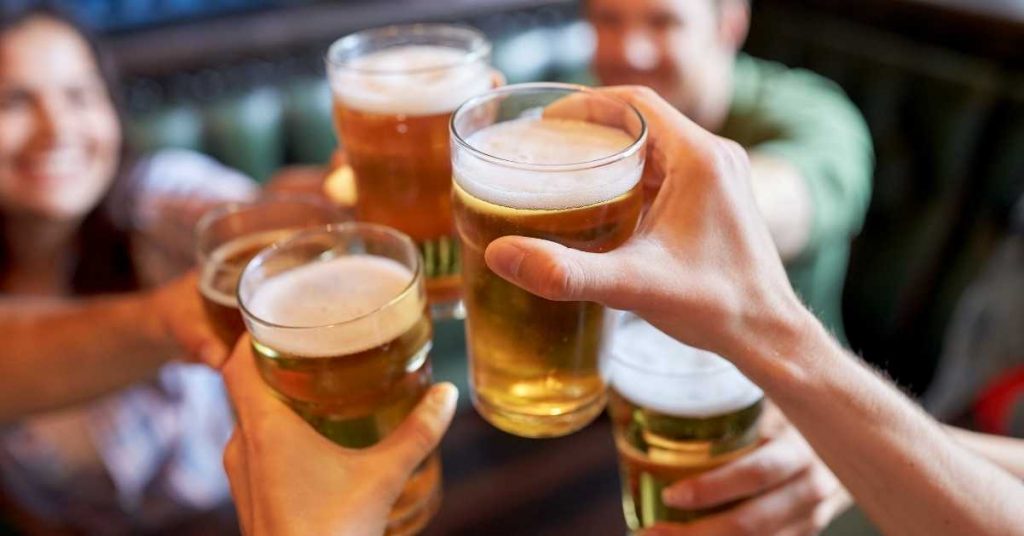 Businesses that serve beverages – such as breweries, coffee shops or cold beverage stores – are usually meeting points for friends and family.
These are low-investment food businesses that have numerous visitors per day and make a good profit. So, when investing in this type of business, there is not much to lose.
Cafeteria
Coffee shops, in general, are businesses with warm and quiet environments where people go to have a good coffee in the company of friends or family.
In addition to just serving coffee, the cafeteria menu can include pastries and other types of beverages such as juices or tea.
Thus, there are options for those who do not consume coffee or those who wish to accompany it with a sweet.
Beer
Breweries are places with a lively atmosphere and where many people go with friends for a few beers.
You can add a touristy touch to your business, teaching about beer culture and how the varieties you serve are brewed.
You can also add tapas to your menu to offer customers something to eat, without being a heavy meal.
Frequently asked questions
Which food business is profitable in 2023?
Wings, burgers, sushi, food trucks, beer garden…
Which type of restaurant is most profitable?
Burger and creperie restaurants are the most profitable type of restaurant…
Author