Use hand sanitizers, useful against coronavirus?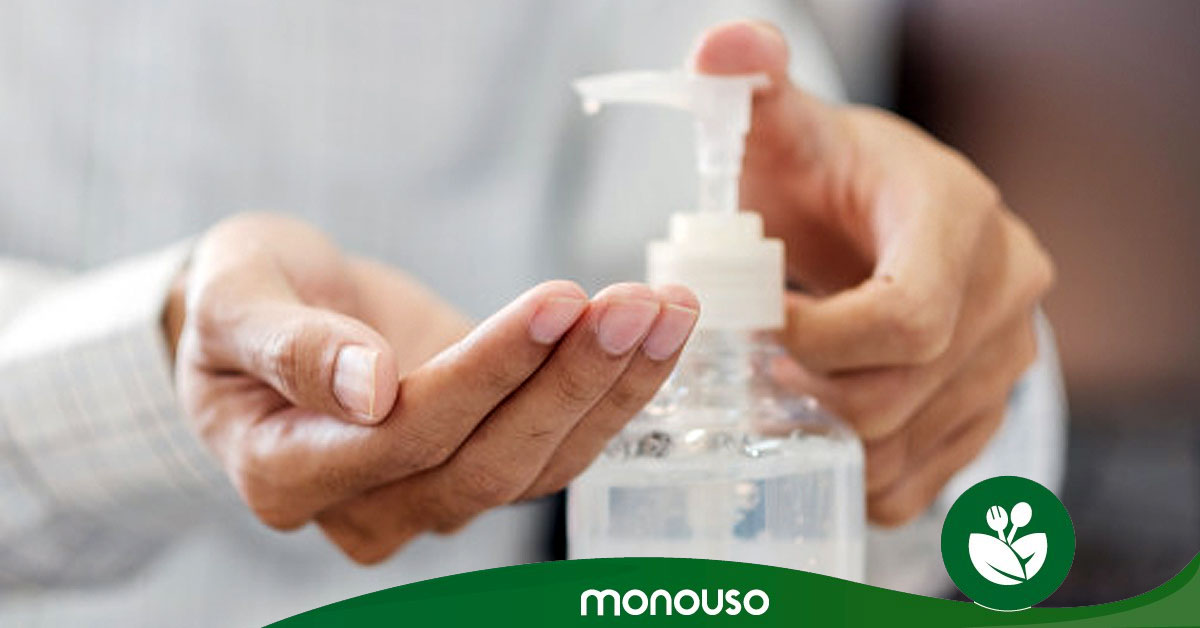 The rapid spread of the Covid-19 virus has changed our lives and led to the adoption of preventive measures to avoid contagion. Among them, using hand disinfectants as a substitute for traditional washing of our limbs. However, doubts arise: Is it useful as a barrier to stop the power of contagion of the coronavirus.
One of the important measures, recommended by the World Health Organization (WHO) and scientific experts in the field, is frequent hand washing with soap and water. In addition, it is suggested that the minimum washing time be 20 seconds.
If you do not have a source of water for proper washing, hand sanitizer seems to be the perfect ally.
Let's see which are the recommendations of use and constitution of the hand sanitizers so that you use this type of gel correctly, and maximize your protection measures in time of coronavirus.
Should we use hand sanitizers to combat Covid-19?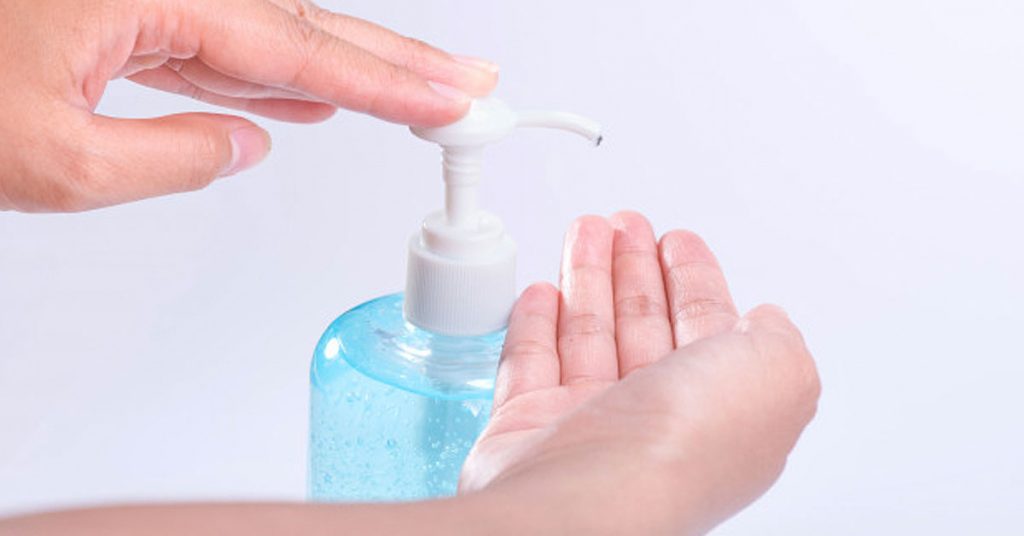 Since the appearance of the pandemic, there has been a collective awareness of the need to carry out proper hand washing, using methods that eliminate any trace of virus and bacteria.
Although it is one of the most effective measures to prevent the spread of the virus, hand washing with soap and water is necessary.
But we are not always near a water source or have the soap to wash our hands.
What should we do in such cases?
When we are away from home, we have the option of using hand sanitizers.
No. The ideal hand sanitizers for the elimination of this type of virus are those with an alcohol percentage above 60%.
To increase their effectiveness, when using hand sanitizers we must take into account other measures such as the use of a mask and avoid contact with eyes, nose and mouth.
Proper use of hand sanitizers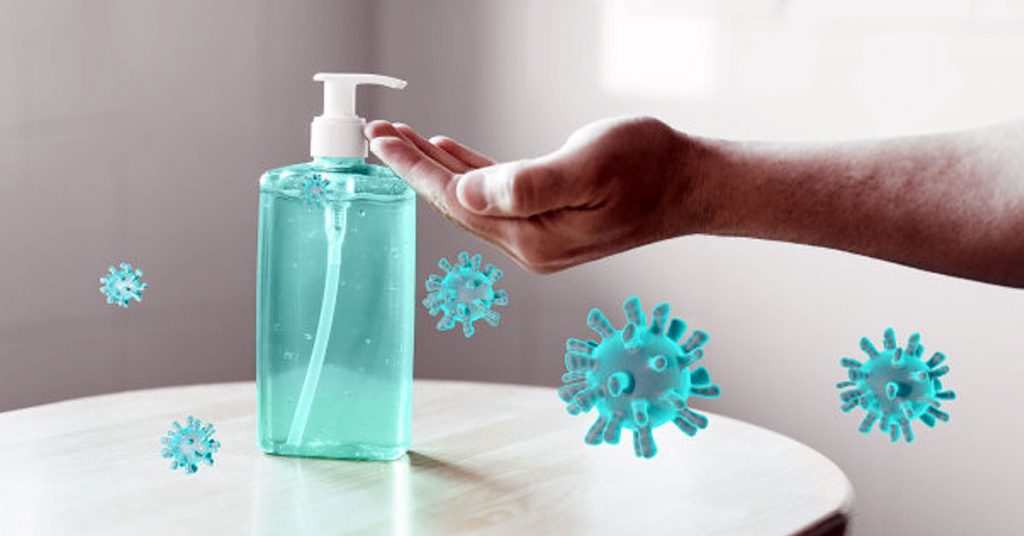 When using the disinfectant gel, remember that the only important thing is that it has an alcohol concentration of more than 60%.
To ensure that the hydro-alcoholic solution is effective, put it on dry, non-stained hands, as its function is not to remove dirt, but to kill bacteria.
Do not use it on wet hands either, its efficiency will decrease due to the dilution of the gel and you may run the risk of skin irritation.
For you to clean your hands properly, you should apply an appropriate amount of hand sanitizer to the palm of one of your hands. Then, you should rub it on both palms, fingers, the back of the hand, and the areas where the fingers meet. Imitating the recommended movements for hand washing.
The process should be repeated until the product evaporates completely. At that time, your hands will be cleaner.
Not all hand sanitizers are effective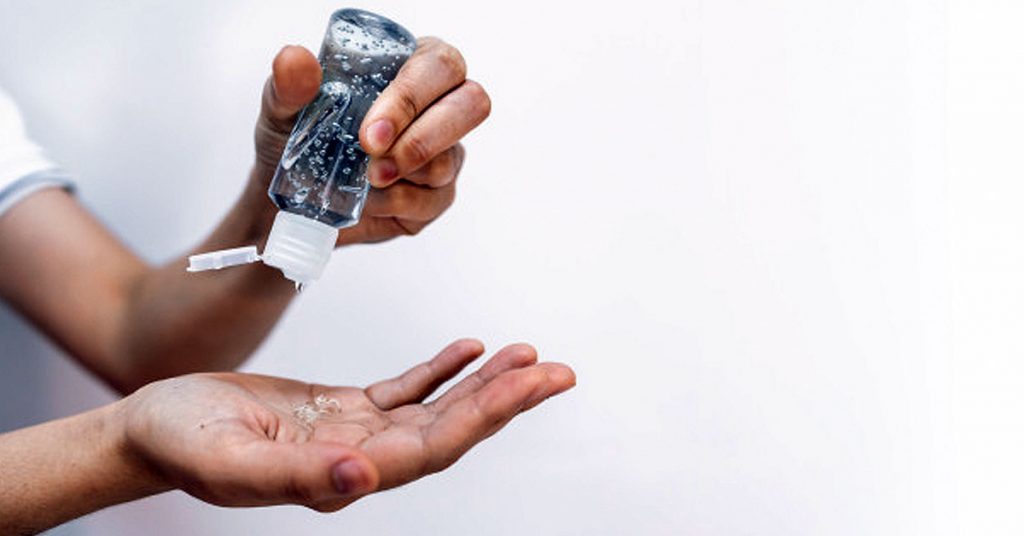 As expected, the Covid-19 opened a very active and demanded market niche. Mouthguards, masks, gloves and hand sanitizers are commonly used products, but not entirely massive.
Due to the great demand and supply capacity, people have chosen to buy any hand sanitizer or have made them at home.
Although they are useful in reducing or eliminating some types of bacteria, they are not really 100% effective in eliminating a virus as contagious as Covid-19. They do not have the right amount of alcohol in them.
Hand sanitizers contain various types of alcohol. These include ethanol, propanol and isopropanol.
Concentrations vary. The common range is between 60% and 90% to kill all the microorganisms on your hand.
In contrast, disinfectant gels that do not contain alcohol use compounds, such as benzalkonium chloride, to replace it.
Unlike an alcohol-based gel, these products reduce microorganisms with difficulty and are inefficient at eliminating coronavirus
And if I don't have any disinfectants or soap, what do I do?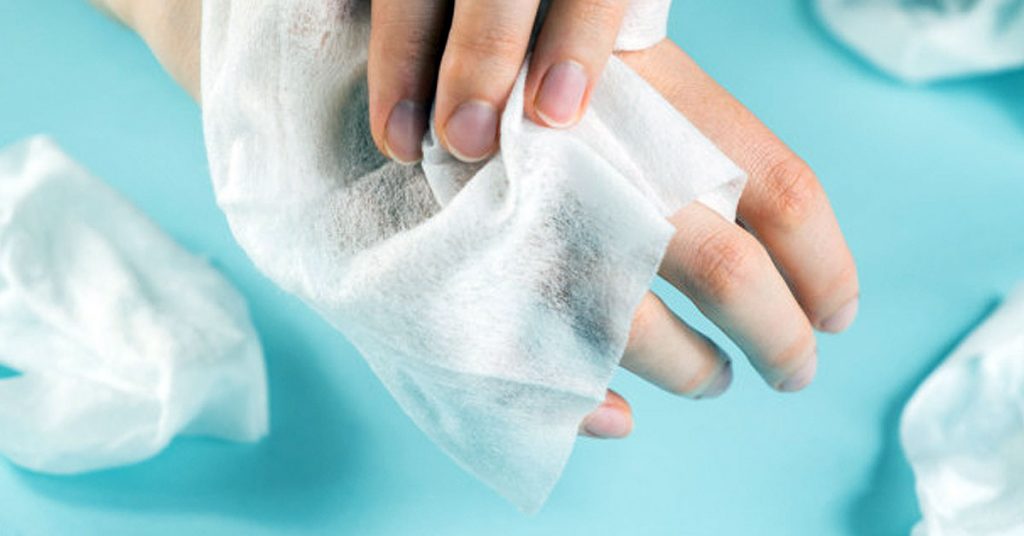 They do not have the right amount of alcohol in them. If you do not have any of these products, you can use wet wipes.
No matter how obvious it may be, we remind you that the wipes must have, among its components, a high percentage of alcohol or chlorine in small amounts.
However, wet wipes are not the best option, since those made with a high alcohol content are not common.
Finally, it is important to remember that hands are one of the main transmitters of infection so, whether you use hand sanitizing gels or wet wipes, you must clean them thoroughly.
Trust Monouso to purchase your hygiene products and put a face to the virus!